Is the 2022 Honda CBR1000RR: lightest, most agile since its introduction?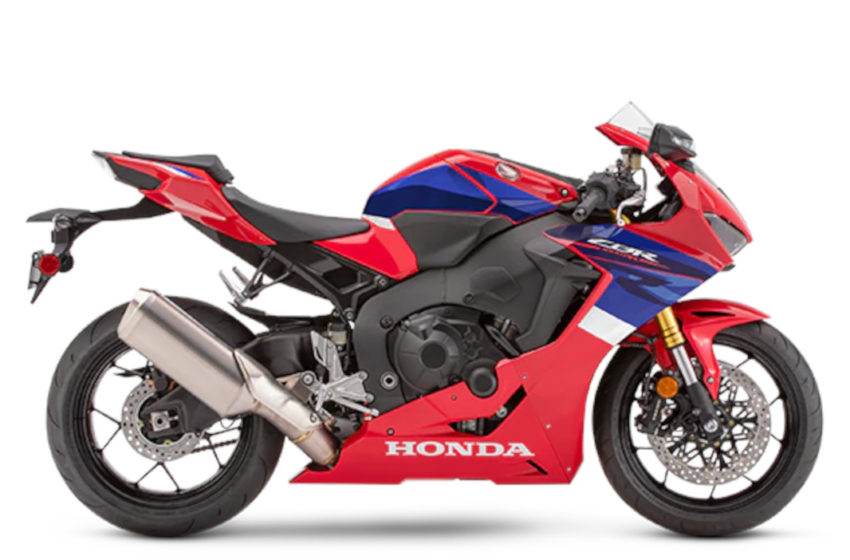 In the world of sportbikes, nothing can be more prestigious than the letter R at the end of your model name. It often comes as a surprise to newcomers in the industry.Who are somewhat perplexed at just how important making your 1-3 letter bike name an acronym for more sportbike letters is. 
Honda has been known for such practices in recent years, with every new iteration of its CBR1000RR family earning another R. Before you know it, you're riding a CBR1000RR-R or RR-SP or RG or SPR. Or something else altogether and wondering where the R sweet spot is. 
Well, the Japanese market lucky ducks have had their answer since last year. Since they released the CBR1000RR-R Fireblade. And, according to Honda, it's here to stay in North America.
The CBR1000RR-taking will represent the new generation of Honda superbikes up its place in the 2022 lineup.
 At first glance. It's difficult to mistake this new iteration for anything else. Its angular upright styling is unique and unmistakably futuristic.But what's also apparent is that some design influences are instantly familiar.
What we don't see is the extra R.
The new 2022 Honda CBR1000RR will be available in two trims: one with anti-lock brakes and one without anti-lock brakes. Thanks to the new "standard" brake pad.Which is a lot lighter than the previous standard pad but offers exceptional durability at the same time. 
The new bike offers impressive performance.Not just because of its fast but also because of its precise, immediate, and responsive handling.Outstanding ergonomics. And its directly connected riding experience.
An actual supersport machine, the CBR1000RR, is built to dominate the race track. Honda selected the 998cc liquid-cooled in-line four-cylinder sportbike engine layout. For its lightweight design and high revving prowess. 
It includes refining the port timing and valve lift specifically for engine speeds above 11,000 RPMs. The result is 199hp of maximum power that comes on at 10,500 RPMs. Now it means this model gets ten more horses compared to the 2021 trim.
The CBR1000RR is perfect for riders who want a sportbike with power to spare when approaching corners or closing in on the finish line.
However, the two current trims arrive only in Grand Prix Red shade.Compared to the additional Matte Black Metallic shade Honda provided on 2021 trim.
Honda has officially announced that the new four-cylinder CBR1000RR will make its way to the North American market.
The four-cylinder 998cc engine layout is similar to the one found in the Japanese domestic market CBR1000RR.With a light and compact chassis designed to optimize agility. 
This bike is more than just a pretty face.Sitting at 432 pounds for the non-ABS trim and 434 pounds for the ABS trim.
The Non-ABS trim arrives at $16,499, while the ABS gets the $16,799
via Honda