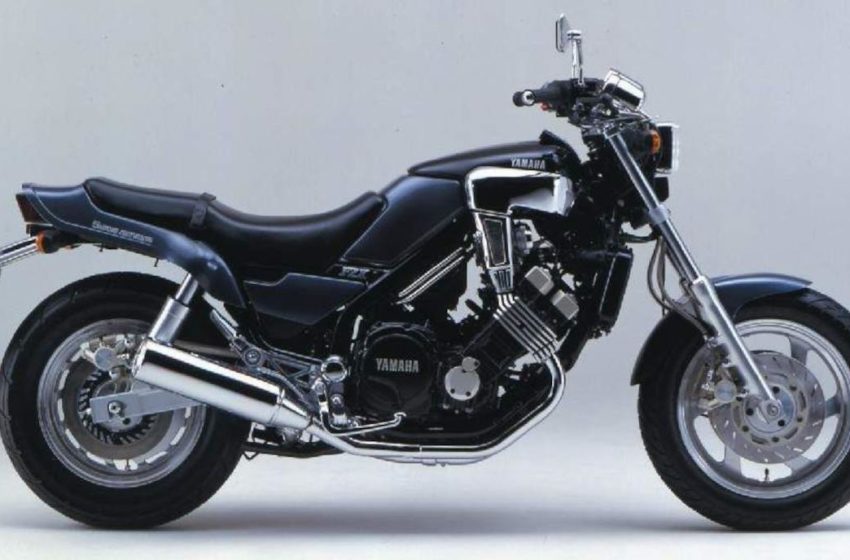 Is Yamaha India bringing back the FZX750?
A new motorcycle name FZ-X is registered in India by Yamaha. Yamaha India already has six FZ models: FZS 25, FZ 25, FZS-FI, FZS-FI Dark Knight, FZS-FI Vintage, and FZ-FI.
Two possibilities 
So there two things to ponder.
Yamaha India already has six new models so do they have to register the FZ-X name? Or they want to extend FZ series which comes under point no 2.

Or Is Yamaha planning to bring back the FZX700 or FZX750 version?
We take a look at these two sides of the coin. One is Yamaha trying to extend the FZ series. One advantage is that Yamaha doesn't have to spend on marketing and doesn't have to start a different brand under Yamaha from scratch.
Even if there is a new brand under the leading brand to create the sub-brand, much investment is required.
Extension of FZ series
So Yamaha may extend the FZ series.
The second point in continuation with the first is Yamaha trying to bring back the FZX750.
Remember the FZX750, which also had various names like the FZX700 or FZX700S Fazer (US). Both these bikes had a typical cruiser cafe racer style.
FZX750 was the motorcycle made by Yamaha from the early 1980s to mid-1990s. And in the US came with the name FZX700 Fazer.
FZX750
The FZX700 had 698 cc while the FZX750 had 749 cc,four-stroke DOHC five-valve, four-cylinder inline engine. 
The FZX700 made 85 hp (63 kW) @ 9500 rpm 65 hp (48 kW) (rear wheel) while the FZX750 made 94 hp (68.5 kW) @ 9500 rpm and 76.5 Nm / 56.4 lb-ft @ 8000 rpm torque.
While the FZX700 was capable of making 130–137 mph (209–220 km/h) its slightly older variant the FZX750 made 137.9 mph (222 km/h ).
The FZ750 had a sizeable 13-litre fuel tank. The bike came studded with chrome much more than expected.
With its trademark square shape headlight, the bike had long telescopic front forks with 140mm wheel travel.
Considering the superbike portfolio of Yamaha India's we only see two models YZF R1 and the 2020 MT-09.
Yamaha India super portfolio
It is wise to create a new platform to bridge the gap. Plus motorcycle manufacturers like Triumph has already resurrected the Trident 660 and Honda has brought the CB350 under the name H'ness in India.
And let's not forget we will also get to see the Scrambler version of the new Honda CB350.