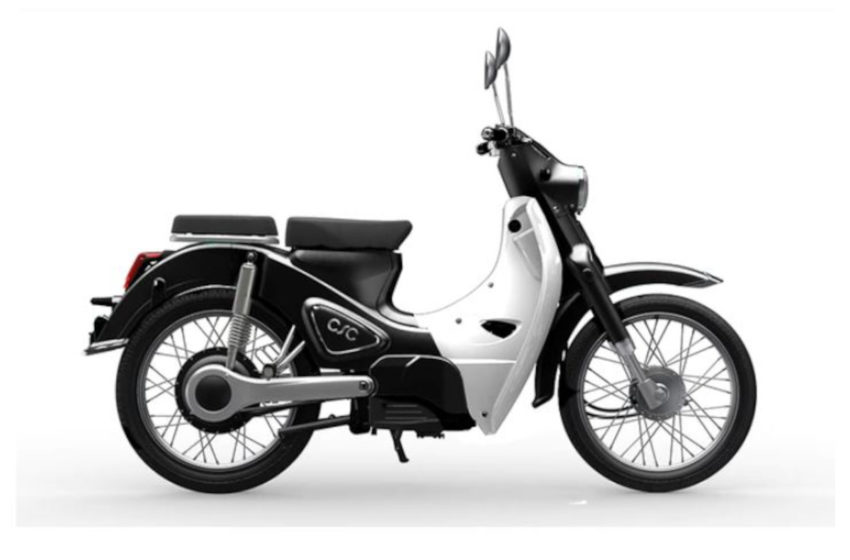 2021 CSC Monterey electric scooter, specs, price and more
CSC Motorcycle based in California has brought a super cute electric scooter. The inspiration comes from Honda's much-acclaimed Super Cub.
Well, the Super Cub isn't electric, but this is.
However, on the other side, we see Honda has already filed a patent for Electric Cub. Eleven years ago it was in 2009 Honda showcased the electric Cub concept at Tokyo Motor Show. 
Further, to date, we haven't heard anything about Honda's electric Cub. But then we also see China-based electric motorcycle manufacturers like Shanghai Customs are in process to build the electric cubs.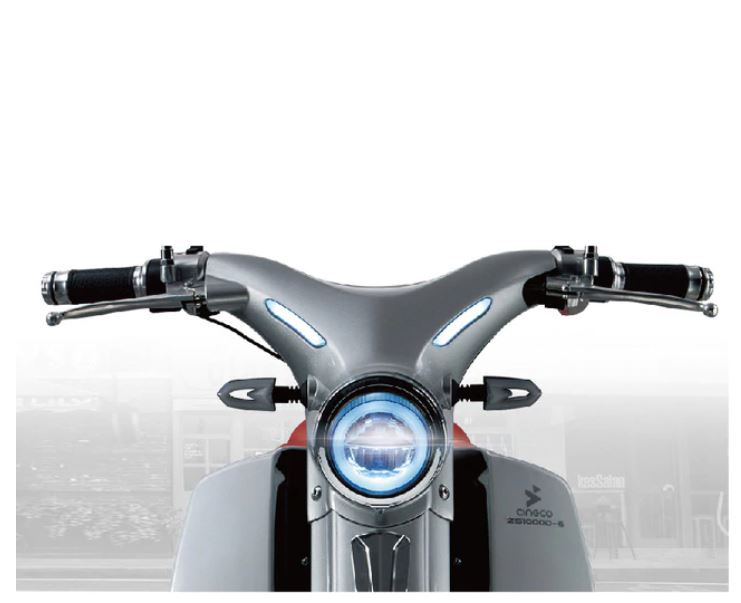 However, getting back to the 2021 CSC Monterey Electric Scooter. The electric scooter gets all the classic look. There are three variants in the Honda Cub, and they are Super Cub C125, 110 and 110 Pro and closest we see getting inspiration for the Monterey Electric Scooter comes from Cub 125.
Let's take a look at its essential features.
Motor
The Monterey Electric Scooter features 2.4kw brushless motor that calibrates to  120N.m / 88ft/lb torque and goes up to the 32Mph / 52km/h.
It gets the 60V 26Ah lithium battery. The range is 20-65 Miles, which also depends on the road conditions and riding style.
Design
Design and looks come from the Honda Super Cub 125 plus the speed also gets the similar vintage look like the one on Honda Super Cub.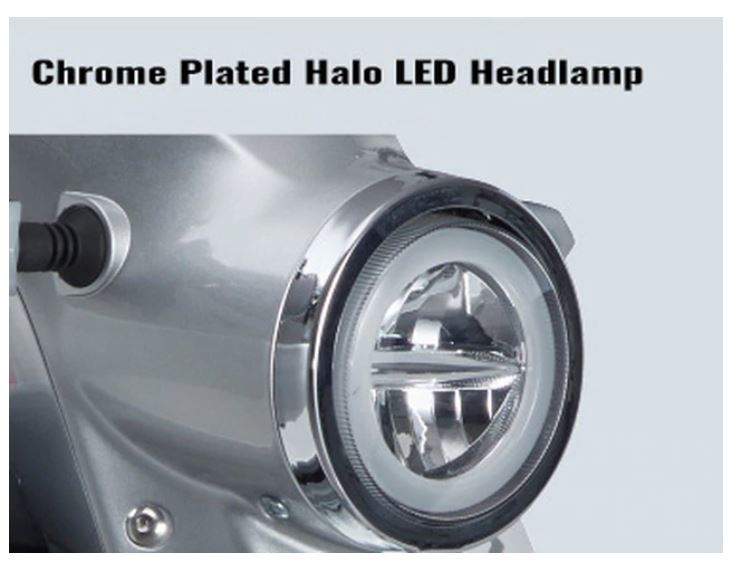 The front gets the Conventional telescopic fork while the rear comes with the Conventional telescopic shock absorber. The setup also gets front and rear drum brakes.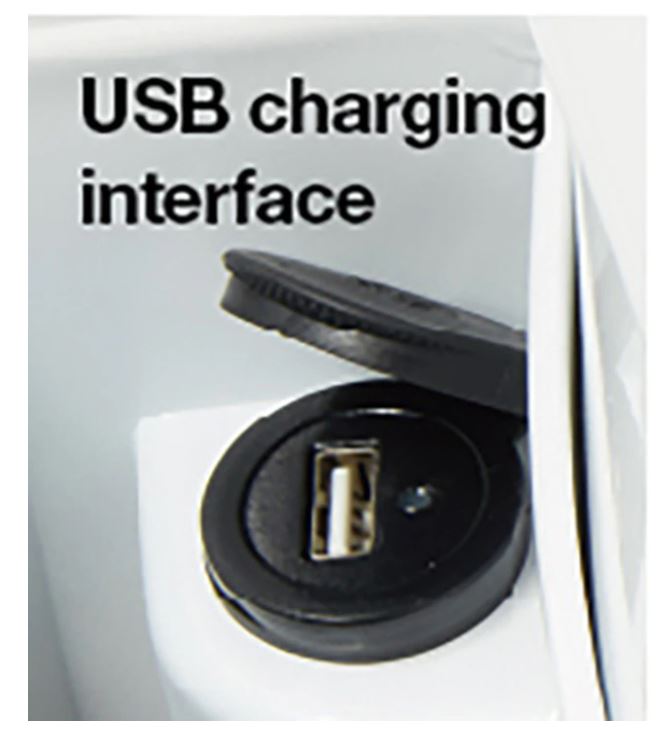 The tires are 70/90, 17-inch on the front, while 80/90 rear tyres. The wheelbase is 48in/1235mm while the ground clearance is 5.5in / 140mm. The entire scooter weighs 300lbs/150kg.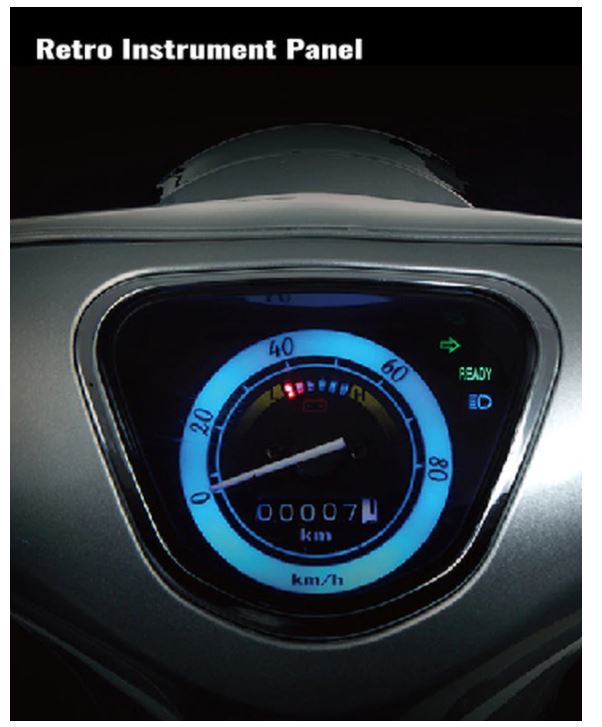 Colours and Price
With three colours to choose from Piano black, Frost white and Sunshine yellow In the US, the 2021 CSC Monterey comes at $1,995.
Sunshine yellow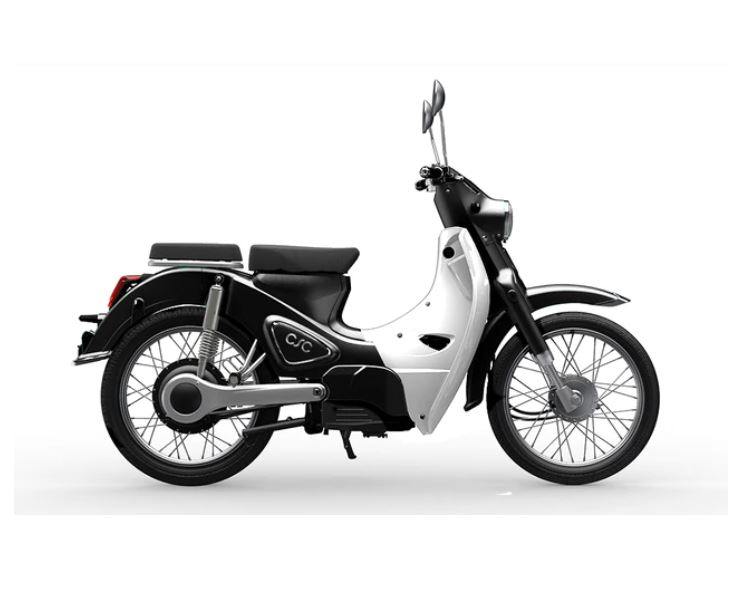 Piano black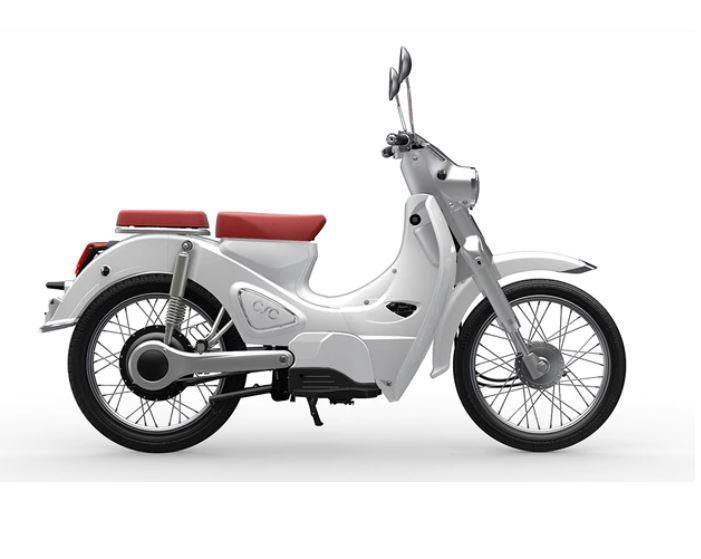 Frost white
If you are looking for a great electric scooter with less price, the 2021 CSC Monterey does match your requirement.
Video
Tech Specs