Kymco teases its upcoming electric scooter ' F9 '
Kymco plans to bring the electric scooter in the coming year. It is the third teaser which Kymco has teased.
The Taiwan based global brand has eight maxi-scooters, three scooters and one Electic scooter 'Like EV' in its portfolio.
For future Kymco looks forward to expanding its portfolio by adding scooters.
Lately, Kymco has teased a CV2 concept. The 18 seconds teaser no three doesn't talk much on the scooter. However, we understand that's how teasers are.
It only shows the name on the side, which is 'F9.' Further the video shows a massive battery, tubular frame, the front and the rear looks advance with integrated LEDs, the design we assume may have the modern lines.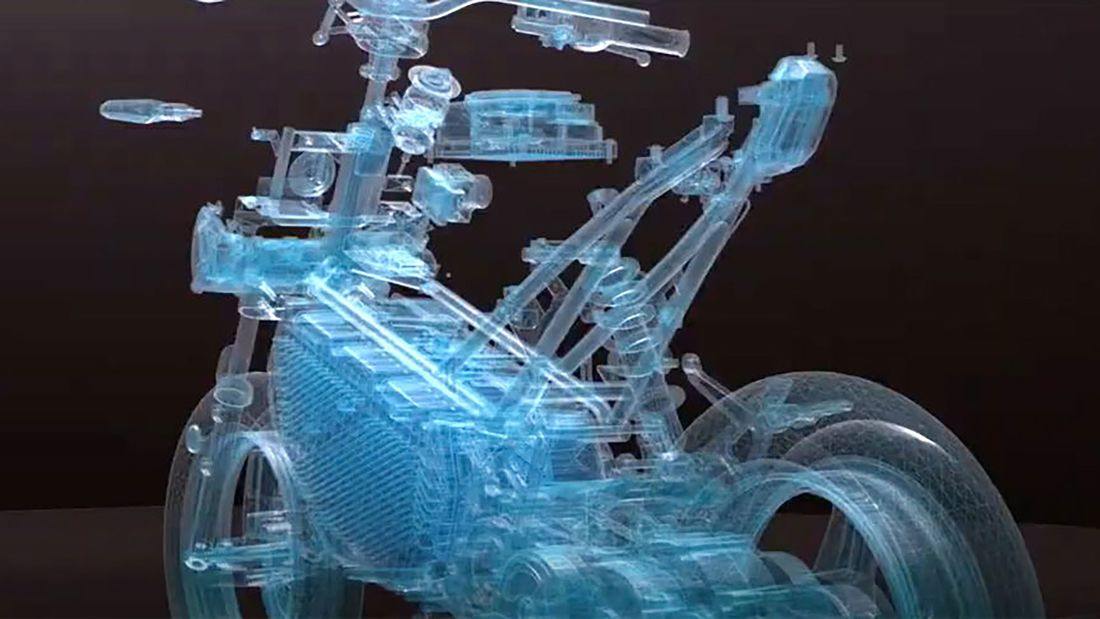 The wheel rims are golden, and the square dash too looks massive. We may have to wait until November 26 when Kymco plans to unveil the 'F9'.
Teaser