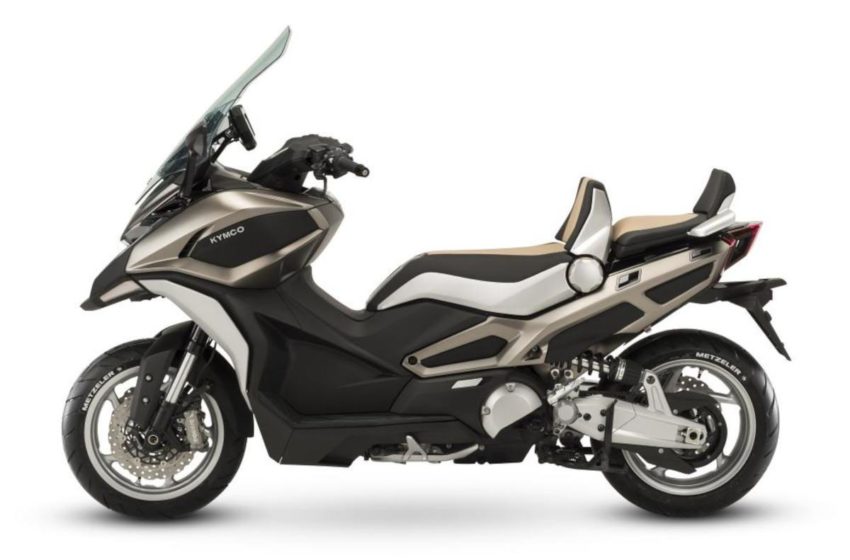 At the Milan Motor Show in 2017, Kymco showcased a concept that could very well fit in an adventure tourer. Similar to the new 2021 Honda ADV.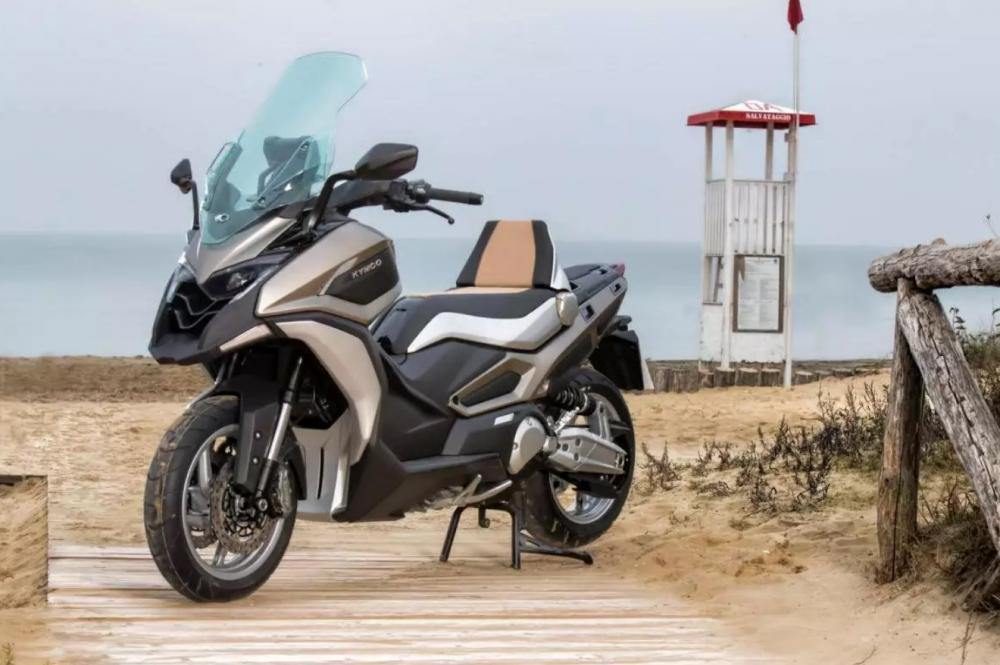 The concept comes from Kymco CV2. The look and feel are similar to 2021 Honda ADV as the Kymco's CV2 gets 550 horizontal twin motor, an adjustable rear suspension, the structure entirely aligns with ADV.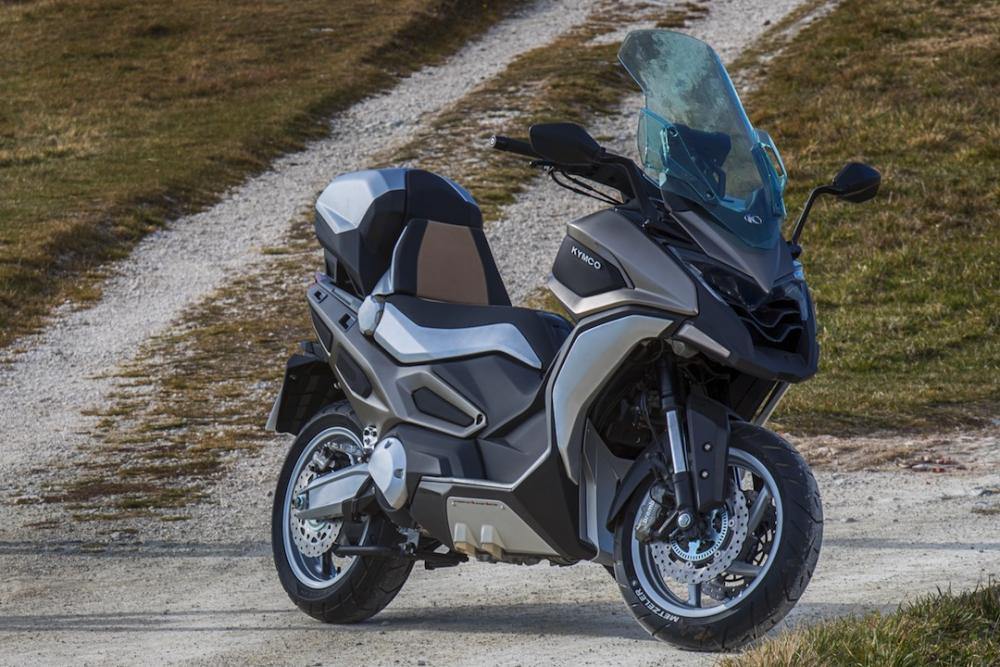 However, now Kymco has unveiled a new teaser which shows Kymco has in mind to build the concept into production.
Multiple things are not clear from the teaser, and we will have to wait till November 26.