Isle of Man TT rider Ian Hutchinson signs new deal for 2022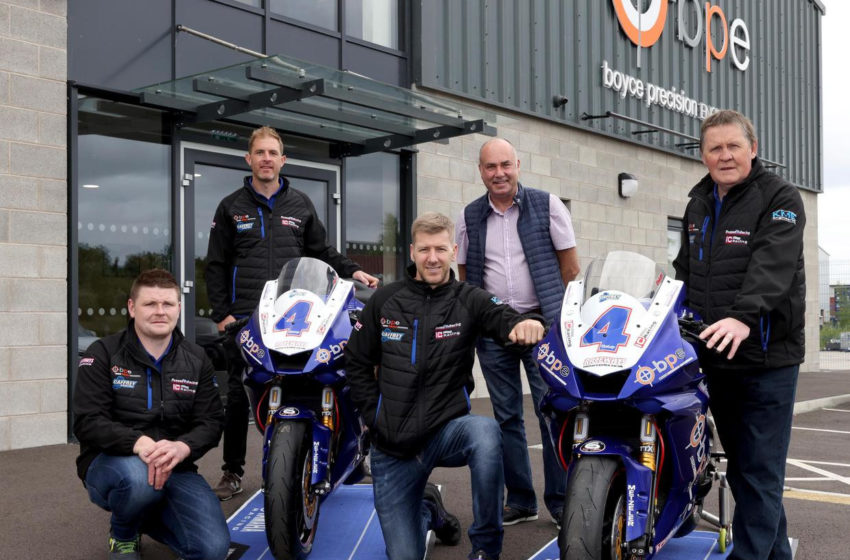 A professional road racer rarely stays with a sport as long as Ian Hutchinson has.
You can chalk one up to his "never say die" attitude and the young age he made his mark in the sport. Winning the 16 TT victories.
Ian Hutchinson's ability to take on the fiercest of competitors despite injury or age makes him an icon in world motorcycle racing tournaments.
To say Hutchinson is synonymous with the North West 200 and Isle of Man TT would be an understatement.
With 2021 TT cancelled, it will be great to see Ian for the 2022 Road Races. It will also be a delight to see him riding a Yamaha YZF-R6 backed by partners at Boyce Precision Engineering.
Yamaha YZF-R6 is a fantastic bike that has shown its strength and reliability on the roads.
Hutchinson has always been a man of multiple talents. With top honours in the British Supersport Championship.
With such an accomplished resume. It should come as no surprise that Hutchinson's contract was up for grabs ahead of the racing season.
Hutchinson has won multiple accolades in the past. And a few among them won the North West 200 Ireland competition thrice. In a single year, he won five TT's that was in 2010.
We hope to see Ian Hutchinson back on top in 2022.