Kawasaki Japan brings changes in its sales channels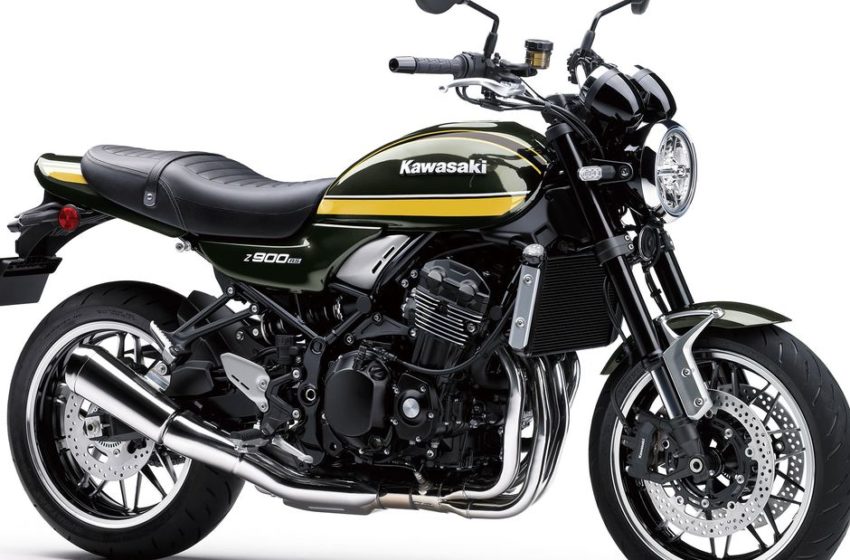 Kawasaki Motors Japan announced a change in its sales channel for the new motorcycles that start coming in January 2020.
Kawasaki Authorized Dealers now are authorized to sell motorcycle models from 400 cc ore less.
Kawasaki will sell the higher displacements from 401cc via Kawasaki Plaza Network, which is one of Kawasaki's regular dealers.
The objective is to provide a better customer experience.
Until the end of March, as a transition period, all Kawasaki dealers will also sell models with 401cc or more.
Warranty and after-sales services are available at all Kawasaki dealers as before. Kawasaki Plaza exclusive items and after-sales service benefits are available only at Kawasaki Plaza.
For the rest of the countries, it is unsure if sales channels will change or will they follow the same process?
---
Source : Kawasaki Japan

Read More
2020 Yamaha NMAX155
Triumph Japan unveils new " Street Triple S " 
Ather makes clear about its expansion plan
News sales strategy