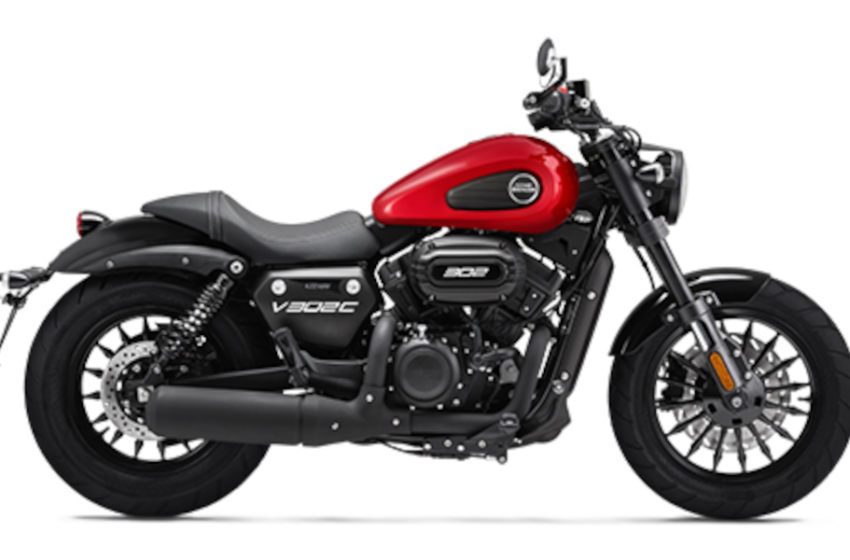 Keeway V302C – Everything you need to know about it
The Chinese motorcycle market is the world's largest, with millions of bikes sold yearly. It is also one of the fastest-growing markets in the world, and many brands have recently rushed to fill the demand. 
The rise of Chinese motorcycles has given birth to several high-quality brands like Zongshen, whose economic position has allowed them to become one of China's leading motorcycle manufacturers. 
History
Even so, it'll take some time before high-end brands start warming up to making their newest models in China. Here we are talking about Keeway Motors.
Throughout its history, Keeway has been somewhat notorious in the motorcycle industry for offering low-cost motorcycles with good quality. Before their most recent model, the V302C cruiser, they provided a range of small displacement bikes and scooters with less power. 
While this made them attractive to consumers on a budget, it also achieved sales success, so it was time for the Chinese manufacturer to take a different approach.
Keeway is a China-based motorcycle manufacturer, which includes the V302C. This machine can easily compete with more prominent and prestigious brands from Italy, Germany, Japan and the US. 
Although Keeway motorcycles are less well known than notable brands like Aprilia or Suzuki to consumers in Europe, Keeway makes high-quality machines available at a great price.
Keeway Motors is a Zhejiang Qianjiang Motorcycle Group Co subsidiary that started in 1985.
V302C
They make various machines, but the V302C is their best-selling model. This bike is comparable to other exotic models because it handles as well as some of the best European brands but is available at a much more reasonable price.
And now, Keeway has brought the V302C cruiser to India with a price tag from Rs 389,000 ($4,883) to Rs 409,000 ($5,134).
The Keeway V302C cruiser is a powerful machine ideally suited for power-hungry buyers searching for the best value in an entry-level cruiser segment. 
Despite this, it is still an expensive motorcycle considering its build quality and features, adding to its appeal and giving it an edge over other bikes in its category.
The Keeway V302C has the same body design as the Benda BD300, with 29.5 Hp @8500 rpm and 26.5 Nm @6500 rpm torque. It is one striking cruiser with a muscular design, making you feel like a king blazing through the streets at an exhilarating speed of 100 kmph.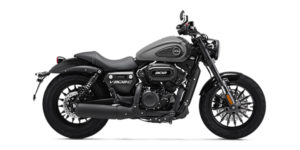 Power and performance
The 298cc engine is a perfect blend of power and performance that propels you to better your previous best. The bike has a hi-tech electrical system and an alloy wheel and has subjected to stringent safety tests.
Its round headlight with mid-rise flat handlebar provides excellent comfort for long hauls. Its motorcycle is designed as a cruiser on high-end underpinnings, aiming for the customers who want something different from the rest, with a dual-rear shock absorber suspension system and inverted front fork. 
The dual-channel ABS coupled with a 300mm disc up front and 240mm disc brakes at the back provide security and confidence. The cruiser also arrives with a digital console having a speedometer, tachometer, odometer, and a gear position indicator. The cruiser is also available in three shades Glossy Grey, Glossy Black and Glossy Red.
The Keeway V302C is a city cruiser segment member with no direct competitors in India. The closest match it has is the Yezdi Roadster and Royal Enfield Meteor 350, but these are priced much lower than the Keeway V302C. However, looking at the V-configuration, we knew the price would be premium.
Source: Keeway