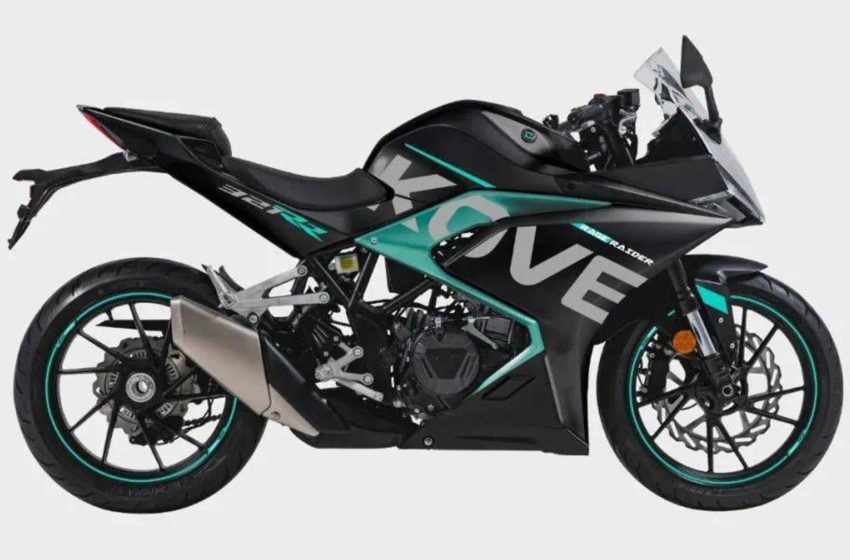 Kove Motorcycles could soon hit the global market. Here's why
It would help if you first remembered that Kove seems like a company interested in getting its motorcycles out there. 
Despite mainly being unknown in the West. It has registered trademarks like 'Kove Hyper' in more than seven countries like Malaysia, the Philippines, Canada, Australia, New Zealand, Israel, Mongolia, and the USA.
The Kove name will not be familiar to many people outside China. It's a name that is synonymous with domestic performance in the Far East. 
Many consider the Chinese market the future of two-wheel performance. And Kove has been a dominant player for years.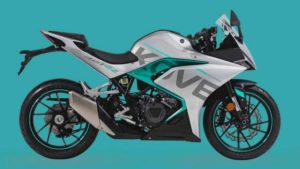 Now it looks like they're getting ready to make some serious inroads into your neck of the woods. Let's get to know the brand further before they arrive on our shores.
Although it has yet to refine its designs. Most of its models tend to look similar to their Japanese and European counterparts. Even more interesting about the brand is that it has managed to attract some high-profile buyers.
New engine in progress
We also understand Kove is reportedly working on a new engine. And it could have an answer to the modern-day niche market of small-capacity motorcycles. The firm aims to manufacture its engine with a 400cc capacity having 72.4 hp at 13,500 rpm.
The company is currently working on lowering costs and developing its four-cylinder engine that could power its following range of bikes.
In the past, we have seen Kove display images that showed an 800cc para twin, unlike in KTM 790 Series.
Popularity
With the growing popularity of sportbikes and its subsequent penetration into Asian markets, we expect to see firms like Kove making their debuts in Europe within the next five years. 
And with a growing base of respected manufacturers set to enter the market, it's only a matter of time before our roads are filled with reliable, affordable bikes from Asia.
via CycleWorld