KTM recalls 2020 1290 Duke R, and it affects multiple units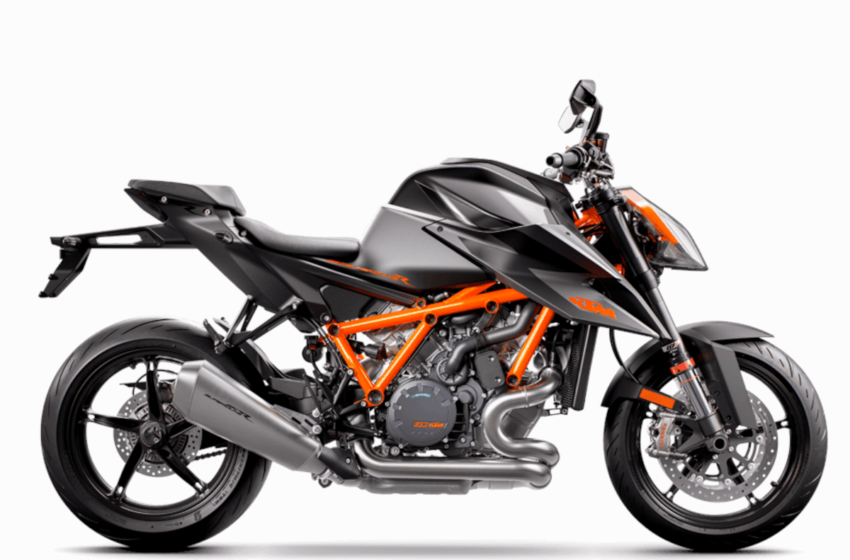 If you are the owner of a KTM 1290 Super Duke R or thinking of being one, then there is a piece of information for you.
On March 4, 2021, KTM had to recall the 1290 Super Duke R model. We believe this recall to affect the multiple units of 2020 KTM 1290 Super Duke R.
It is estimated approximately 521 units manufactured with the faulty wiring harness issue.
KTM will examine the faulty units for the incorrectly routed wiring harness and an electrical short-circuit. 
An issue of an electrical short-circuit can cause damage to the engine. The result is the engine clogging with an increased risk of crash or injury.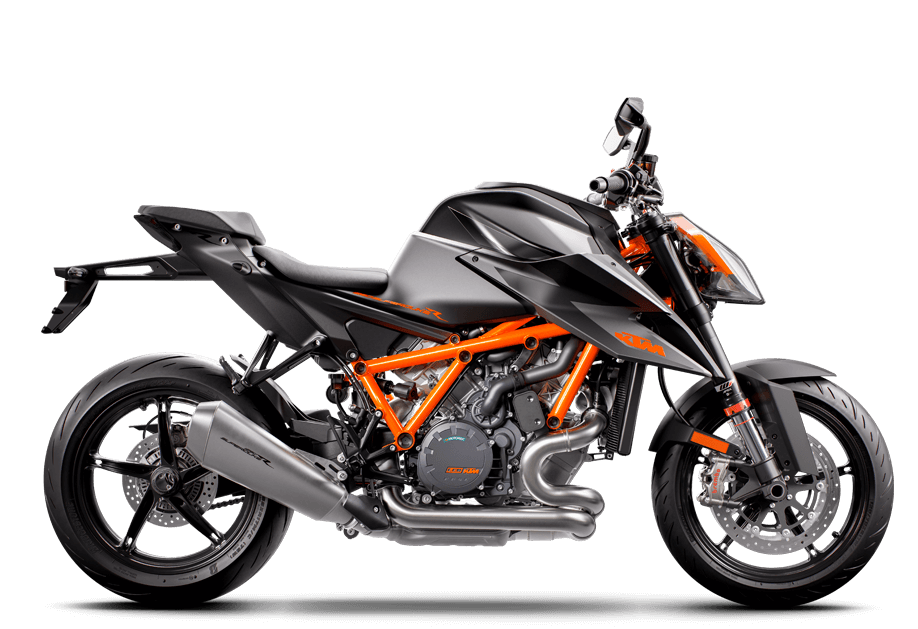 According to a report, the recall recorded the effect on just 1% of the total prototypes of 2020 KTM 1290 Super Duke R motorbikes. 
The dealers of KTM North America will look into the issue and check for the main wiring harness, specifically in three possible places prone to damage. 
For modification, they will remove the "tail and lower part" to do the repairing. KTM would do another change by cutting a section for the improvement in the wiring routing.   
KTM will notify the owners of the affected units of KTM 1290 Super Duke R. The concerned owners will receive a mail regarding the issue and its repair process. 
KTM expects the owner to carry the letter. And the affected motorbike to the authorised dealer of KTM for inspection and correction of the wiring harness issue.