Aprilia unveils there 2021 MotoGP machines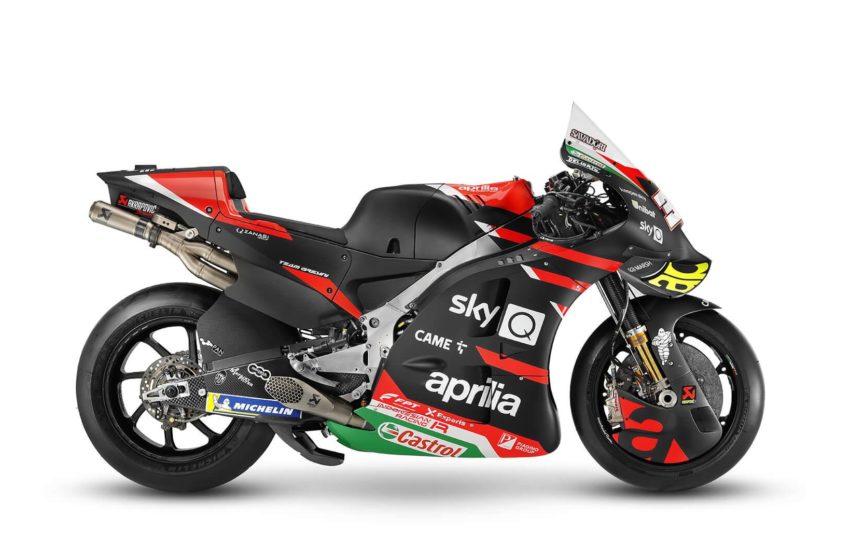 During the winter, the engineers and technicians of the racing department were able to work closely. 
To maintain the strong points shown during the last season while implementing essential innovations. 
Some of which are quite evident, such as the redesigned and more efficient aerodynamics or the carbon swingarm. 
The Aprilia Racing Team Gresini 2021 MotoGP season kicks off on the Losail track in Qatar.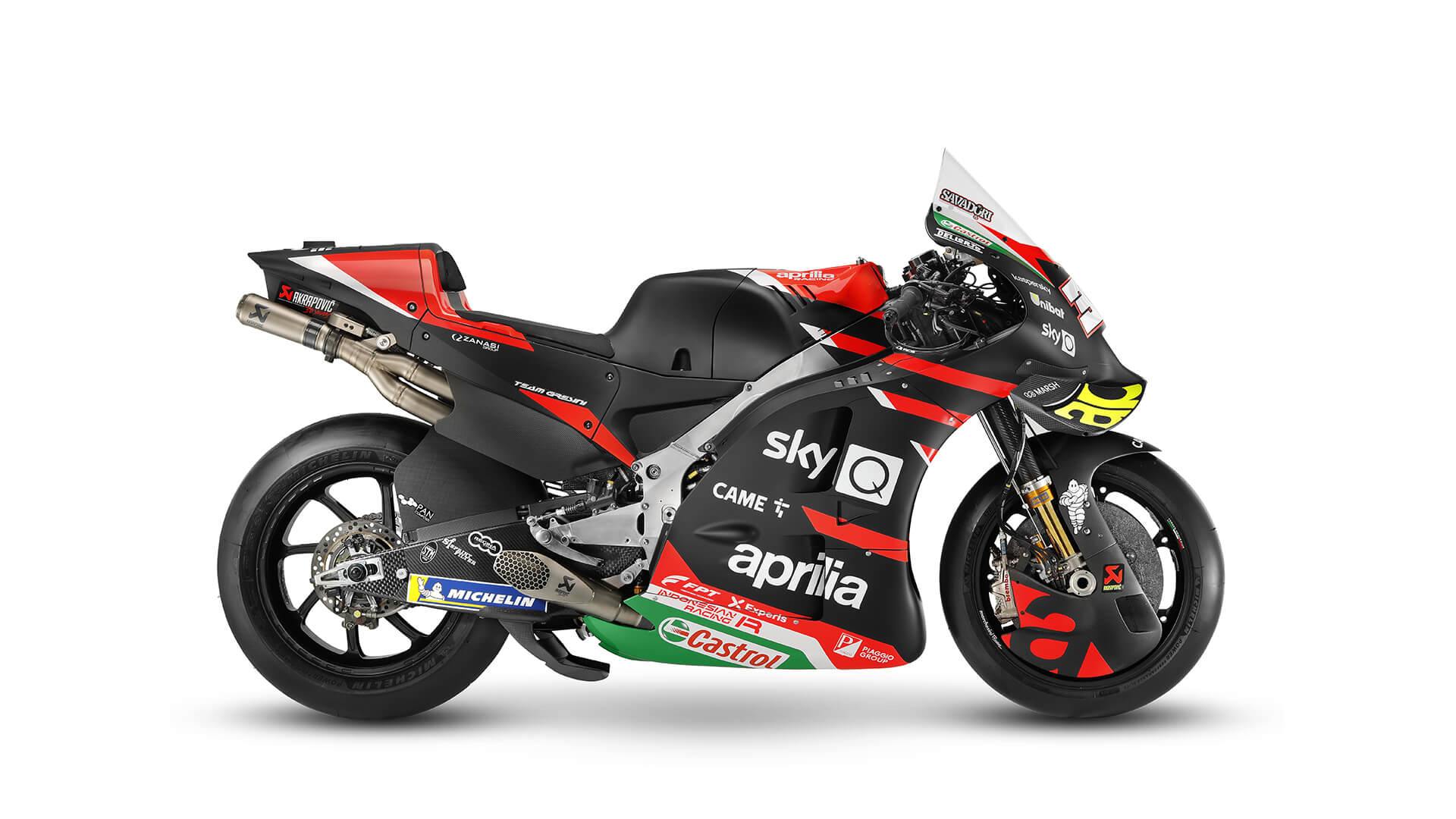 A few hours before taking to the track for the first official tests. The complete Italian team unveiled the latest masterpiece from Noale, a renewed RS-GP. 
With a sincere and moving thought to Fausto Gresini. Who has been in this project since his debut in 2015?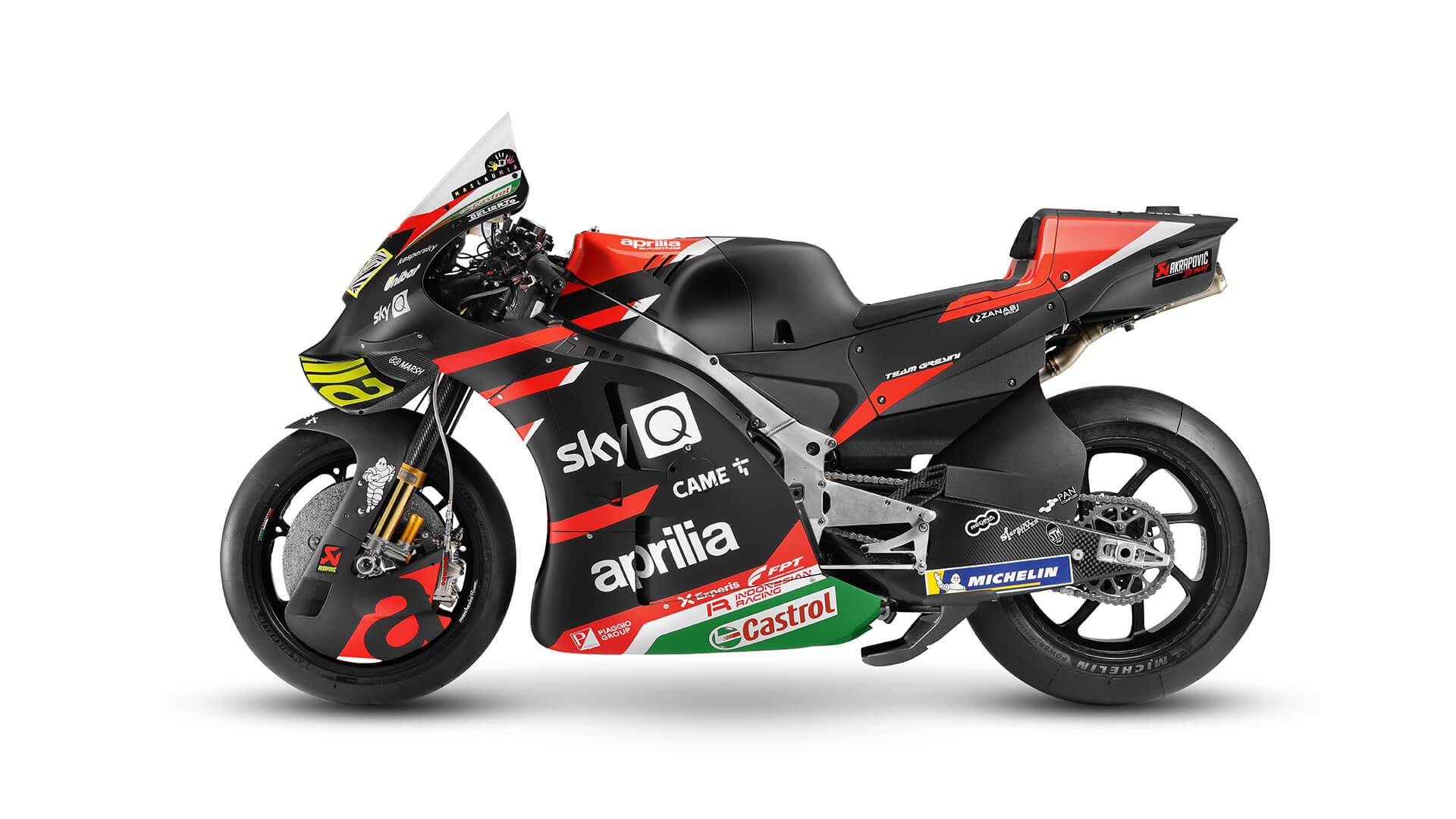 To remove the veils from the new V4 were Aleix Espargaró and Lorenzo Savadori. A couple of riders will be responsible for bringing the new prototype into the race. 
A motorcycle that represents the natural evolution of the 2020 project. Last year, a new beginning conditioned by the outbreak of the Covid-19 pandemic, which slowed down the first fundamental phase of development.
Quotes
Massimo Rivola – Aprilia Racing CEO
"In this first phase of the championship, we do not want to look at others but only at ourselves, consolidating our undoubtedly positive trend.
Aleix has a critical task to lead the team and not be betrayed by the result's frenzy. The work will give him the satisfaction he deserves. Lorenzo will have to grow and learn a lot, starting from the circuits.
An extraordinary talent scout like Fausto believed very much in him. I'm sure he will give his best to repay the trust.
The team is solid, ambitious and Realist. Everyone knows that only by keeping the course is it possible to continue to grow. Leading Aprilia to fight for the positions that matter, even in MotoGP.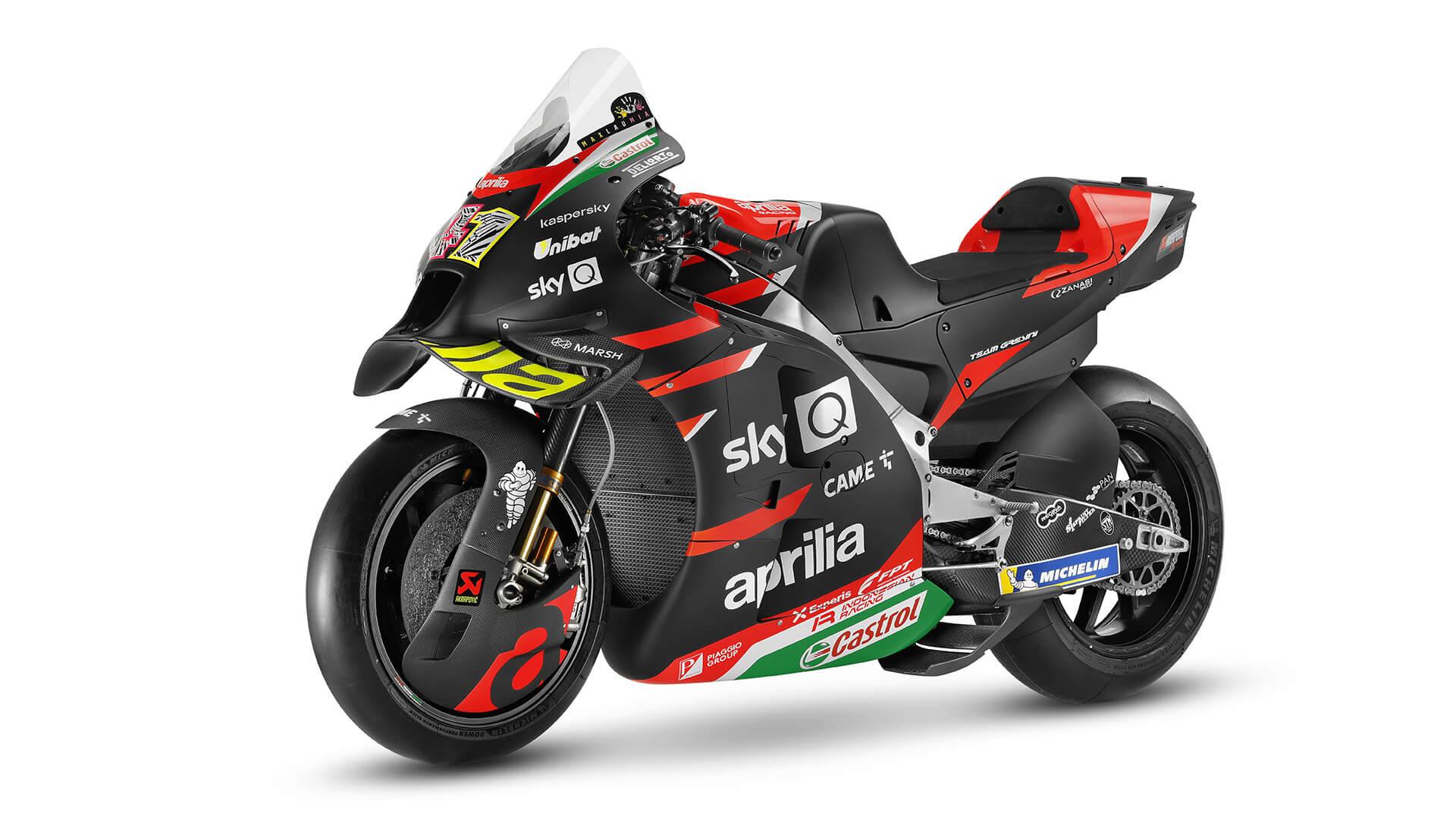 Romano Albesiano – APRILIA Racing Technical Director
"Thanks to work this winter and the great effort of the racing department. We know we have taken a big step forward that is now awaited by the comparison with rivals.
Our growth is evident, and this gives confidence to the environment. Our engineers have brought to the track a further evolution of a project that has great potential yet to be expressed.
We intervened in all aspects. From the visible ones, such as the new aerodynamics or the carbon swingarm, to profound interventions on the chassis, engine and electronics.
The package that we will bring to the track in the initial phase of the season will be further developed according to a substantially already defined work program.