KTM unveils the new 2020 50 SX factory edition
If you had your childhood moments of two-wheeled excitement on a kids bike, KTM has created a new option that builds on those memories and kicks things up a notch. 
The new KTM 50 SX Factory Edition is essentially a scaled-down version of their world champion 50 SX series.  
This scaled-down machine has been designed to preserve as much of the original chassis.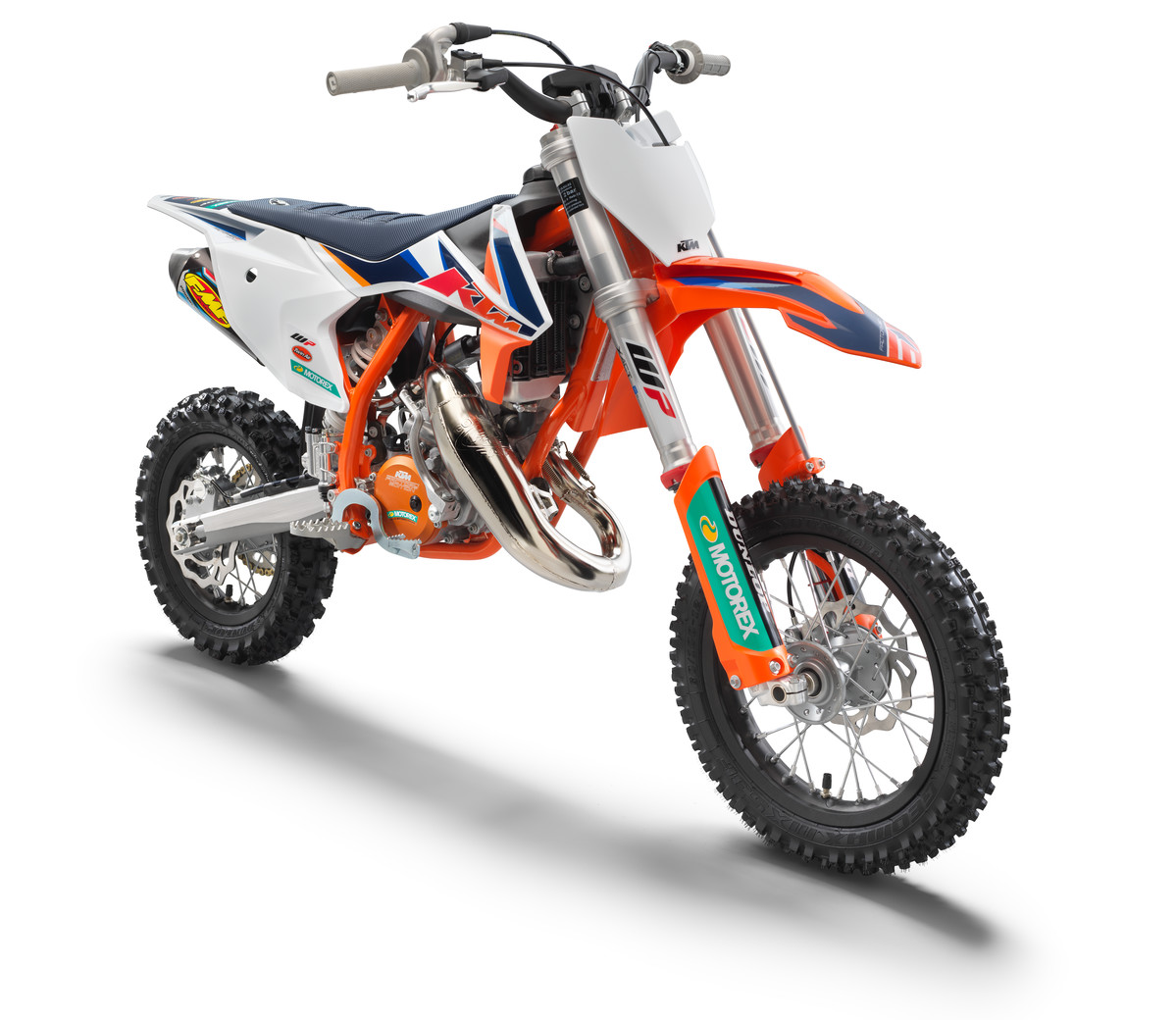 And suspension as possible while providing young trailblazers with the performance and technological advantages of the larger SX model. 
It means that even though the bikes are tiny, they're bigger than life for their size regarding technology, equipment, and power.
The kids-specific 2022 KTM 50 SX is the perfect machine to give anybody their first taste of factory level motocross. 
Unlike kids' bikes of years past, this one has a similar weight, and power delivery to the pros compete.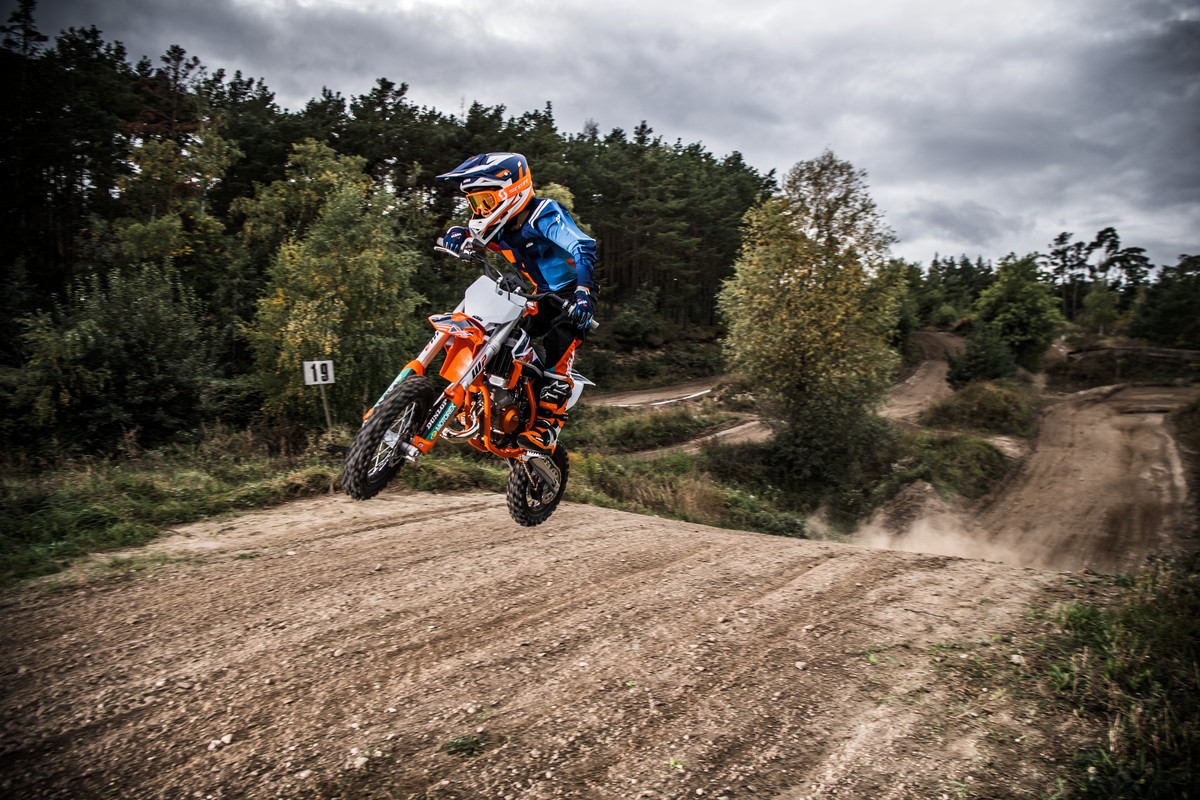 It makes it much more likely that kids will be able to make the permanent transition from kid's bikes to more challenging, faster adult models than they did in previous generations.
The 50cc two-stroke engine features a high-performance single-cylinder setup paired with a free-flowing exhaust system from FMF. 
Meanwhile, the 50 SX Factory Edition boasts a high-strength, lightweight chromoly chassis which offers the perfect balance of longitudinal stability and torsional rigidity, offering a compliant ride quality that's sure to please even the most aggressive riders.
For Tech specs, you can always visit the KTM website.