LiveWire One by Harley Davidson's LiveWire is soon to arrive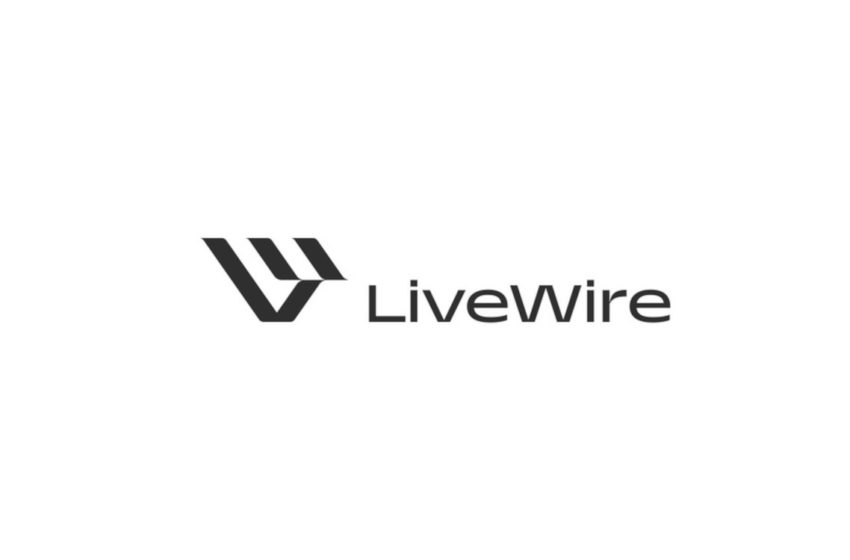 A few days ago, we discussed that LiveWire would become an independent brand after Harley-Davidson decided to keep it simple.
Now the same brand is about to launch their first electric motorcycle coming days. And the upcoming model of the electric bike will arrive with the name LiveWire One.
About LiveWire One
The detailed information about the features of this motorcycle has been published on the US NHTSA website.
Interestingly, they will significantly improve the performance of this model than the original model.
According to the record, the motorbike will get 101 bhp, from 70 bhp.
There are few changes in the expectation and the model LiveWire One. The difference that the brand proposes shows about giving it a new style to make it more attractive.
In terms of features, LiveWire One comes expected to contain most of the technology. The model of LiveWire One will equip with a lot many newer features.
The NHTSA website is also expected to show LiveWire One as a 2021 model, which indicates that the motorcycle is about to be launched.

After the world premiere, it will be on sale in showrooms this year.