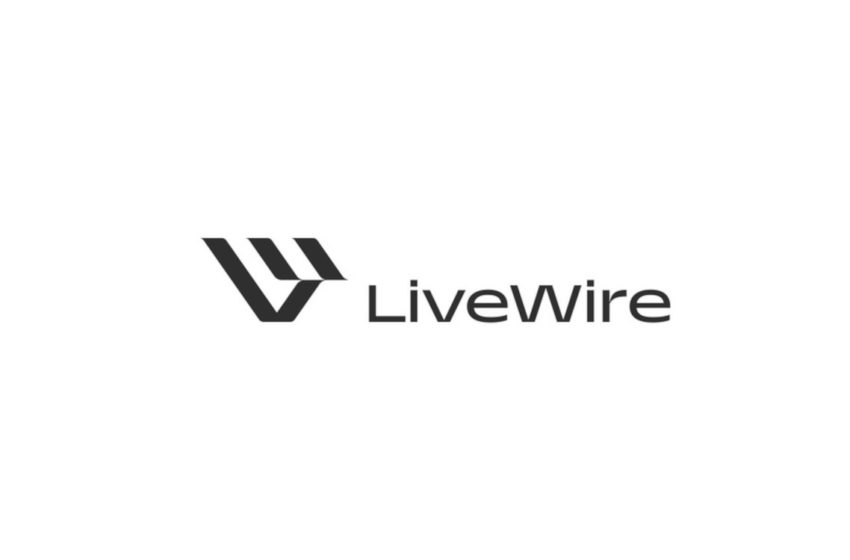 Harley Davidson to launch LiveWire as the independent brand
The US-based motorcycle manufacturer has been making several efforts to actualise its future lifestyle vision product with the launch of LiveWire. 
It will be one of the first Harley-Davidson motorcycles to feature an electric motor as the primary drivetrain. Capable of achieving 152km on highways. A high-voltage battery enables 235km in urban areas.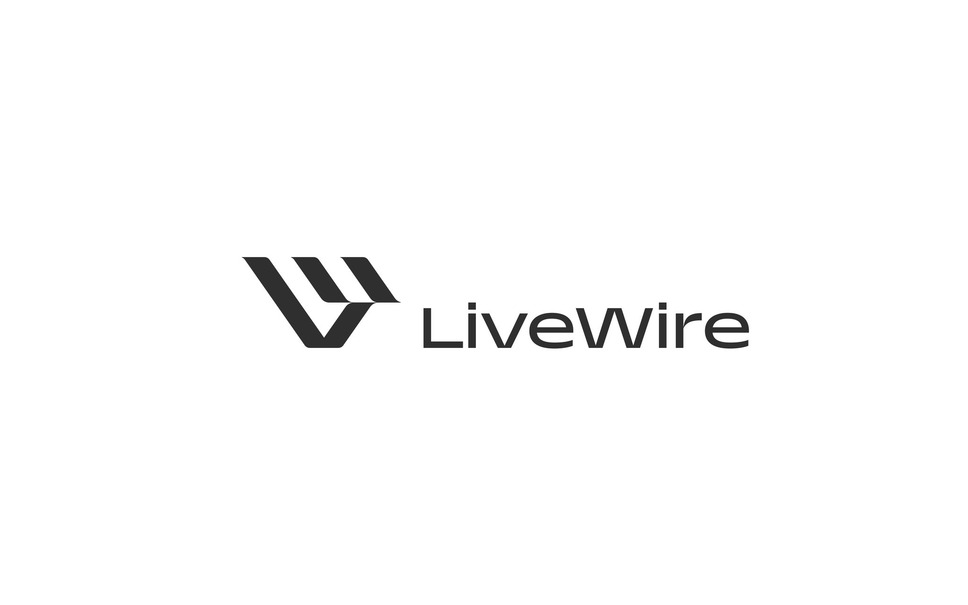 The LiveWire was not born out of focus groups or market research. It was the vision of a passionate group of Harley-Davidson engineers. Designers and product managers were challenged to push themselves to create a new kind of ride for the 21st century.
The LiveWire brand will arrive at the International Motorcycle Show on July 9th.
While the motorcycles themselves are interesting. There's a lot to be gleaned from this announcement as well. Here's a breakdown of what we know so far about the firm and its plans.
Despite a struggling economy, Harley-Davidson has made substantial progress in its efforts to transform into an EV technology leader.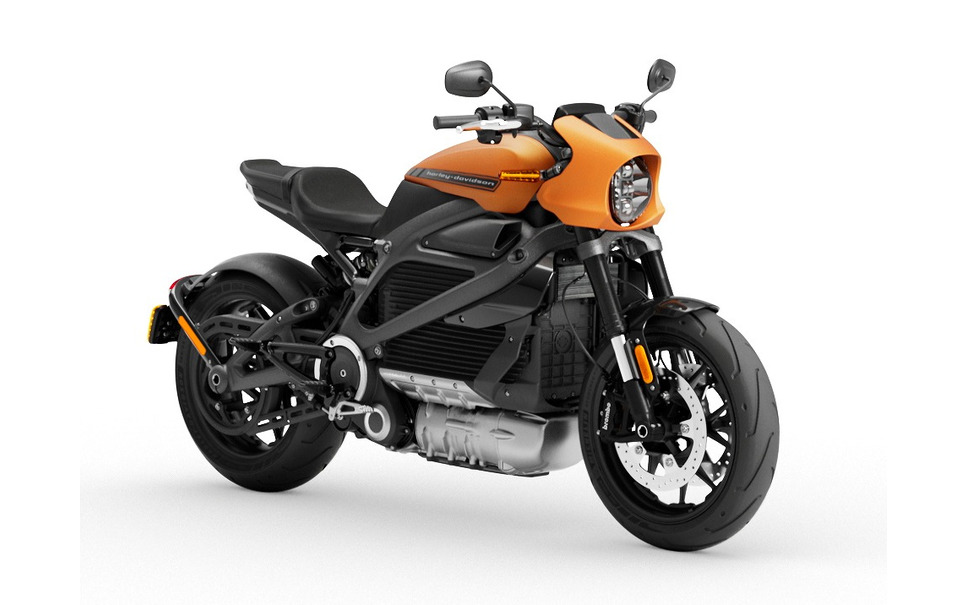 LiveWire
LiveWire represents a commitment to challenging the status quo. With this announcement of the LiveWire, Harley shifts the conversation back to the future of personal transportation. And away from the present-day decline in motorcycling sales. 
While HOG remains committed to its existing product portfolio. It is looking to the future and investing in EV technology. 
Over time, they plan to explore the next stage of evolution for all-electric vehicles through experiential learning, test riding and customer engagement in two U.S. cities.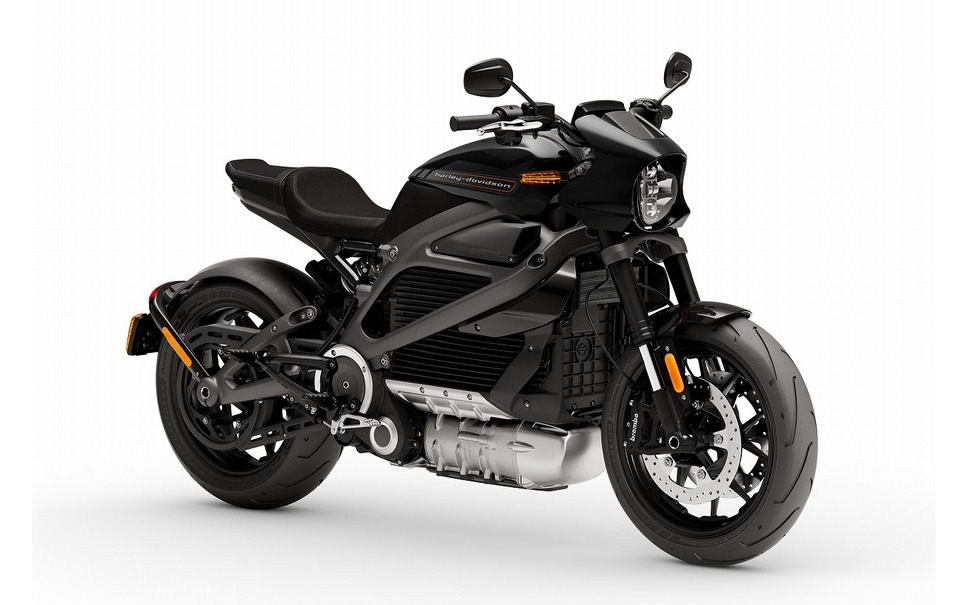 LiveWire will be based in Silicon Valley, California and Milwaukee, Wisconsin.
LiveWire plans to sell the bike in two ways. So the potential customers can opt for an option.
Face to face and

Online sales
In California, US LivieWire already has dedicated showrooms.
Quote
To make top this up, Jochen Zeitz, Harley-Davidson President and CEO, said.
"We will lead the market by launching Livewire as a fully electric motorcycle brand. Livewire will also develop technology that can apply to Harley-Davidson electric motorcycles in the future."