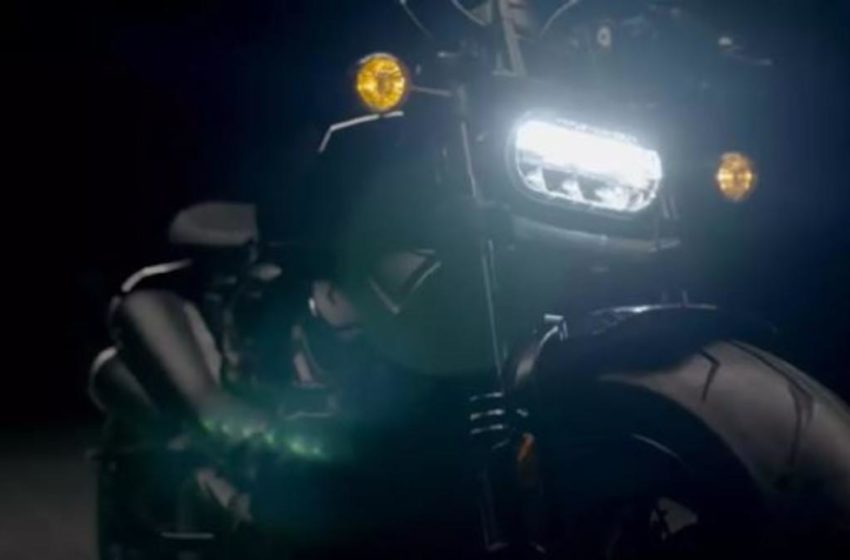 Harley Davidson teases 2021 1250 Custom
After making much news, Harley Davidson recently launched there new ADV Pan America 1250 
However, we also see Harley making sure another bike gets teased, and it was the new 1250 Custom.
What we see from the promo video is that the model is ready to arrive on the roads.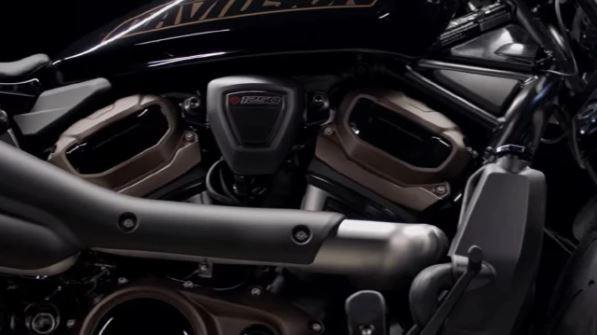 The concept and the model which comes showcased in the video looks very similar. Overall it does look like the Fat Bob having specific revisions.
The model comes with a round speedo.
Further, we see Harley has put heat protection, two massive exhausts, a flat handlebar, Brembos on the rear.
The new 1250 Custom will loan the 1250cc motor from the Pan America 1250.
The performance specs of the newly launched Pan America 1250 are
Displacement: 1,250cc

Horsepower: 150 HP 

Torque and Power: 127Nm at 6,750rpm 50bhp of maximum power at 9,000rpm
We are unsure if the 1250 Custom gets the same performance specs as the Pan America 1250.
Plus, we could see a few more components in 1250 Custom arriving from the Pan America 1250.
Where does the new 1250 Custom fit? Well, it takes the place of Sportster in Harley's portfolio. 
If we talk about Sportster, it comes discontinued from the Europe lineup, and Harley can sell it in the US until 2021.
So Harley may well be prepared to launch it this current year and arrive in India by 2022.