More information on upcoming Honda CBR250RR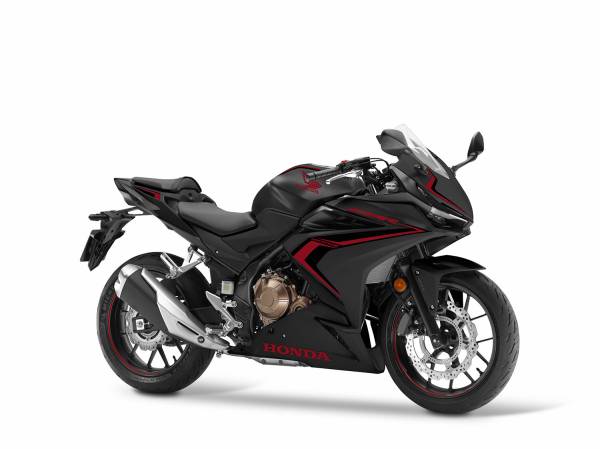 In October 2019 we had published information on the upcoming Honda CBR250RR that is expected to get power upward 40ps. Honda has also filed multiple patents that include smart key patents, oil pan patent to reduce the heat and several other.
If the power of Honda CBR250RR goes upward then it surely is ZX-25R competitor and that is what Honda will aim for.
The latest information that we get is 
Change in the paint scheme. The new Honda CBR250RR may get a new paint scheme.

You will be able to place orders from January 2020. That does mean Honda will unveil the new CBR250RR in December 2019.

Power output is expected to surge as we have been talking earlier.

Another question that comes to our mind. Will there be any changes in shape. Well, it will be good if Honda has some plans in there mind because every motorcycle manufacturer today is trying to bring lightweight and compact shape. We hope to see the new compact shape.