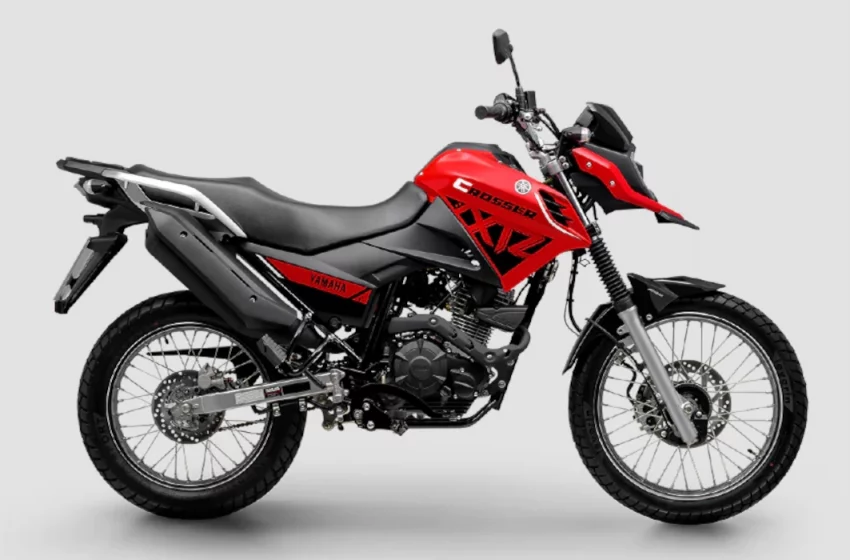 New 2023 Yamaha Crosser Z, S – Specifications and Features
The 150cc motorcycles market in Brazil is pretty huge. The country seems to have a natural affinity towards those that aren't precisely high-performance but still give us plenty of options for personalizing our vehicles.
"Conquer the new world" was the catchphrase Yamaha used when it introduced its 150cc adventure motorcycle, the Crosser, in Brazil.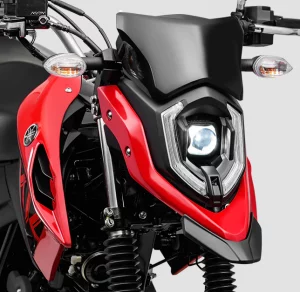 In April this year, Yamaha launched the updated version of the said motorcycle, which has a few feature updates that make it even more fun to ride. 
Motorcycle enthusiasts will be glad to find out that Yamaha has taken care of all their requirements and is confident regarding its decision to purchase a Crosser in 2022.
The most innovative and complete motorcycle in the on/off category, which goes well on all terrain, has news!
Specs
It has a 150cc 2-valve adventure motorcycle powered by a 149cc, 2-valve air-cooled engine calibrated to 12.2bhp and 12.74Nm. It runs on both ethanol and petrol and provides 0.1 bhp more power when it is on ethanol.
Unique with position lights and LED projector, headlight flasher, LED flashlight, complete 100% digital panel, 12V socket, handlebar adjustment, ABS brake as standard and ECO function, which informs on the panel the moment of riding with lower consumption of fuel.
Choose the version that best suits your style. Crosser S, more urban and sporty. With a low fender and black engine guard or Crosser Z.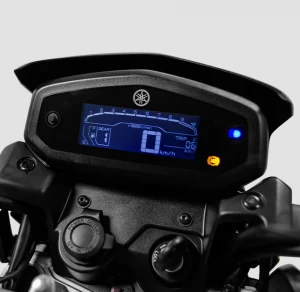 With a high fender that refers to motocross and rally competition bikes, the territory is dominated by a Yamaha silver engine.
The bold looking motorcycle will be available in two variants – the Z variant and the S variant. Yamaha claims that this revision gives it a matte styling. But it more than likely doesn't affect its rugged appeal at all. 
For now, these bikes are sold in international markets only. So don't expect to see any of them racing through India anytime soon!
via Yamaha Brazil