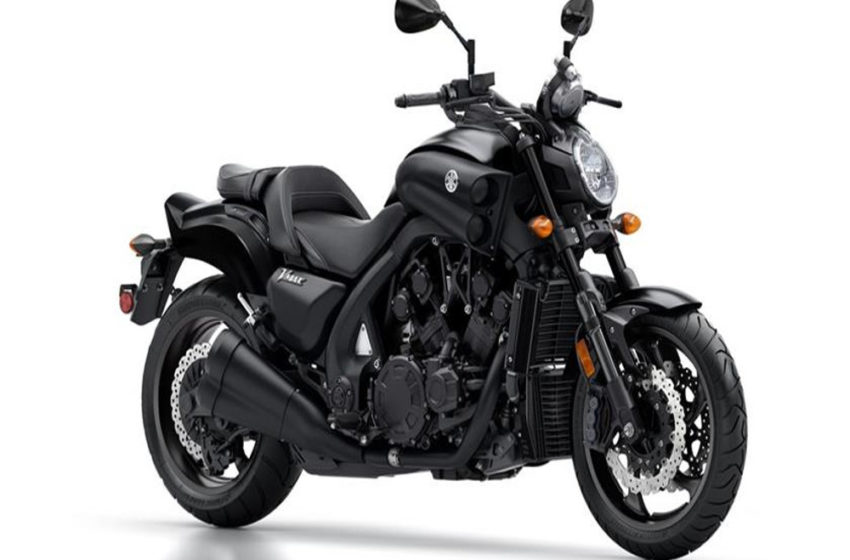 News and Rumors : Do we see new Yamaha V-Max or LMW's Trike?
Rumors are rife that Yamaha is testing prototype of Yamaha V-Max series.
"In a vehicle having a body frame that is tillable with respect to the ground, left and right wheels, and a double wishbone type suspension device that suspends the left wheel and the right wheel, the distance between the left wheel and the right wheel make the part smaller. "
VMAX Trike's Patent
There were several patents filed for VMAX and several other patents too were filed associated with Trikes patent.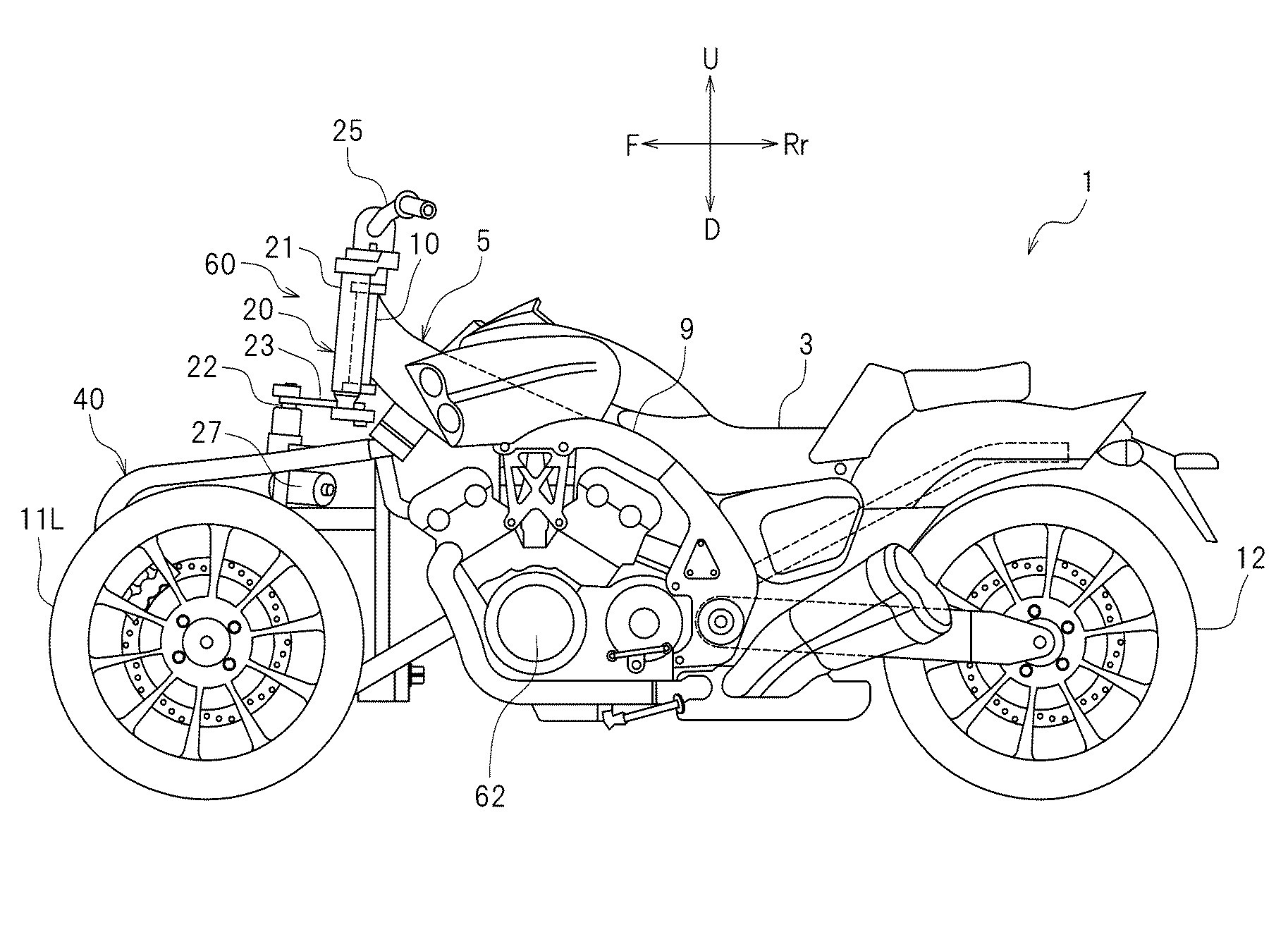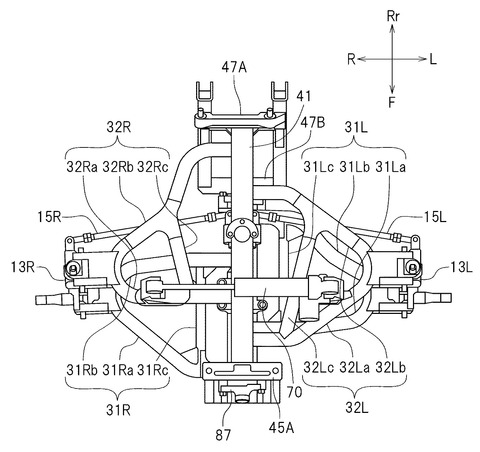 Information on new VMax on 23rd Jan
"It is highly likely that Yamaha plans to revive VMAX.We are testing based on VMAX which has already finished production". Well i thought it could be rumor or a story but wait until i recieved information on VMax on 1st Feb
Information on 1st Feb
"The VMAX case seems to be developing really.However, it is not information that it is developing as VMAX, it is information on which a prototype is based on VMAX which is running, so I do not know the identity ".
By the way, VMAX has been discontinued for sale in Europe and Japan, but in a variety of free states there are also 2019 models. Therefore, there seems to be some possibility that the model of this new VMAX system is for the USA or the neighborhood.
Lets wait and watch what Yamaha has in store for us.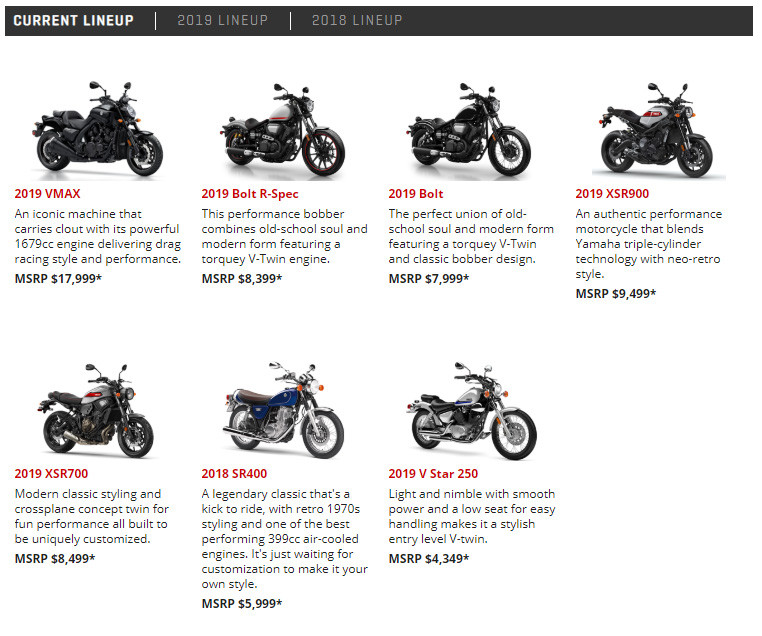 Other Reads
Now ladies own 19% of Motorcycles
Honda to upgrade Africa Twin
---
Source : Konjenteki