News : BMW catalog shows F 850 ​​RS. Will it be officially announced soon?
Photo of the BMW 2019 model catalog that has been sent from Paul of Morebikes
Although it is described as F 850 ​​RS, there is also possibility of misprint.
Here is a BMW F850RS midrange tourer or something written in the middle. There seems to be possibility of misprints like F850GS, but the names of the other vehicles listed are BMW R1250RT and K1600GT K1600GTL feeling, it is not an adventure type but a tourer type. So it is not a misprint in the usual way, it seems that a tourer model of F850RS comes out, in the 2019 model.
By the way, there is no F850RS model at the moment, but the model that was called the F850 XR which was taken a spy shot around October 2018 is probably F850RS? Because the F850XR (F850RS) was not announced in EICMA 2018, it was announced around EICMA 2019, but it is not long before the 2019 model catalog contains the name (in the first half of 2019? ) Is it officially announced?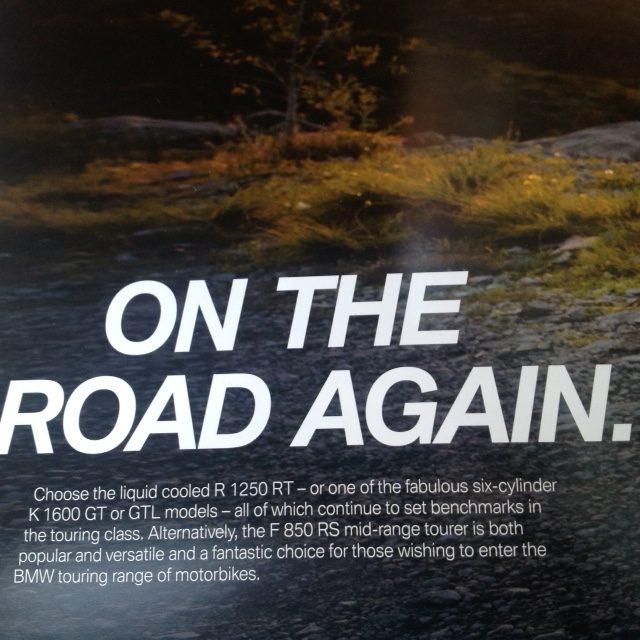 October 30: Spy shot of BMW's new model, F850 XR is taken
BMW F850 XR Spy Shot
Equipped with height adjustable screen, full color liquid crystal meter, radial mount carry pad
(Same as F850 GS,) Engine with 95 HP, 83 Nm
Because it is equipped with a top box and a pannier case, it seems there is also a GT option (GT model)
I expect that the F850 XR and the new S1000 XR will be announced at EICMA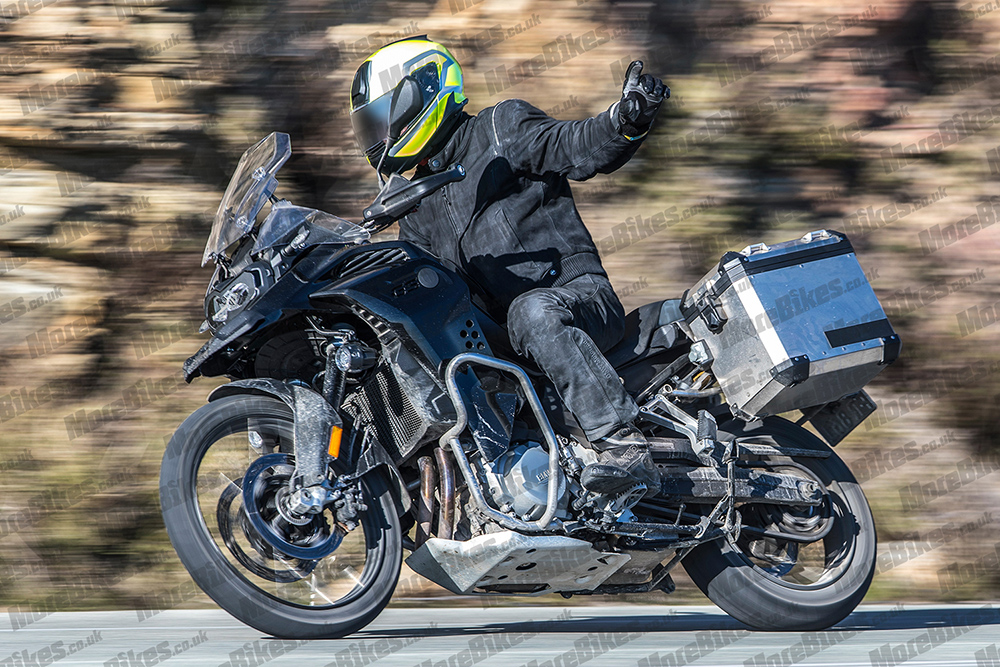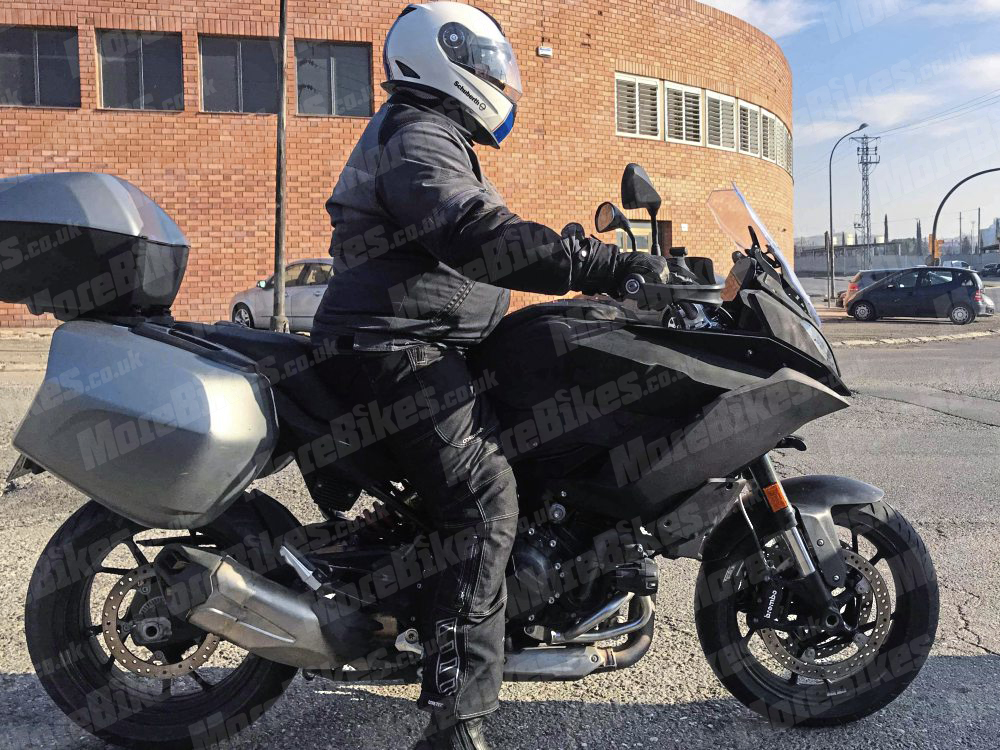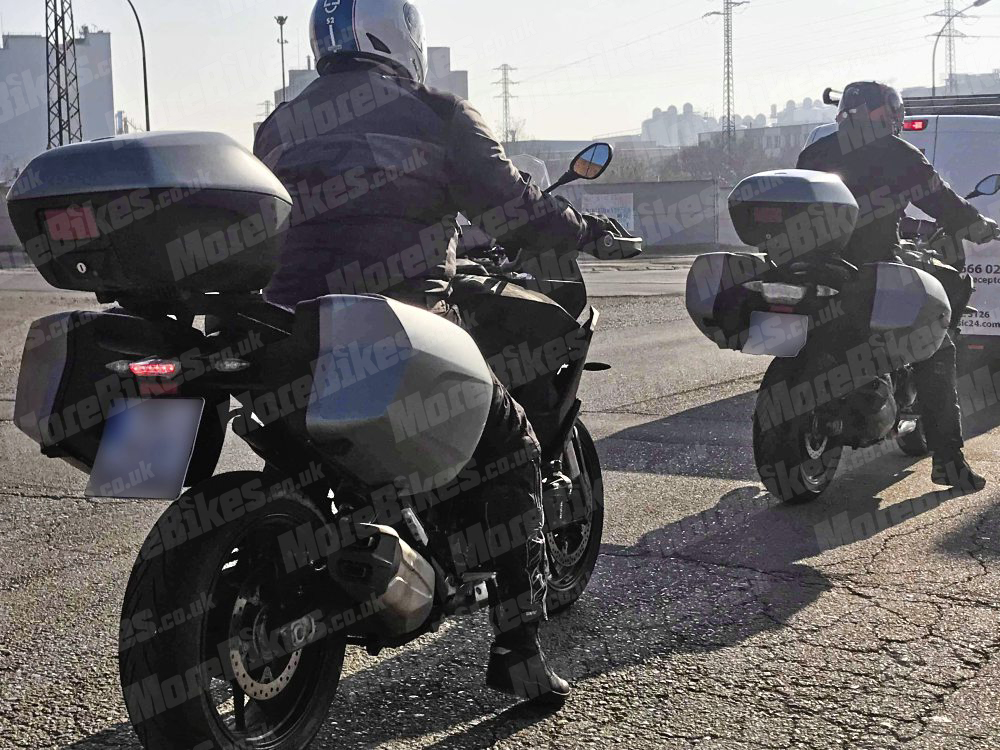 ---
Pic Source : Morebikes