Custom : Emporio Elaborazioni's custom made BMW R50/5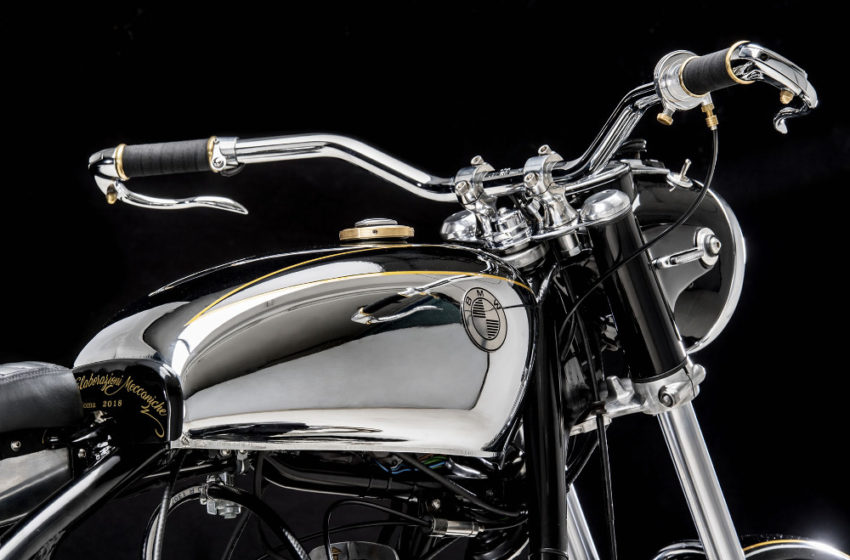 Who is Emporio?
Emporio Elaborazioni Meccaniche was born in Rome in a cold February of 2011 (..has much scene this sentence :-)) by three lovers of the elaborations Andrea "Dopz", Leonardo "Leo", Giuliano "Schizzo" who have joined their twentieth anniversary passion for minimal motorcycles with carburetors and for modifications and customization's.
Now EEM is actually more similar to a small community of creatives and fans of the vintage 360-degree motorcycle that at a workshop …
The Emporio believes in the reuse of old motorcycle parts, in inventing new and fascinating ways of mounting them on a two-wheeler. It does not matter if it is custom, sporty, enduro or simply a 4-cylinder '80s, a little ungainly. For us the beloved two wheels is a philosophy of life and work, a little mantra to be recited the night before falling asleep to dream of other new creations, other new possibilities to assemble a motorcycle.
Tannermatic's Matt Tanner talks about his journey
What Emporio offers?
Custom implementation on client's bicycles.
Purchase of cruisers, on which to manufacture a Special, in the name and in the interest of the client so as to encourage him and bolster him in a helpful and safe buy.
We endeavor to join quality and total inventiveness with craftsmanship cites for all financial plans. The client can likewise supply the pieces to significantly lessen generation costs. The prototyping illustrations, and additionally the assessments are constantly handled and partaken so as to offer a successful and solid support of the client.
We understand by hand, in a completely handcrafted seats, for any vintage cruiser.
Radius benefit edges both with areola tubelss (like BMW) and exemplary ones of each make and model.
We give CNC benefit (CNC processing) from a 3D configuration on account of our coordinated effort with the best craftsmans in the cruiser business of Central Italy
We are FMI referents on account of the joint effort with the "MC Moto Storiche Roma", we bolster the enlistment to the recorded enroll, enrollments and enlistment systems for vintage bikes, both IMF and ASI.
They have custom made the BMW R50/5 and the project name is Assolo.
The change job incorporates the
Upgrading of casing,
New YSS Shock safeguards,
Engine is reexamined,
Old Honda fuel tank,
Retro fitted handlebar in upscale 40s,
Old styled BMW logo,
Brass belt covering the battery case,
Brass fuel top and
LED front lamp kept in little aluminum box
Stephane Grandes T4 Motorcycles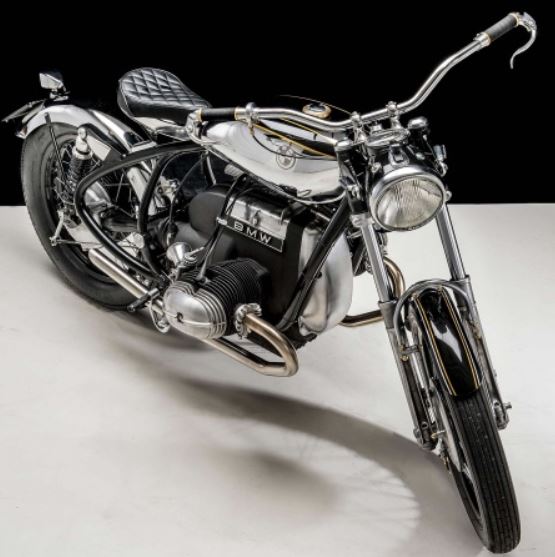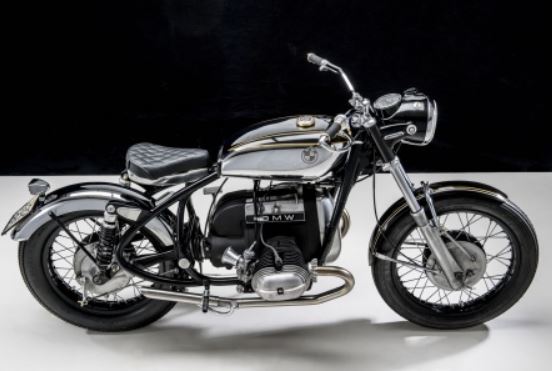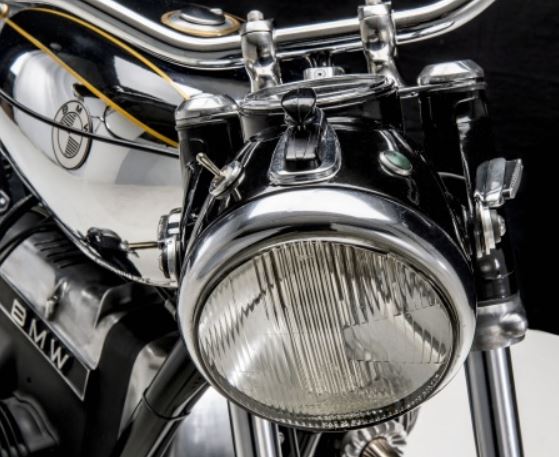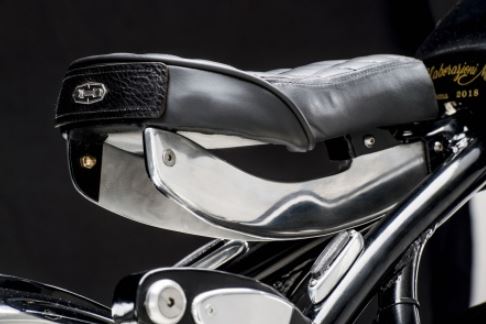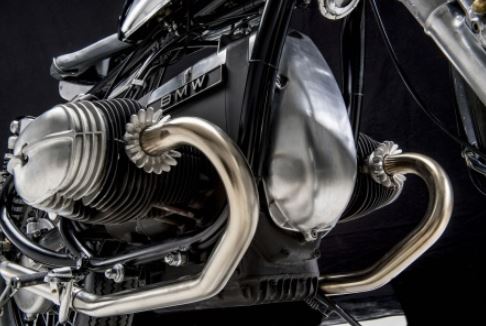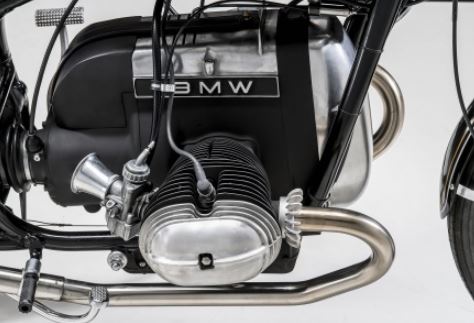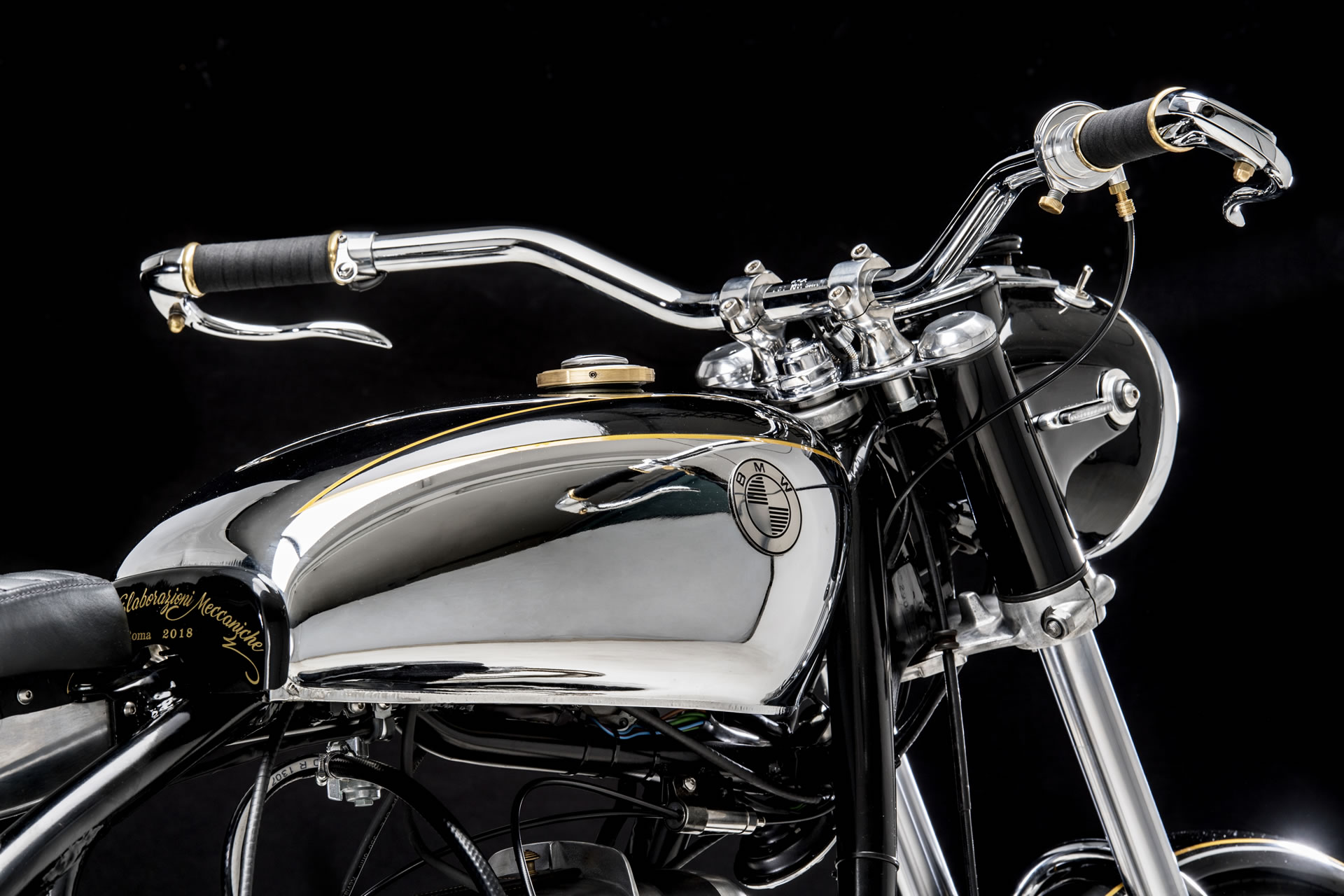 ---
Source : Emporio