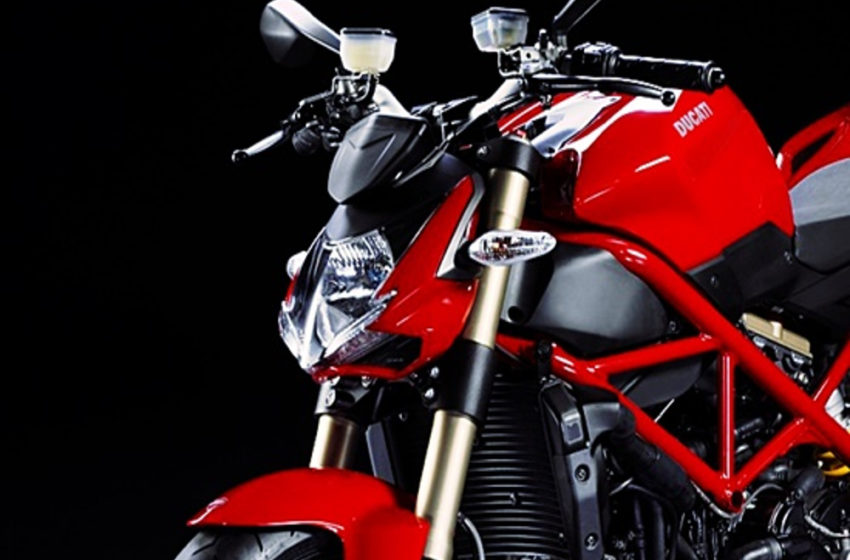 News : Ducati boss confirms that Streetfighter V4 will arrive soon
While it was evident that Ducati will bring Streetfigter V4 but it was question as to when.All rumors are now put to rest. As Ducati boss talks more on the topic. On the event of the 89th Geneva International Motor Show, where the new Ducati Diavel 1260 S was in plain view (Audi remain, obviously), Acid Moto had the chance to approach Claudio Domenicali, CEO of Ducati, to pose a few inquiries. The chance to discuss MotoGP, to discuss a conceivable maxi-bike Ducati, or the up and coming entry of a Streetfighter V4!
Here is Acid Motos interview with Claudio Domenicali,CEO of Ducati,
AcidMoto.ch: Okay. Let's talk about the V4. The Panigale V4R wins all the votes, although we have not yet had the honor to test it. Can we hope that this engine is found on other motorcycles, a Streetfighter V4 for example?
Claudio Domenicali: Do you think that Ducati should produce such a motorcycle?
AcidMoto.ch: Yes, there is a big demand, it's a question that often comes back to our readers.
Claudio Domenicali: Then she will be there as soon as possible!
AcidMoto.ch: So it's planned. Fantastic ! Speaking of the V4, is a development of this architecture on lower displacements envisaged?
Claudio Domenicali: No. Clearly no. The V4 engine is much more complex than the classic two-cylinder, and it is very expensive to produce. On lower engine, it would raise the price of production and motorcycles should then be sold at a price that would be too high. For this, the V4 engine will remain for the premium motorcycles of the brand.