News: Europe shows 70% growth in registering electric two-wheelers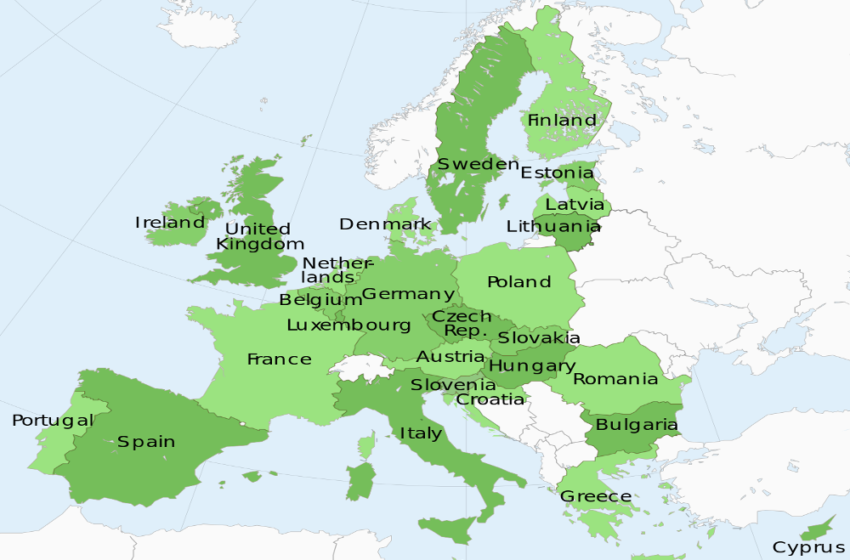 Combined registrations of electric mopeds, motorcycles and quadricycles reached 35,810 units during the first six months of 2019. This represents a substantial increase of 70% compared to the registration levels of the first half of 2018 (21,062 units).

Most of the electric L-category vehicles registered in 2019 are mopeds (28,577 units), followed by motorcycles (5,812 units) and a much smaller number of quadricycles (about 1,421 units).
The largest European markets in terms of volume were France, where combined registrations of mopeds, motorcycles and quadricycles totalled 8,723 units (+60.6% on a year-on-year basis), followed by Belgium (8,087 vehicles, +111.0%), the Netherlands (6,321 vehicles, +62.1%), Spain (4,052 vehicles, +35.8%) and Italy (2,426 vehicles, +86.2%).
---
Source : ACEM