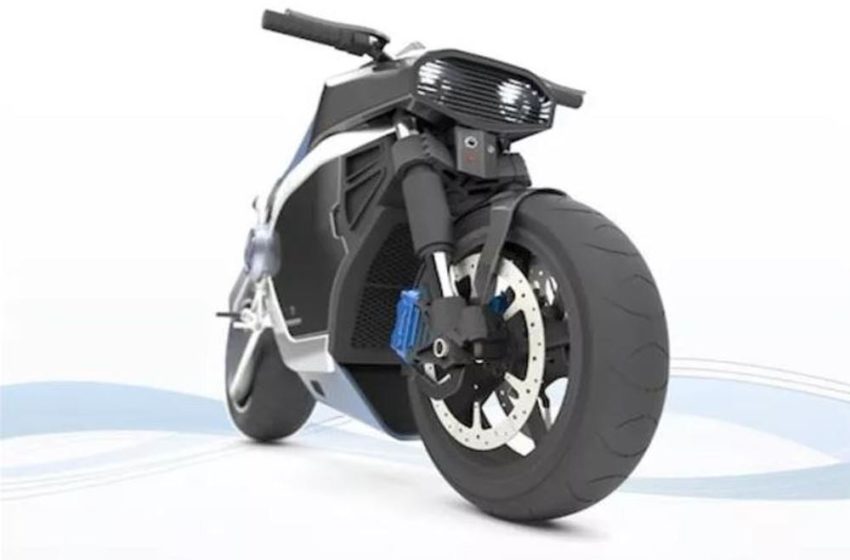 News : Honda, Yamaha, Kawasaki and Suzuki to collaborate to improve electric bike norms
Honda , Suzuki, Kawasaki Heavy Industries and Yamaha Motor, have collaborated to launch the meeting to bring together the norms for batteries and charging gear so as to promote electric bikes. With the improvement and competition of electric bikes increasing around the world, it would be good to see that Japanese motorcycle manufacturers will lead in setting up worldwide principles in a joint effort with one another and expect to extend deals.
As indicated by those concerned, the four Japanese producers, Honda, Yamaha Motor, Suzuki and Kawasaki Heavy Industries, have chosen to cooperate to advance the spread of electric cruisers.
In particular, the four organizations will mutual meeting to bring together the benchmarks for batteries and charging hardware for electric bikes
While the local bike advertise keeps on contracting on the back of declining birth rate and maturing of youth and youngsters' bikes and so forth. Electric bike competition is increasing among manufacturers because of the fixing of ecological guidelines abroad, battery and charging foundations. Therefore interest in it is likewise developing quickly among everyone.
This time, with the foundation of the four adversary organizations cooperating, we will quicken the advancement of the electric bicycle including the battery, increment intensity and lead the pack in setting up global models, for example, charging hardware and selling.
---
Source : NHK