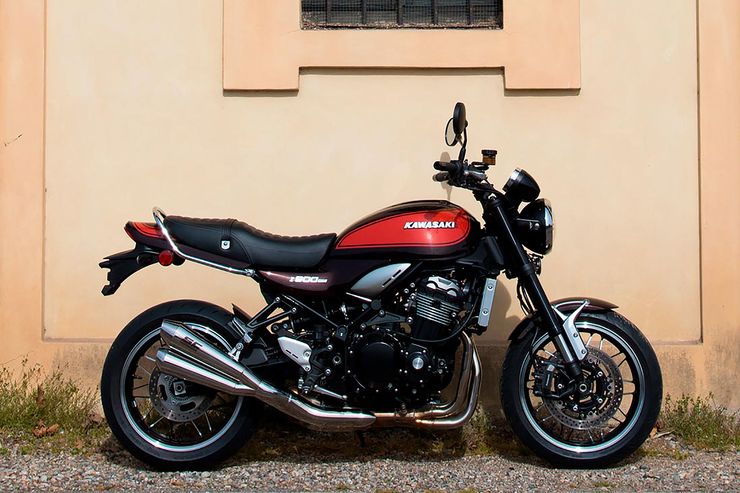 News : Kawasaki Z900RS exclusively for Italy
Kawasaki has unveiled as special model of Z900RS Classic Edition for Italian motorcycle market the good news is the price of this model is going to be same as that of standard version till September 30th, 2019.
Specialty of this edition
 The SC project exhaust are specially made for the Z900RS Classic edition that is 4 – in – 4 exhaust made up of stainless steel.That makes it look similar to Z1 900 from 1972.Also there is classic lettering on the tank and a chrome headband.
Apart from this edition is not made in a green trademark paint job.As far as price is concerned it is 11,790 Euros for the Z 900 RS Classic Edition, the Z 900 RS Cafe Classic Edition costs 12,290 euros. 
Photo Credits : Kawasaki