News : More information on upcoming Suzuki GSX 250 R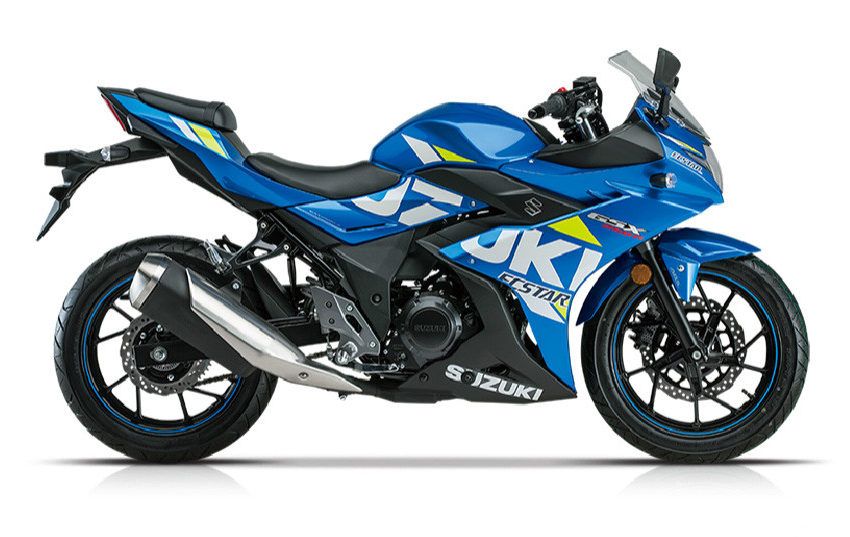 While we have been updating on the new Suzuki GSX 250 R right from patent filing.
Today we have some updates on the color schemes that the upcoming Suzuki GSX 250 R might get
Japan will get Pearl Glacier White there is also a  Clear Red (Red / Black) Candy Darling Red
Triton blue metallic will not be for Japan.
Crystal blue that appears in Japan (blue / black) 
Currently one more unknown color Starlight Black or Nevlar might appear for Japan.

Date of announcement: July (maybe the end of July)

Release date: August (Maybe the beginning of August)

I think it's possible to check color details and make reservations.