Pol Espargaro's first test for Honda Racing begins
Action returns as MotoGP testing get underway in Qatar, Pol Espargaro enjoying his first contact with the Repsol Honda. And Stefan Bradl making constant improvements.
Heavy winds swept across the Losail International Circuit as the first day of official testing began ahead of the 2021 MotoGP World Championship season.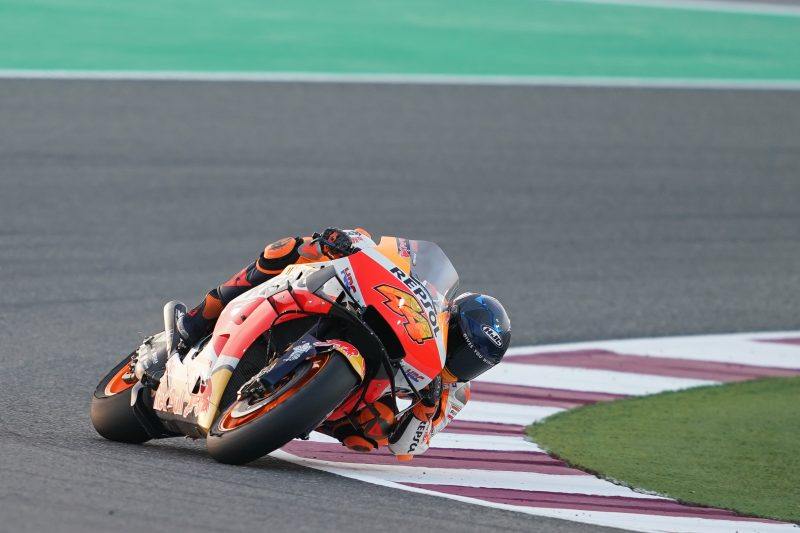 While much of the field waited for conditions to settle. The Repsol Honda Team were eager to make the most of the track time available.
Pol Espargaro was the first full-time rider out on the track. Eager to sample the Honda RC213V for the first time. 
He was completing his instillation lap. Espargaro returned to the box for his first debrief and setup adjustments.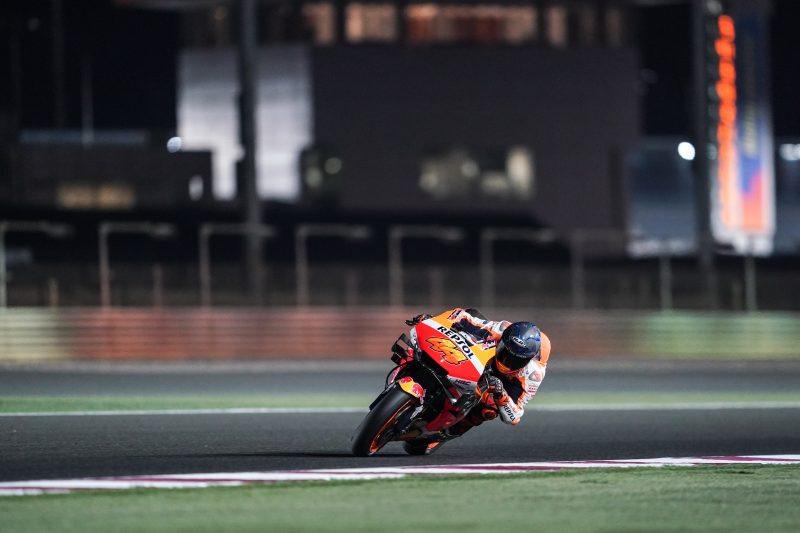 Short runs would be the order for much of the day as the 2013 Moto2 World Champion adapted to life in Repsol Honda Team colours. 
Each lap saw Espargaro improve his time. Settling on the best time of 1'55.878 after 68 laps aboard the Honda.
Times were not the focus of the day. Espargaro and his team is working on getting comfortable on the bike and improving his feeling on the Honda RC213V.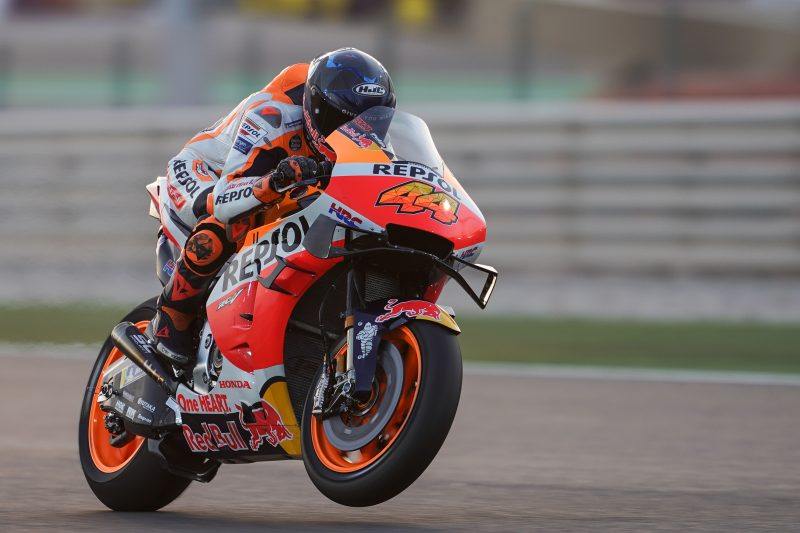 Having had a successful day of running during the Shakedown the previous day, Stefan Bradl was back on track.
The experienced German was fast from the off. Leading the start of testing and retaining a top three position for the majority of running. 
Ending the evening second fastest, Bradl's 1'54.943 was 0.256s shy of the top time.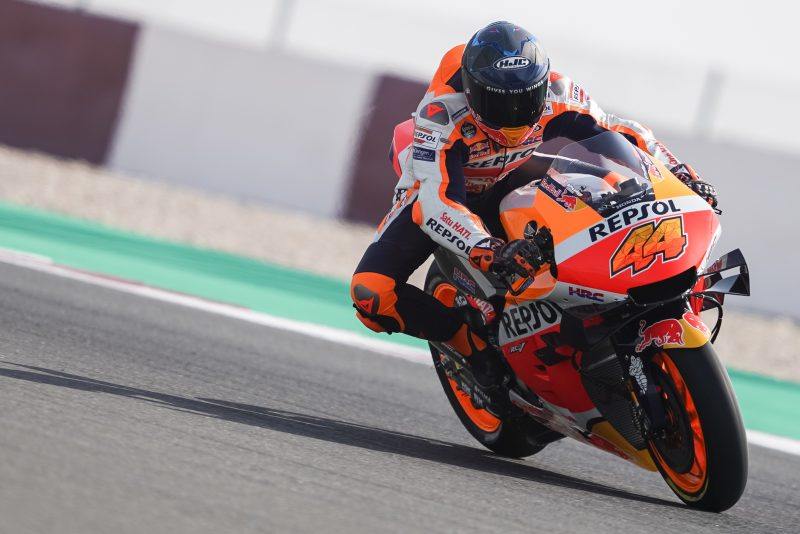 Pol Espargaro
"I feel good. There was a lot of work, and there will be a lot of work to feel the bike's limits, but it was great to ride Honda finally. 
Today was about getting comfortable on the bike and beginning to understand everything. I am happy with the laps we did. 
We kept it very simple today, but we made good progress.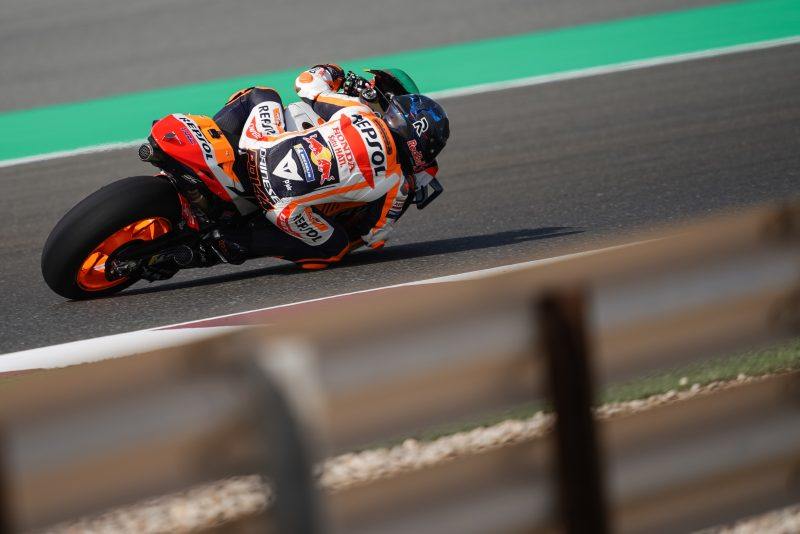 Already I am excited to get back out there tomorrow and keep working, but for now, it's time to go back to the hotel and start to look at the data to see where we can go better tomorrow. 
Front end feeling is what I need to understand the most when I can see this compared to Stefan, but this will come with more laps.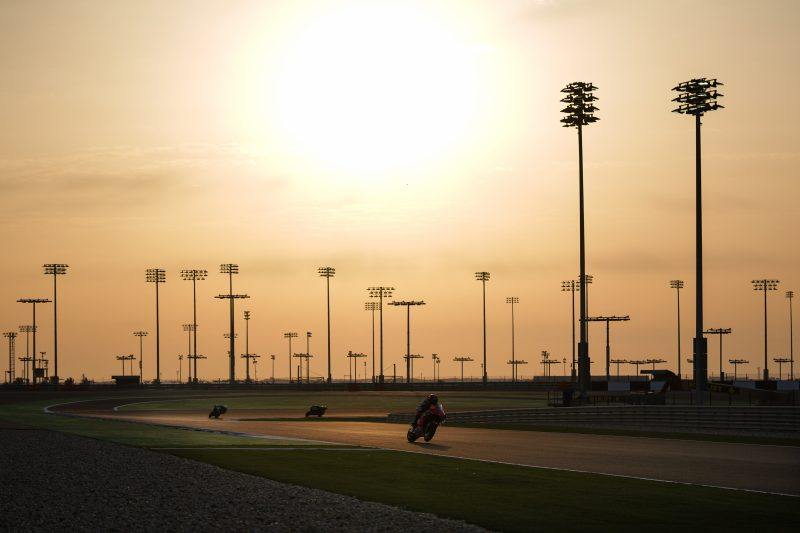 It is the same anytime you get on a new bike."
Stefan Bradl
"I am happy overall because we have worked very well, been very productive, and I feel comfortable on the bike.
We kept working through our test plan, and today our attention shifted more to parts and working on the chassis side.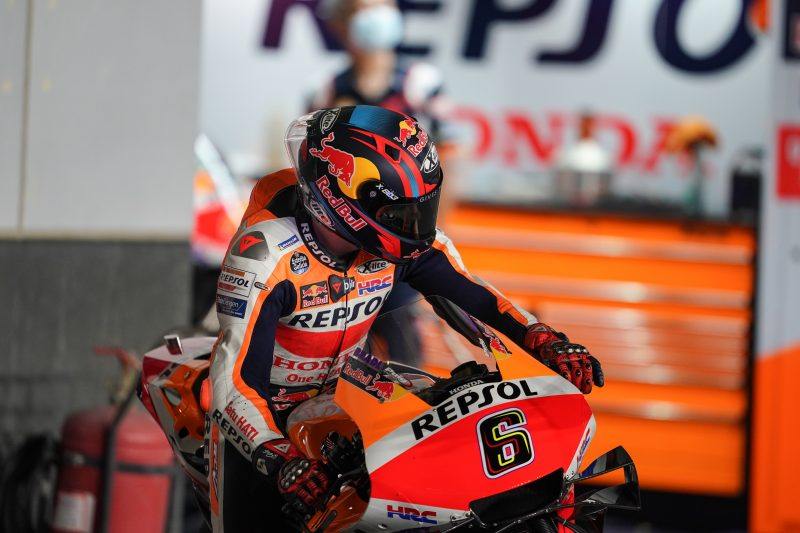 We've been finding a good pace again, and everything has worked very well so far. The goal is to continue in this direction. 
I'm happy to be riding and feeling like this on the bike. It's the first test day for the other riders, so I probably had some advantage from riding yesterday. We need to stay calm as everything to get closer as lap times improve. Happy for now, but still lots of work to do."
Results