Prices of electric OLA S1 Pro vary in the top 10 cities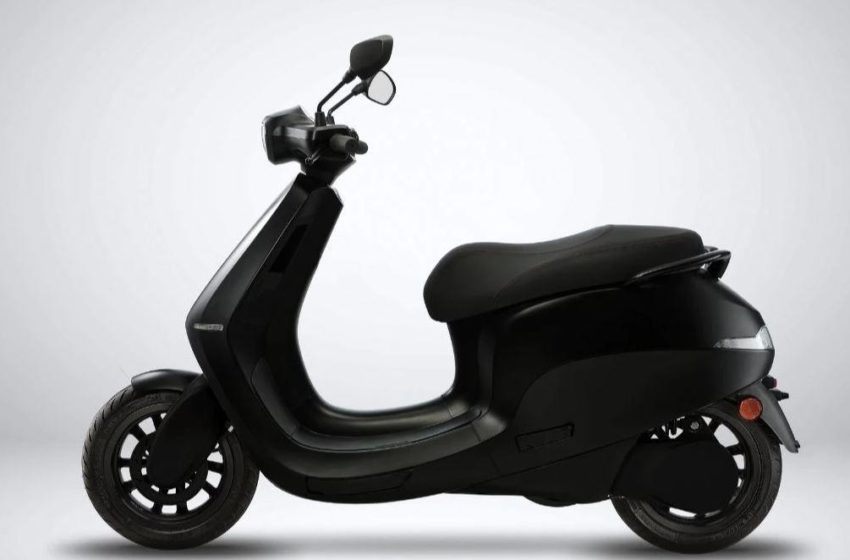 Ola Electric, an Indian electric vehicle manufacturer, introduced its e-scooter range with the S1 and S1 Pro models. However, they expanded their lineup by launching the S1 Air model and offering different battery options for the standard and Air models. 
Pricing in Top 10 cities
The pricing of the various variants varies, and in this story, we will focus on the on-road price of Ola's flagship e-scooter, the S1 Pro, in the top 10 cities of India.
Among the cities mentioned, the S1 Pro has the highest price in Ahmedabad, while the lowest is in Delhi. Nevertheless, the scooter is priced quite similarly in most cities. The Ola S1 Pro has gained popularity over the past couple of years.
Electric
It is known for its excellent performance and range, critical factors in the growing adoption of electric scooters. However, there have also been some instances that have divided opinions or sparked controversy, making the scooter a topic of discussion among people.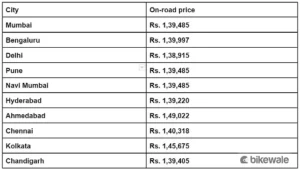 The Ola S1 Pro is an electric scooter powered by a 3.97kWh battery connected to an 8.5kW motor, which provides maximum power output. Ola claims the S1 Pro can travel approximately 135km in normal mode on a full battery charge. The scooter offers four riding modes: eco, normal, sport, and hyper, allowing riders to choose their preferred performance level.
Features
In addition to the basic features of an electric scooter, the Ola S1 Pro comes equipped with several advanced features. These include hill hold, which helps the scooter stay stationary on inclined surfaces; navigation to assist with route planning; cruise control for maintaining a steady speed, riding modes for adjusting performance; speakers for audio playback, smartphone connectivity for accessing additional features, a touchscreen TFT display for easy and intuitive interaction, proximity lock and unlock for added convenience, and fast charging capability to minimize charging time.
Source: Bikewale