Revolt to bring the new cool RV1 electric motorcycle
Ahoy! They're at it again. Just a few months after Revolt, Intellicorp made waves in the startup world with its fleet of electric motorcycles.
Revolt has announced that it will be launching a new model soon. This time, however, they're taking on another market, a small segment.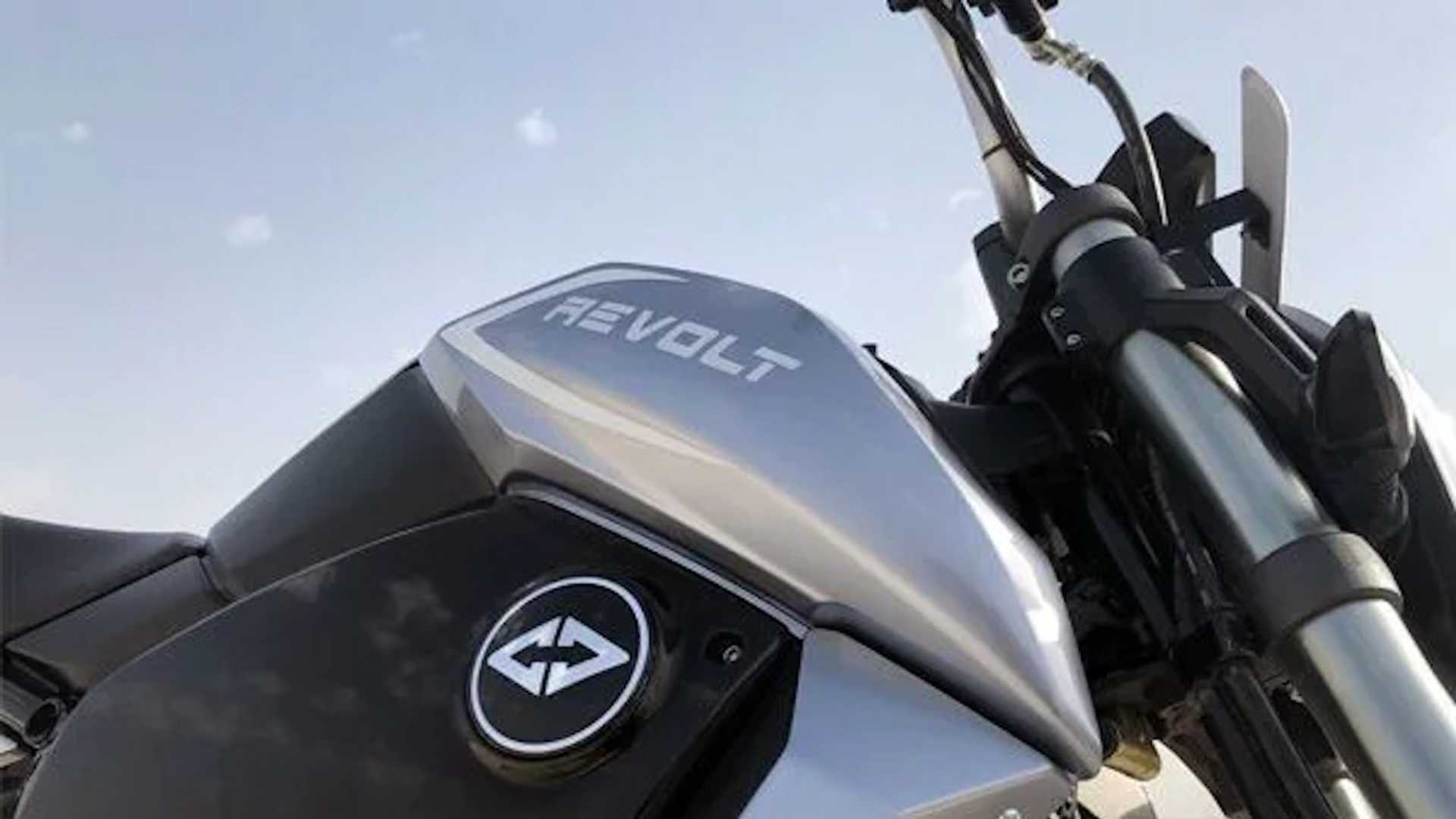 It wasn't long ago that a small company called Revolt launched its first electric motorcycle, the RV400.
Revolt made history by becoming the first electric bike manufacturer to be started in India by an all-Indian team.
The company has announced that it will not bring the RV300 to production and launch a new lightweight electric bike – the RV1.
The RV1 will be made 100 per cent in India. Revolt plans to manufacture its bike in its factory in Manesar, Haryana.
The RV1 will arrive with a 1.5kW electric motor supported by a 2.7kWh Lithium-ion battery pack which is capable enough to 180 km in a single charge.
As for the price, we may see the Revolt RV1 around Rs 75,000 ($1,000).