Why Franco Morbidelli can take Viñales' Yamaha factory seat?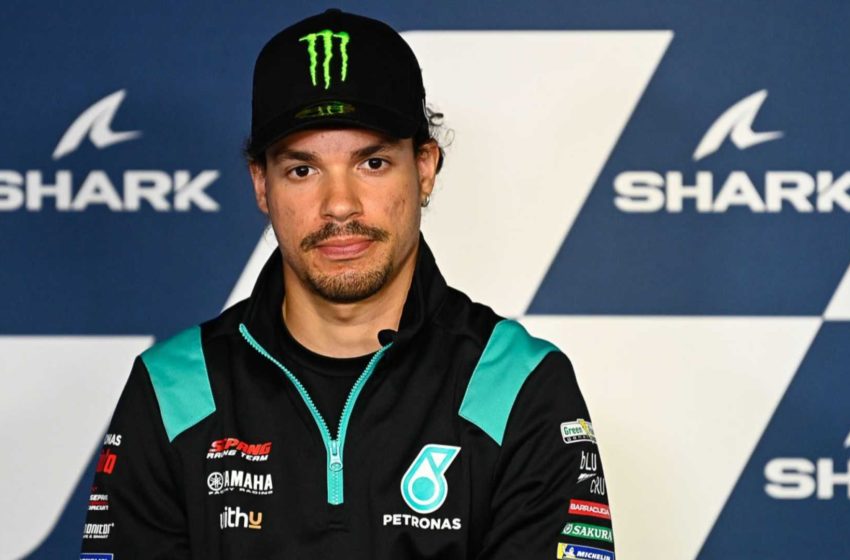 The Monster Energy Yamaha MotoGP team has been in a bit of a holding pattern since the news broke in late April. 
While they have been busy testing and defining their 2020 development program. All parties are fully aware that next season could be a transitional year as far as rider line-ups go.
While Viñales brushed off questions about his future destination with a cheeky smile and a "no comment".We can take a peek behind the curtain.
And talk about who is likely to replace him in the Monster Energy Yamaha MotoGP team. It was when he departed from Yamaha.
It's no secret that anytime a rider contract with Valentino Rossi to use his VR46 Racing Team.That rider will likely move up the Yamaha pecking order. 
Petronas Yamaha SRT rookie Franco Morbidelli have all had their career-changing move made possible through a cooperative between Valentino Rossi.And his VR46 operation and Yamaha. Morbidelli's future appears very bright indeed.
Though Franco Morbidelli's knee injury means he will miss the upcoming Austrian Grand Prix due to surgery on his anterior cruciate ligament and damaged meniscus.
Morbidelli had a proven track record in 2020. He went on to finish the runner-up in the Rider Championship with a very new Yamaha livery.
He has two podiums and three wins, and when compared to his teammates Vinales and Rossi, he is above them.
Although 2021 has not been good for him due to his injuries. However, we do see him as a capable contender who will fill Vinales seat.
Petronas Yamaha SRT Principle Razlan Razali said
"Even if there is no official status yet, Franco should replace Maverick Vinales in 2022. 
It is a natural path; after all, it is Franco's dream, and it would not be right to deny him this opportunity. 
We have, therefore, already given him the green light. Now the ball is in the hands of Yamaha and VR46, which manages Morbidelli."
With rumours of Rossi retiring at the end of the 2021 season, Razali has got a more important job to replace the two MotoGP seats in 2022.
Source : Crash