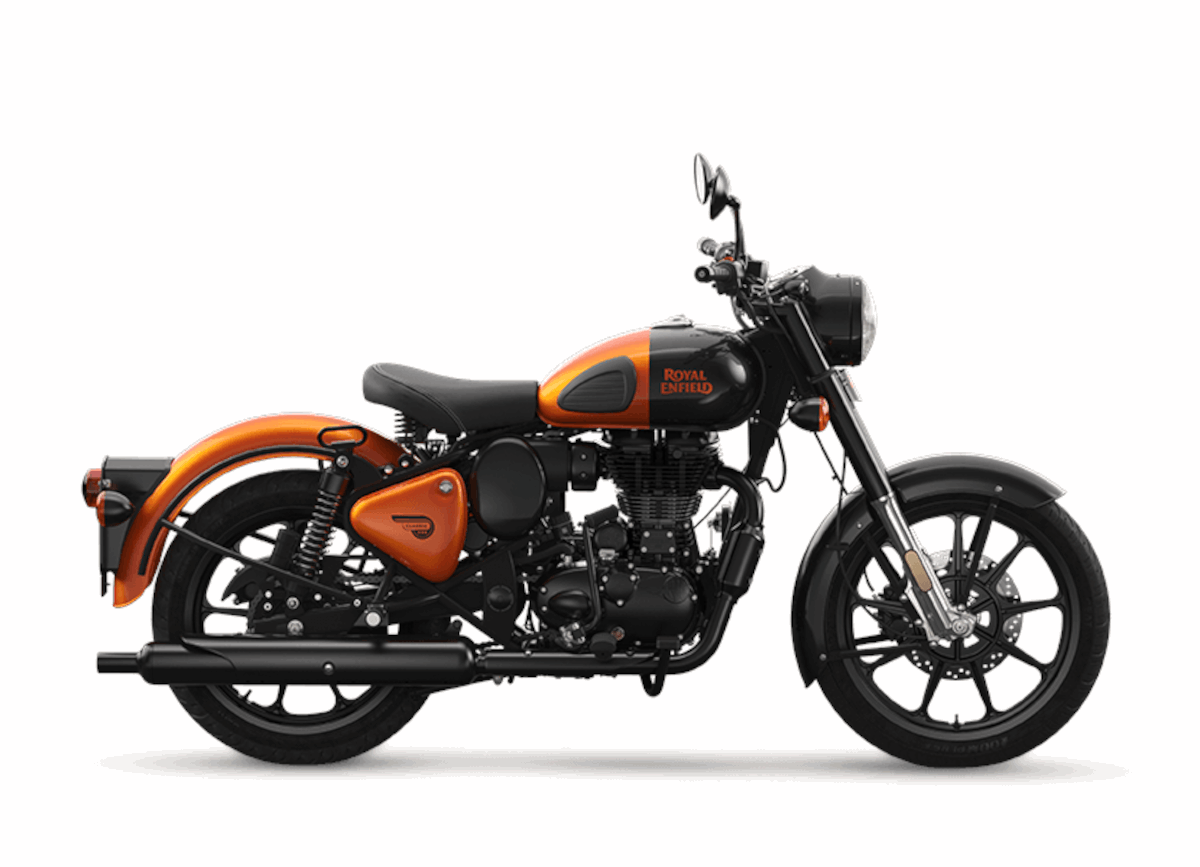 With the new financial year, there have been few changes observed in the prices of vehicles. As informed earlier, some of the manufacturers like Hero and Yamaha have also increased the two-wheelers' prices.
Recently, another two-wheeler manufacturer has joined the bandwagon.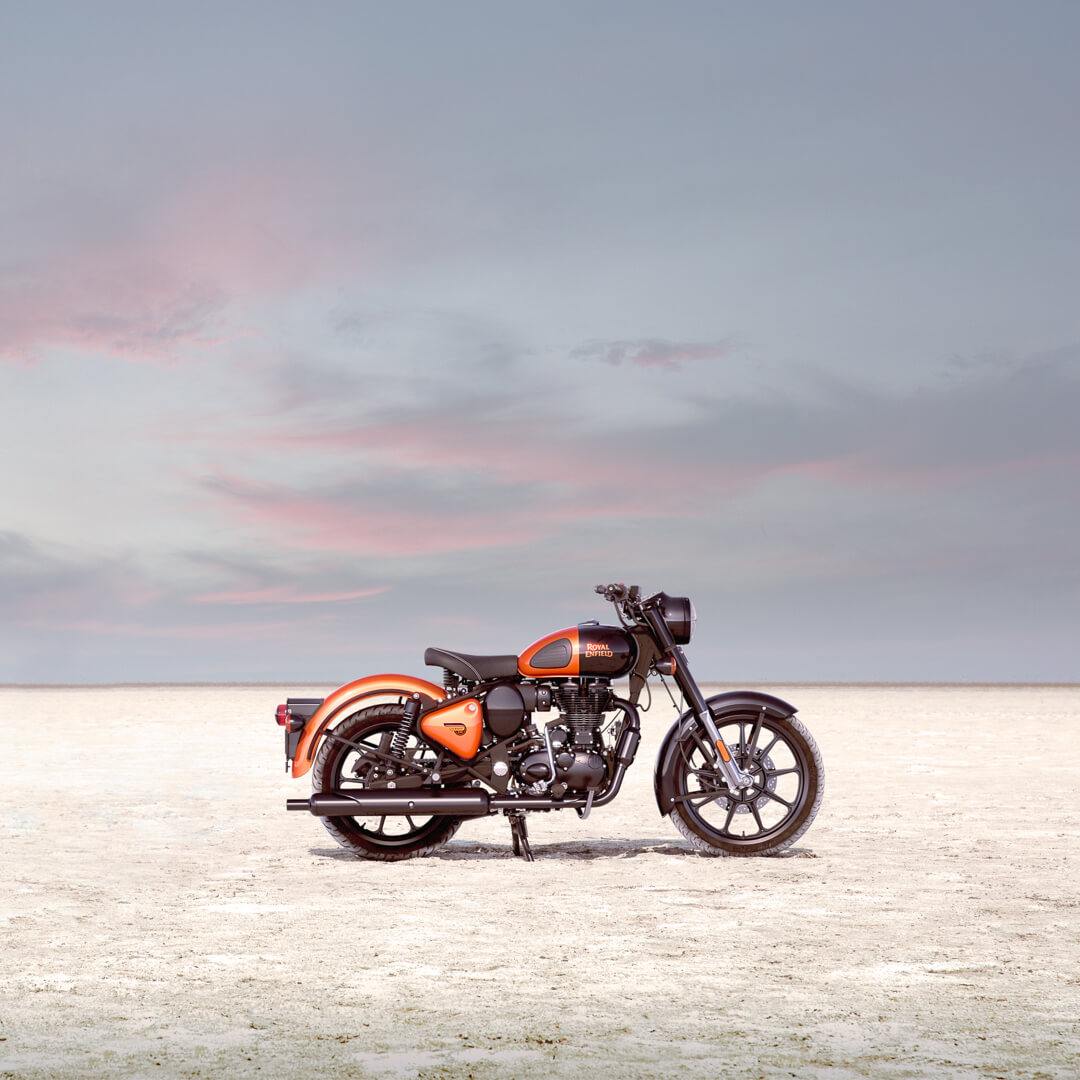 None other than Royal Enfield has come up with a surge in the costs of the most popular prototype offered in India, the Classic 350.
Every variant has experienced a different amount of hike in the price. With the highest promenade of Rs 5,992, the Matte and Chrome variants are standing firm in the market.
There is a price table for Royal Enfield Classic 350 with old and new prices listed below: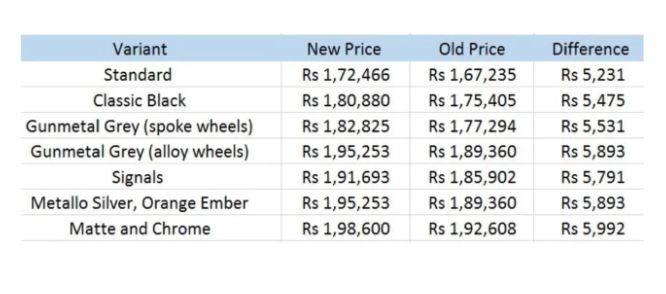 The Classic 350 model from Royal Enfield is evergreen and a best-selling offering from Royal Enfield in India. With a significant number of model sales, Royal Enfield is thinking of a makeover for the bike.
The changes will be done on the mechanical side and then a few updates for features to make the bike more stylish for the rider.
The updates in next-gen Classic 350 come based on the new J platform installed in the Meteor 350.
Based on the double downtube chassis, the model runs on a smooth air-cooled 349 cc engine that makes 20.2 bhp and 27Nm.
The main competitors of Royal Enfield Classic 350 are the Jawa Standard, Honda Hness CB350, and the Benelli Imperiale 400.
Video