' Spacebar ' a versatile e-scooter from Katalis Design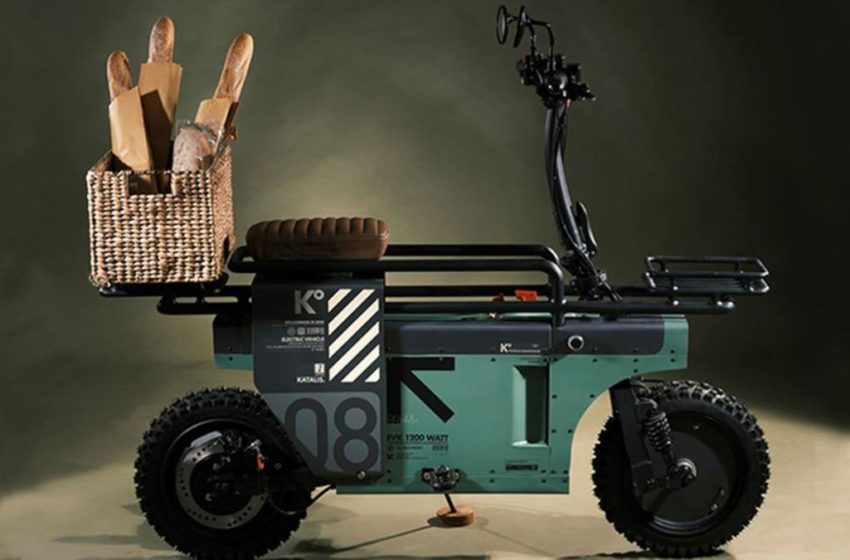 Based in Jakarta, Indonesia Katalis Design as build an electric scooter Spacebar.
The e-scooter is the brainchild of Julian Palapa. The minimalistic e-scooter combines a simple yet effective design.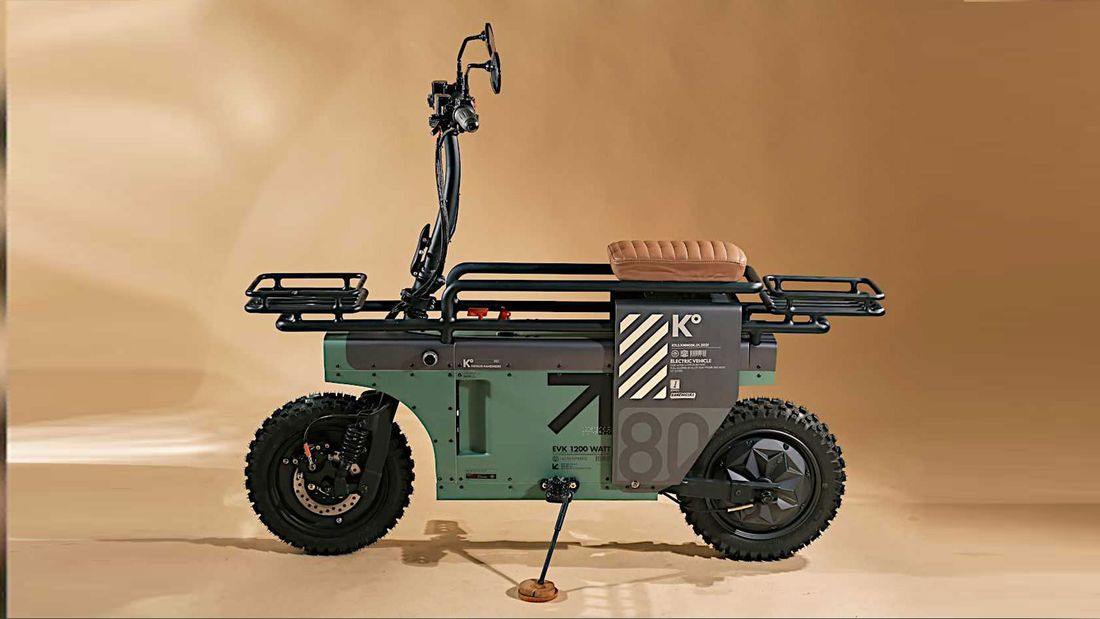 And it has two wheels and rugged all-terrain coarse tyres a battery comes housed at the centre and a long flat handlebar.
With a single small seat and the frame made up of long pipes, the e-scooter can take you through busy city streets.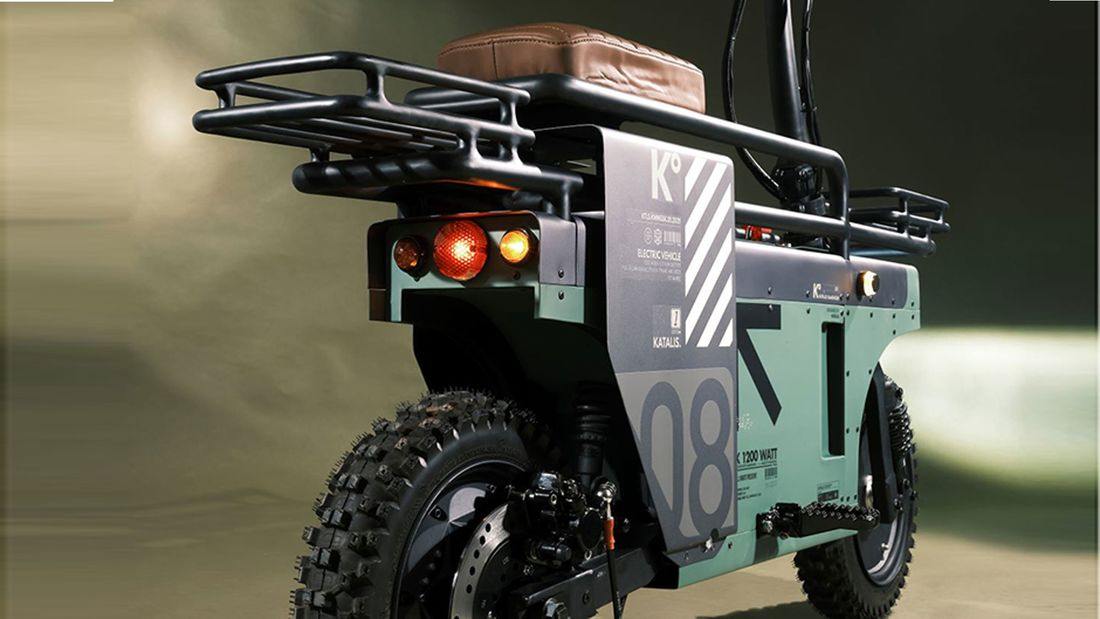 The battery comes housed in a long section that acts as front as well as a rear fender. The frame comes made up of aluminium. The 1.kW motor sits at the rear.
The 10-inch disc brakes perform the braking duties. Further, you can easily fold the handlebar. The small round mirrors look neat and tidy.
The rear and the front fender comes with two integrated stands that help to carry goods.
To conclude, Julian has made a versatile design which is easy to zip across various roads.