Suzuki Motorcycle announced fierce 37% growth in Q1, 2018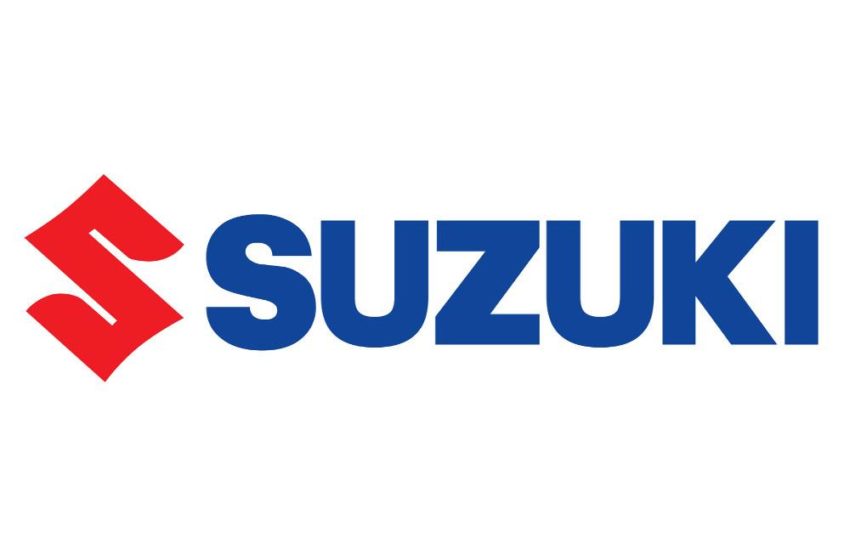 In current year Q1,Indian subsidiary of Japanese automaker Suzuki Motorcycle India Private Limited (SMIPL) has touched five lakh sales for the first time ever showing fierce growth compared to competitors.
Suzuki Motorcycle India sold 46147 units on domestic turf, and 5936 units in international market with combined sell of 52083 units.
Suzuki Motorcycle sold 33641 units in the domestic market in the same month in 2017. This performance represents a domestic Y-O-Y growth of 37.2%; and an overall growth of 29.3%.
The progressive figure for April 2017-February 2018 period now stands at 5,22,929 units (Domestic + Exports) with domestic sales contributing more than 86% to the overall sales.
Suzuki Motorcycle India also started the second phase of the successful 'Kam Peeta Hai' campaign for the Access with a series of TVCs that continue with the quirky yet bold approach towards communicating the product's superior mileage and performance.This is going to be important campaign for Suzuki as this campaign not only solves a buyer's enquiry; it does so in a quirky, matter-of-fact way. Suzuki had made this campaign very crisp and clear.
Increase the fuel efficiency of bike