Suzuki orders parts for its upcoming Falcon project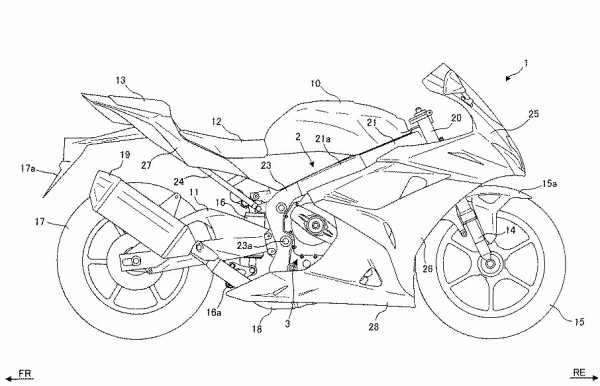 Falcon is one of the most ambitious projects of Suzuki, and it does look like Suzuki is gearing up to bring the Falcon soon.
Before few days, we were talking about multiple patents that Suzuki has filed for Falcon. That involves muffler, exhaust, and more patents.
The update right now we have is around the parts that are ordered.
The question is whether it is for a prototype or mass production.
Well, we feel Suzuki may want to go for a prototype and then go for mass production. That's how normally the process is when it comes to building any motorcycle.
Video Teaser
Also, the teaser video arrives around September, so you need a motorcycle for the video.
Perhaps we will prepare multiple units in consideration of breakdowns and accidents. We think it is in the single digits.
Now, if the video arrives in Septemeber 2020, it will be necessary to start shooting as there is very little time, so at this point, the vehicle itself will complete.
So, this time is it like a test for producing multiple mass-produced models with commercial specifications?
Release Date
Mass production is still ahead. The release date will be around spring 2021, so mass production is likely to be by the end of this year or the beginning of 2021.
We also feel that specific leaks and spy shots will come out soon, and we are looking forward to them.
Essential question that we still have is how does Suzuki bring Falcon. Whether Suzuki brings the prototype and then mass produce it. But we undoubtedly are excited for the new Falcon.
Read More
Qooder to bring the new tilt system
Hades headed for prototyping
Kawasaki's advance rider assitance system
Suzuki's new Saluto 125