Sym unveils new 2021 Jet version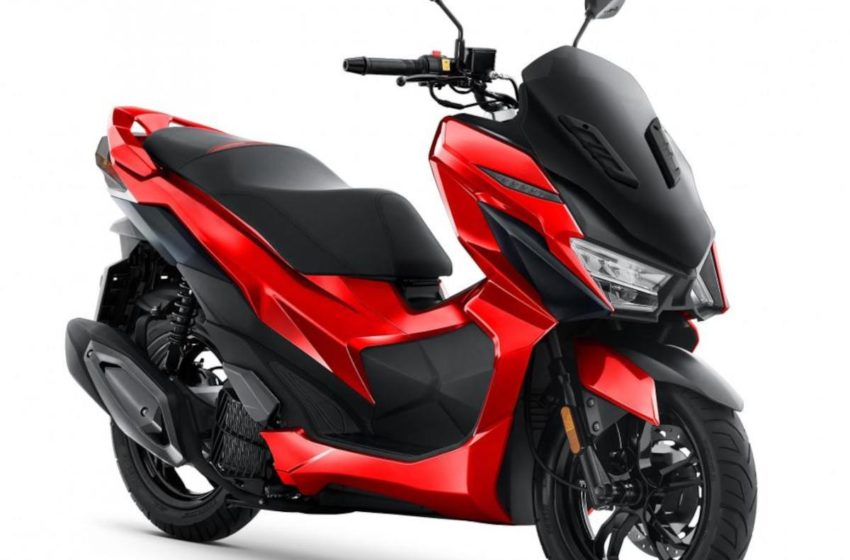 From the inside out, the whole Jet X design primarily focuses on the manoeuvrability and ergonomics. 
The rider can experience the terrific ride with the outstanding handling and relaxing riding position on Jet X.
Jet X equips with the LED headlight, LED position light, an LED taillight, and LED turn indicators. 
The full LED lighting makes Jet X not only modern and futuristic but also dramatically improves the riding safety.
Jet X applies the keyless system to make the ride smart and convenience. The particular key fob has replaced the traditional key to access the ignition. 
With the critical fob around, the rider can start the scooter quickly and intuitively.
A full sense of the space and hi-tech, it delivers a futuristic concept, and for sure all the information is shown clearly and stylishly on the special made new LCD instrument. 
Besides, the auto dimmer makes sure the best visibility in all kinds of environments. Hazard control light is mainly used in an emergency to warn the vehicles behind.
4 Valves Liquid-Cooled Engine that makes 12.9hp at 8,000 rpm and 11.0 Nm Torque at 6,000 rpm.
Inside a liquid-cooled engine, the liquid is circulated to maintain the ideal operating temperatures of machine parts which improve the efficiency.
With the mechanical improvement, the engine can do better than regular, such as reducing the wear of parts, decreasing heat generation, unnecessary power consumption caused by friction.
The front compartment provides the storage spaces for key cards and even big-screen smartphones. Make those items easy to get as you need!
QC 2.0 power output makes sure your electronic gadgets always stay alive.
Specs