Gypsy Blood – Born with Motorcycle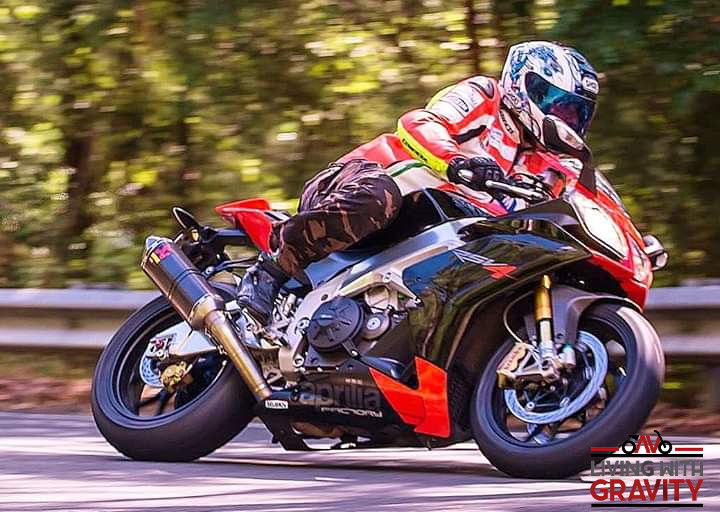 The other day I was trawling around my shed. Gathering dust in the corner was my old HP computer. So after a major defrag and no updates for 767 days I found some old files. One of which is the video above.
To me looking back to even the year 2010 does not seem long. I see so many things there from my perspective as a rider and a human being.
Journey
My personal journey as a life long motorcyclist has been one of many ups and downs. I have made great friends and I have lost friends and family to motorcycles. The point I would like to make is.
Enjoy the freedom the bike gives you, love the sport, the open road on a cold morning, the hot coffee at the end of a hard ride, tapping the throttle to the stop on your favourite race track.
I try to make every ride as safe as possible. I take no chances with my bike. If it's not serviced with good tyres and as close to legal as possible it stays home.
Theory
My theory is the last thing you want if the authorities start bugging you is an unroadworthy bike. This just adds to the pain of getting done.
I wear the best gear I can afford, mainly for safety but in a world of bullshit baffles brains it shows you are not a squid and that you take your riding seriously. But the best tip I can give anyone starting out is concentrate. Leave all your cares at home. Keep your mind clear.
Put all your brainpower into not crashing, getting booked haha, watching your mirrors and the road surface. I love being mentally locked into riding.
On that cold winter morning when the roads are clear. Maybe a few wet spots to keep you on your toes and surfing the bitumen wave. Every ride is as good as the first. Love every minute of this joyous freedom we have. Because things are never the same as they used to be.
---
Read More
Cleveland Cyclewerks to bring electric motorcycle
Custom Choppers
Do we see sports bike from Harley?
Vector E-Bikes