The multifaceted KTM 250 ADV now gets cheaper in India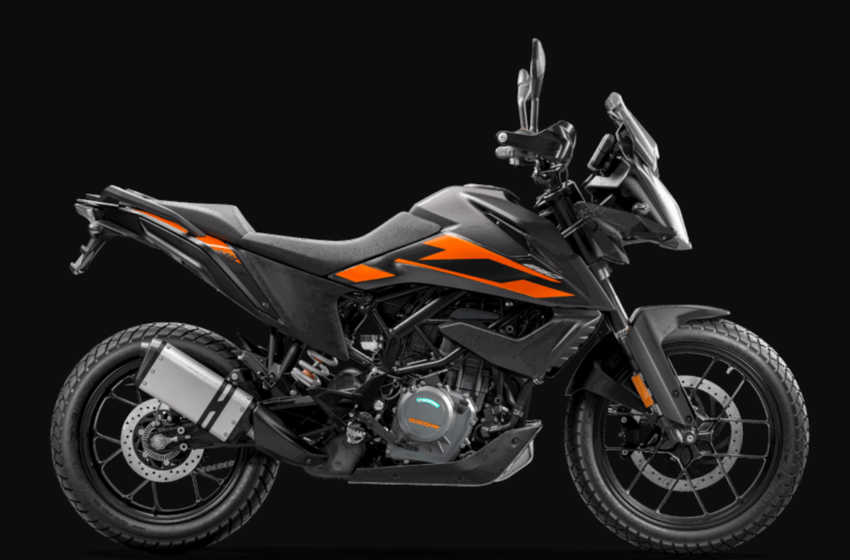 KTM's 250 Adventure might just be the most beautiful of the adventure bikes that manufacturer have on offer in India right now. 
The bike has garnered a lot of attention ever since its global unveiling.And despite it being a tad overpriced for our market, this is just the kind of niche piece that could do well in a market like ours. 
And with the promise of legendary KTM reliability behind this bike, it makes for a pretty exciting proposition, too.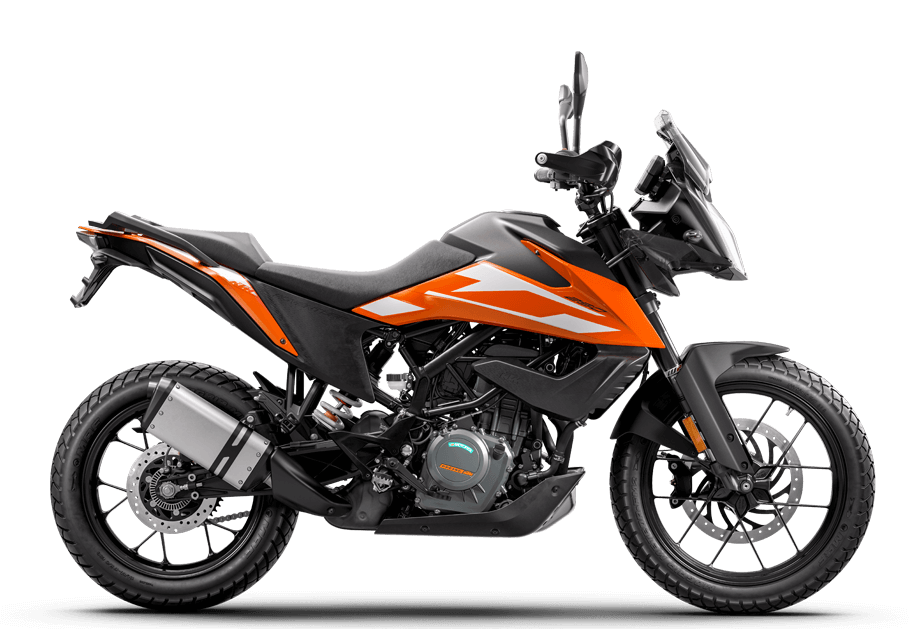 KTM India had a straightforward task in front of it when it launched the 250 Adventure. 
The company was intent on filling the gap in its product portfolio left by selling the 390 Adventure. And needed to make sure it shrugged off any bad vibes from its newly launched Tiger lineup, both of which were flopping in terms of sales. 
This led to creating an affordable ($3,000) entry-level adventure motorcycle that would appeal to new riders. And veterans alike and be capable of longer distances, overlander expeditions, weekend getaways, and even day trips.
Now KTM has slashed the price on its lower displacement ADV.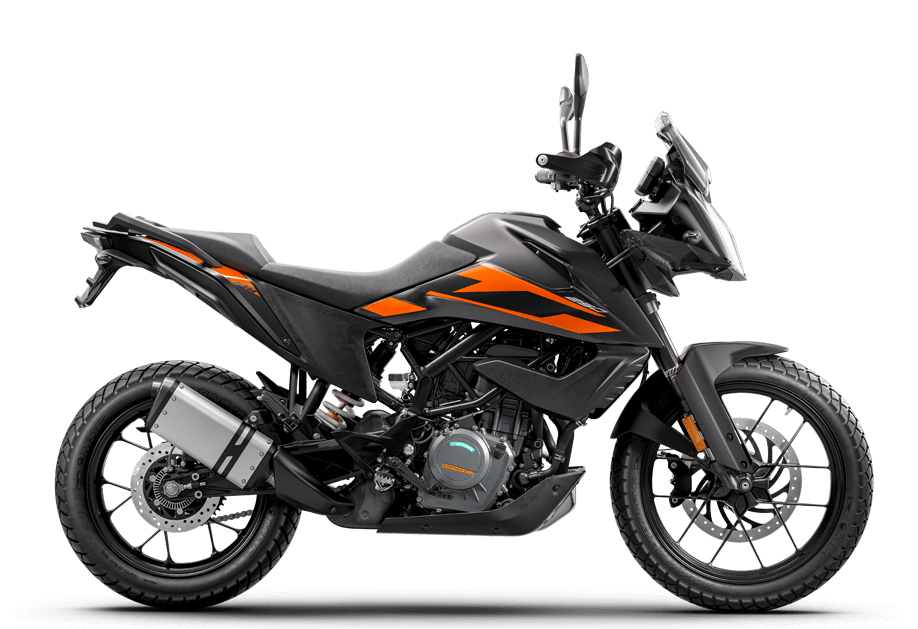 As a result of this promotional price cut, the 250 Adventure is now around Rs 2,30,003 Lakh or about $3,085. The price cut is around August 31, 2021. 
And for the money that this bike saves, you still get the same technical prowess as its big brother. It includes such features as
It also makes the 250 Adventure great value for money, particularly across borders.
Specs