The new 2023 Yamaha R1 GYTR: Powered to Race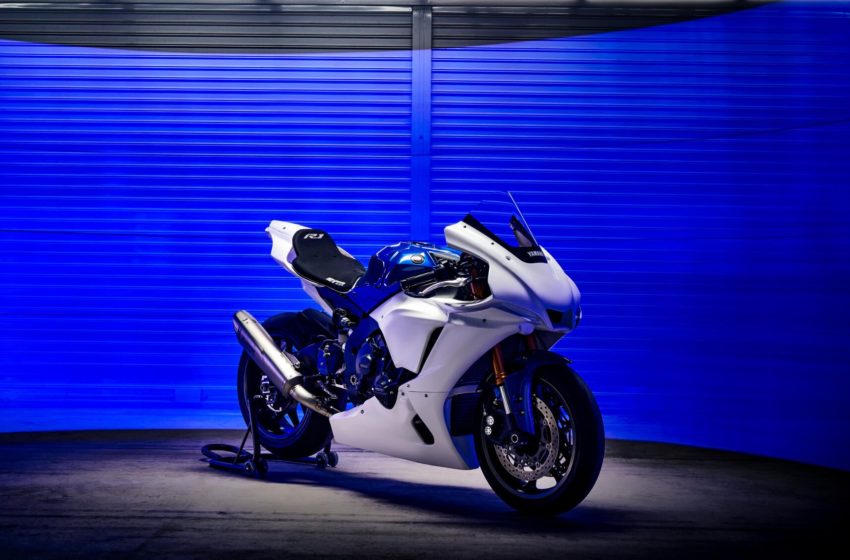 The new GYTR is based on World Superbike Championship and British Superbike-winning YZF-R1. The R1 and R1M race versions are already highly competitive bikes. 
Yamaha believes that by building a particular version of the R1 for track use to fit specific rider needs and taking into account rider feedback, they could tap into new markets and win even more titles.
2023 R1 GYTR
Developed by Yamaha's team of professional race technicians, the 2023 R1 GYTR is a track-only superbike supplied to you in a race-ready specification. 
The GYTR models are purpose-built track weapons created from an intimate understanding of the design, technology, and performance required by racing. They combine decades of race experience with a relentless drive for performance. Yamaha engineers the most advanced production motorcycle components ever designed.
This track machine is available only through GYTR PRO SHOPS and equipped with an intelligent package of necessary track parts and performance-enhancing racing components, ready to take you to the next level. 
Components
Distinguished by distinctive light bodywork and featuring a striking, predominantly white and blue livery, the new machine has been put through its paces at some of the most gruelling tests of endurance and agility. Most important for hardcore riders, you get the same proven R1 chassis and engine.
The bike gets 24 GYTR components like a PC cable for remote diagnostics, GYTR on/off switch, GYTR R-Series 520 racing chain, Brembo Z04 brake pads, GYTR ECU with wiring harness and ABS emulator, full Akrapovic exhaust,5/42T 520 sprockets and more.
The Yamaha R1 GYTR is a serious bike that doesn't mess. The Pro kit also has handlebar switches, Ohlins FGR400 front forks and the inverted swingarm, customised Marelli electronics, various options of handlebars, a GYTR swingarm, a carbon cowling set, and a Pro triple clamp. It also has a low gravity fuel tank with a large capacity.
Source: Yamaha