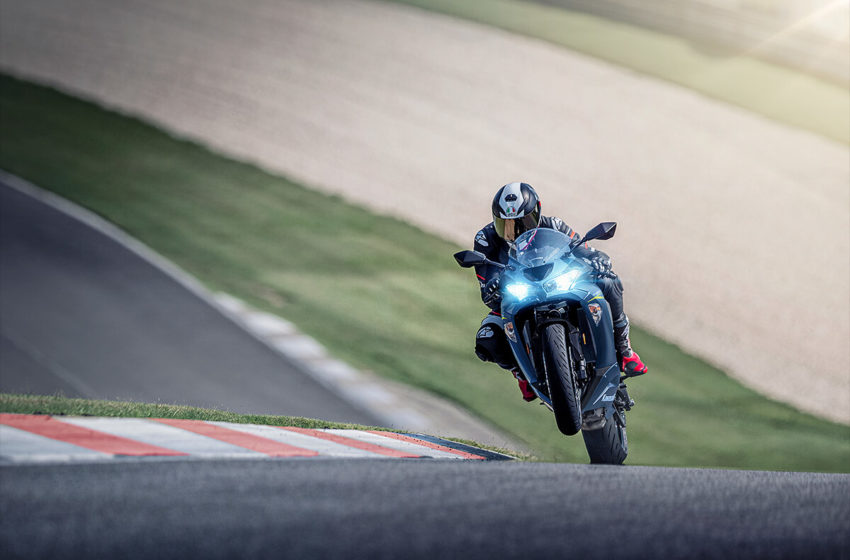 The supersport contender Kawasaki ZX-6R is set to return in 2023
The supersport market is currently dominated by the Honda CBR600RR, which has seen continuous updates since 2003. At the same time, many brands have tried to enter this market. Only three manufacturers now sell models: Honda, Yamaha and Suzuki. The Kawasaki Ninja ZX-6R was last updated as a 600cc contender in 2019. 
ZX-6R
However, the aggressive 600cc contender set to return in 2023 with updated bodywork. And a six-speed gearbox (claimed to be 10 per cent lighter than the previous). 
Kawasaki also claims that the output will be delivered lower down the rev range with increased power. Making it more compatible with tighter tracks.
The Ninja ZX-6R is an aggressive, nimble inline-four that looks. Handles and performs like when Kawasaki released it in 1995. The Company maintains a carefully maintained heritage of winning motorsports titles with the ZX-6R, and this bit of 'retro' is right at home. 
Kawasaki will continue to build the 636cc inline-four engine next year. It's been tweaked for easy maintenance and looks like the one that powered the original bike. 
We should learn more about power output, including engine displacement; however, we are sure it will be 636cc.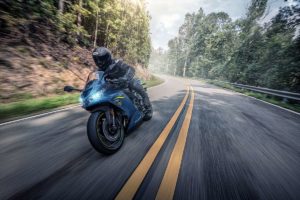 However, we think Kawasaki may add more horses to its existing 127 horses on the 2022 model as for the power.
Ninja
Kawasaki once again may bring its legendary ninja sports bike to the delight of action-sports fans. The Kawasaki Ninja ZX-6R will also provide a taste of roadster fun on the track, with outstanding style and high-performance value. 
Featuring multiple suspension settings, multi-level traction control, ABS, slipper and assist clutch, rider modes, adjustable traction control and more, the ZX-6R offers the ultimate combination for any track day or road cruise. 
We may also see the Show suspensions on the front and Uni-Trak on the rear.
We would further see 310 mm radially-mounted, four-piston Nissin monobloc callipers. 
Currently, we are unsure if Kawasaki plans to bring different shades apart from Metallic Matte Twilight Blue/Metallic Diablo Black for $10,699 and Metallic Matte Graphenesteel Gray / Metallic Diablo Black commands sold for $10,999.
Kawasaki plans to launch the new 2023 ZX-6R in the US in spring.
via Roadracingworld and Kawasaki