The upcoming fully-faired Zero SR/F is leaked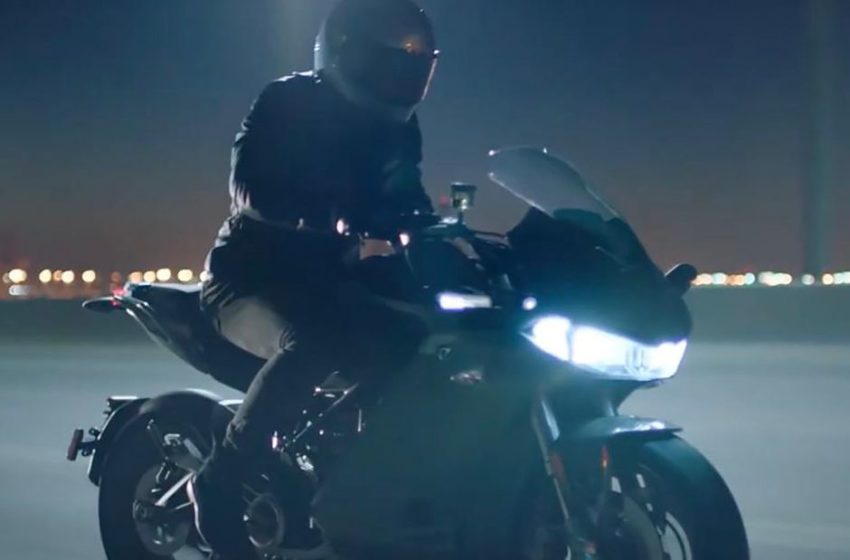 Back in September 2019, the Zero SR/F with full fairing was spied.The prototype of the fully-faired Zero SR/F variant has been spotted. 
There were strong rumors that Zero models will get a new kit.
The model that was caught shows Zero SR/F that is with larger fairing and windshield. 
The battery area is covered with the panel, and the handler is pulled up to get a better position for the rider we could also see large panniers on the spied picture.
Premiere
The premiere of the Zero SR / S is scheduled on February 24, 2020.
Now the video has already been leaked. With the leaked video and the spied variant close to Zero's Headquarters in the US.
The video now removed shows the fully-faired Zero that has a high windshield, and a wide handlebar does show that it does fall under the tourer category.
And with this, we can conclude that Zero looks forward to targeting the electric tourer segment.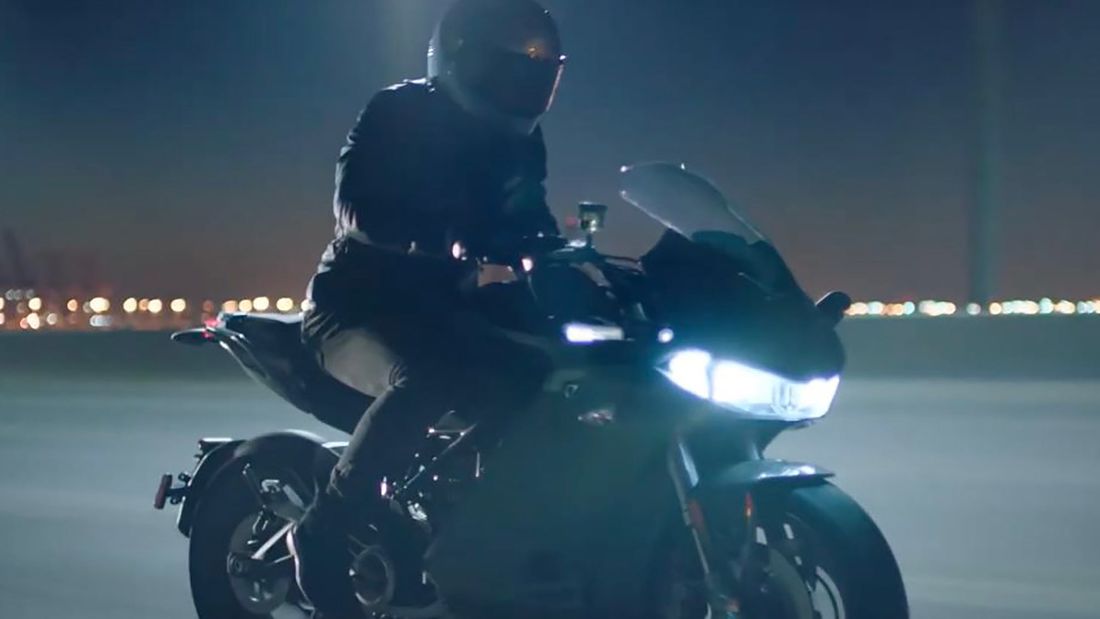 The spied model was caught in September 2019, but at that time, the model we saw also had a suitcase.
Specs
Well, we feel the specs will be similar to the naked SR/F naked like the 190 N torque and electric motor. The max range of 320 km could also be achieved by this tourer with the capability to go up to 200 km/h.
Definitely, this will be one of those models that everyone will eye on as it comes under the tourer segment, and this may change the way we see the electric tourer segment.
---
Source : Motorradonline
Read More
Do we see derivative model from Honda based on CRF1100L?
Eurosports recieves $2 M in investment 
Yamaha's MW Vision is set to arrive soon 
2020 Triumph Street Triple RS