Triumph to unleash the 2021 Trident soon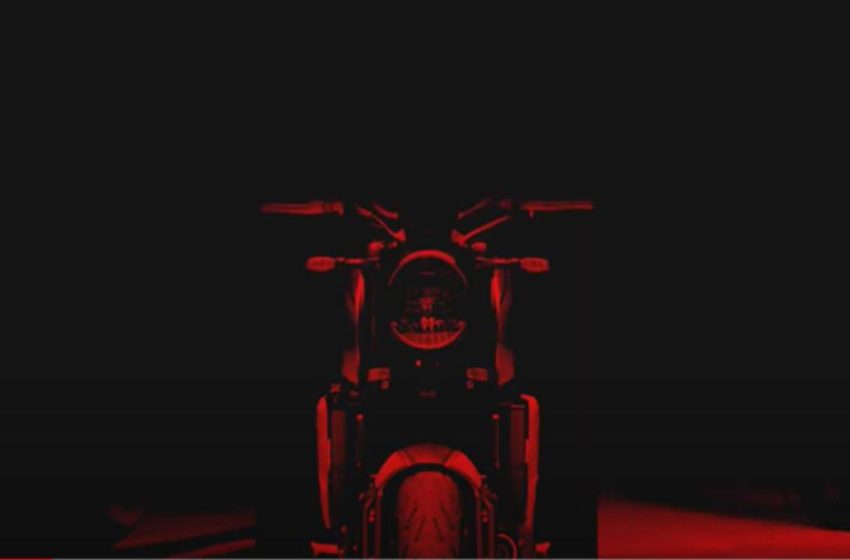 Triumph Motorcycles plans to unveil its new naked roadster Trident on October 30th.
Old Triumph Trident
This isn't the first time we see Triumph bringing the Trident on the motorcycle scene.
Bert Hopwood and Doug Hele were two blokes who had designed the Trident. 
While Bert worked for influential motorcycle brands like Ariel, Norton, BSA and Triumph. Dough worked for BSA, Douglas and Norton.
The old Triumph Trident
The Trident was an output of the collaboration between Triumph and BSA and was manufactured from 1968 to 1975 
The other names of Trident were Rocket III, Rocket Three and T150/T160. However today Rocket III comes as massive 2458 cc cruiser.
The idea behind the Trident was to develop a high-performance roadster which was far ahead of the time.
Back in those days, the Trident came with 740cc, air-cooled engine which was capable of making 58 bhp (43 kW) @ 7,500 rpm followed by a 4-speed transmission.
In good old days, these 58 horses made a top speed of 188 km/h. Incredible right?
New Triumph Trident
Precisely after 45 years, Triumph brings the new Trident. With 660 cc engine and the inline-three engine shared from 2020 Street Triple S.
And the new Triumph Trident 2021 doesn't lose much of its DNA when compared to old as we so those lines still present in the new Trident.
With round headlights and somewhat similar fuel tank.
Triumph Trident 2021 concept
The Triumph Trident 2021 will make 95 hp and 66 Nm. As a concept before a few days, we can see multiple photos of Trident.
Do we see Trident in India? Yes, we will see. However, it may take some to reach Indian shores.
Triumph Trident 2021 under test
Price
In India expect the price of Triumph Trident 2021 in the range of Rs 7.49 to 8 lakh.
The new Triumph Trident 2021 will go head-on with 2021 Kawasaki Z650 and 2021 Honda CB650R.
Competitors
While both Triumph Trident 2021 and 2021 Honda CB650 R may have the upper hand on 2021 Kawasaki's Z650 as both make 95 hp while the new Z650 has 67 hp.
2021 Kawasaki Z650
Video