What to expect from the new 2021 Suzuki GSX-S1000?
Suzuki has unveiled the teaser of its new GSX-S1000 on its YouTube channel. And mind well, we do see wings on the new GSX-S1000.
These wings will provide lightness and high performance to the bike. In case of high speed, the wings are responsible for holding the tires down.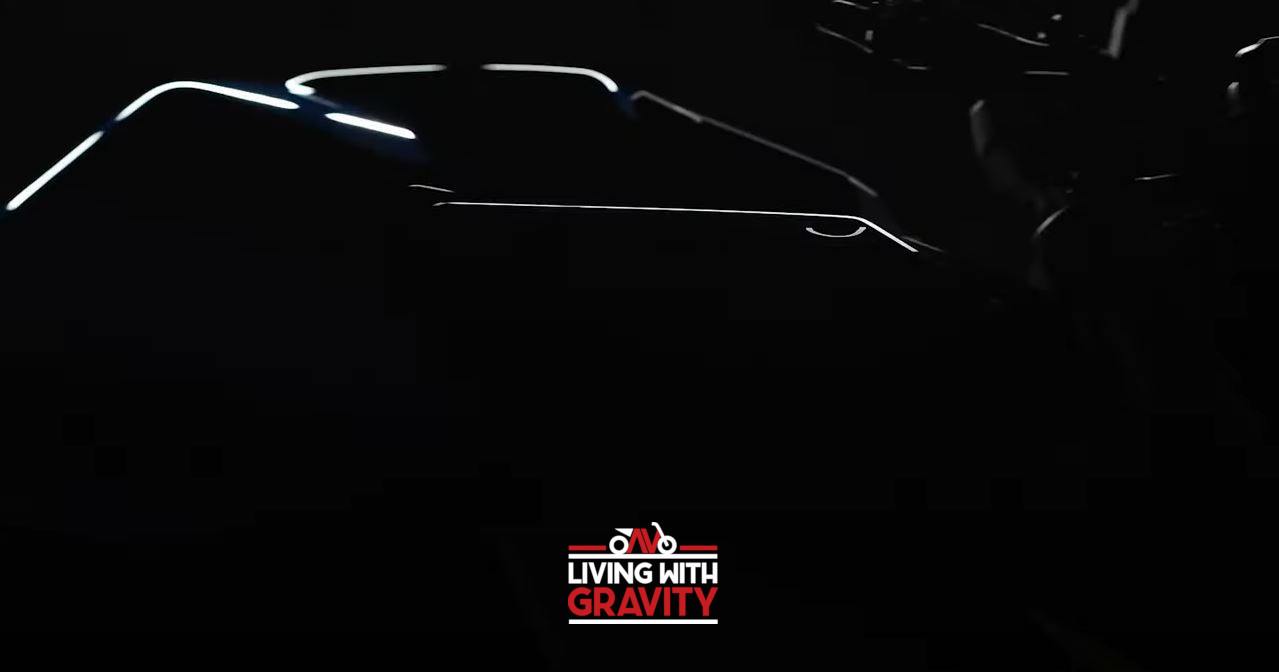 The new teaser of Suzuki GSX-S1000
It also allows us to think the new GSX-S1000 will come with certain performance upgrades.
What to expect from the new Suzuki GSX-S1000?
From the video, we can also see there are changes in the design and front. The front gets sharper as well as the bodywork gets upgraded with sharper lines. 
The headlight is a combination of two different lights and structured vertically.
The present Suzuki GSX-S1000 has 999 cc, 4-stroke, 4-cylinder, liquid-cooled, DOHC, and it makes 144 HP @ 10000 rpm and 105.75 NM @ 9500 rpm.
The honed engine delivers smooth throttle response and immediate, controlled acceleration, so the sport rider experiences adrenaline-rushing performance.
A long-stroke design with a 73.4mm bore and a 59.0mm stroke allows the combustion chambers to be compact.
The critical question remains will Suzuki change the power figures?
It does get the blue and black paint scheme.
We may also see the anti-wheelie function, lean-sensitive traction control, cornering ABS.
Further, it is bound to come with the same top-of-the-line radial-mount Brembo monobloc callipers as the 2014 GSX-R1000.
Do we also see the change in the engine and the exhaust system?
"The present exhaust system has a 4-2-1 design with equaliser pipes between the 1-and-4 and 2-and-3 header pipes. 
The system fine-tunes the exhaust pulses for strong low-to-mid-range output. 
The exhaust chamber after the joint section fits under the engine, so the muffler comes minimally sized for a clean, agile look. 
A catalyser in the exhaust chamber keeps emissions low enough to satisfy the strict Euro 3 regulations. 
The new front looks astounding, and that too with the wings.
The exhaust pipe incorporates a Suzuki Exhaust Tuning (SET) system. A servo-actuated butterfly valve opens to a degree calculated from the engine speed, throttle position, and gear position. 
It controls exhaust pressure waves to enhance combustion at low revs".
Now the present exhaust and engine are aligned to Euro 3 norms, so Suzuki is bound to upgrade it to Euro 5.
We will still have to wait until Suzuki reveals its new GSX-S1000 to the entire world on April 26. Later we may see the latest 2021 GSX-S1000 making its way to India.