Why isn't Ducati catching up with Kawasaki in WSBK?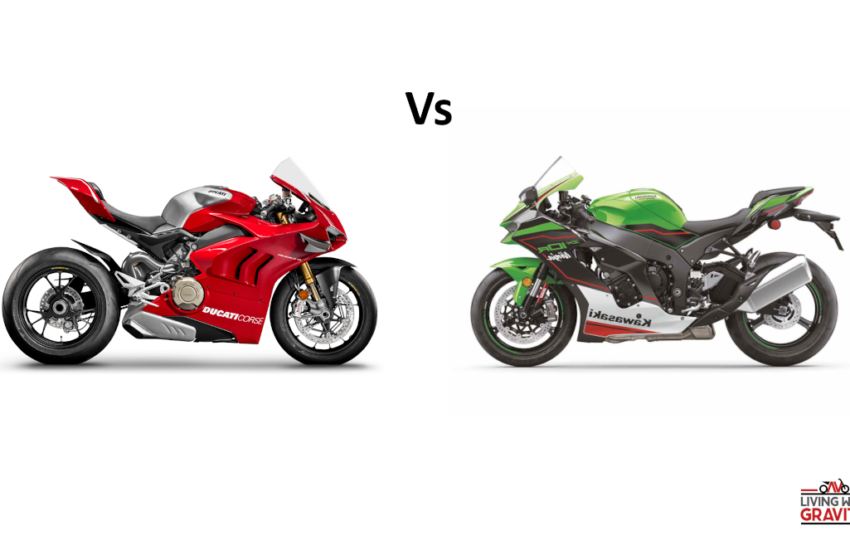 Kawasaki is the most successful manufacturer in WSBK history, claiming no fewer than six consecutive title doubles between 2015 and 2020. 
It is a feat that Ducati has failed to replicate for 16 years – since Troy Bayliss won his second crown at the end of 2004.
Ducati's WSBK efforts have been up and down for years, but the introduction of the Panigale V4 R two years ago signalled a new wave of commitment from Borgo Panigale and its racing division. 
Since then, the Italian factory has been working hard to beat Kawasaki with a significant improvement through 2018 and early '19, only to suffer two DNFs at Phillip Island with Redding. 
Once again, Ducati's advantage is nowhere near enough to stop Rea from taking yet another title – something which could hamper Ducati's efforts in the future unless a firm decision is made on whether it can afford to continue its star rider's development in 2019.
At the end of the 2019 season, Rea had accumulated four race wins and a further four additional podiums to maintain his early advantage, and it seems to be all-but-impossible right now for anyone matching the Northern Irish rider's superiority. 
The outlook was even bleaker for Ducati – nobody from Bologna has been able to beat Rea in both their two clashes so far this season. 
Despite having a clear power advantage compared to the rest of the field, Rea would be often pegged back by Redding by the great corner speed that allowed him to have late-braking passes and put pressure on his rival at turn three at Aragon.
The debate
Why arent Ducati catching up with Kawasaki in WSBK, despite having two dominant bikes with the Panigale V4 R? The answer comes from the following excerpt: 
Which, of course, comes from Redding talking to Motorsport.
Redding says, "Mainly, the rear grip seems to play a big part with our bike," Redding explained. "If we don't have rear grip, we seem to struggle a lot with braking, entry, exit, everywhere. "
"I think with other manufacturers, [a lack of rear grip] maybe only hinders [them] on the exit. They can still stop the bike and make the line [through the corner].
"The big thing is we can't stop the bike from making the line, and then we mess up the exit. From one problem we have, the trail is three more issues, so we have a problem. 
Compared to the Kawasaki ZX-10RR, the Ducati V4 R comes with a single-sided swingarm, and they are large and heavy, increasing the unsprung weight.
Further, they have a large socket that holds the large bearings, and alignment too can cause concern. At the same time, the double-sided swingarm may not have alignment concerns.
Source: Motorsport and MCN