Yezdi teases mysterious new bike ahead of India debut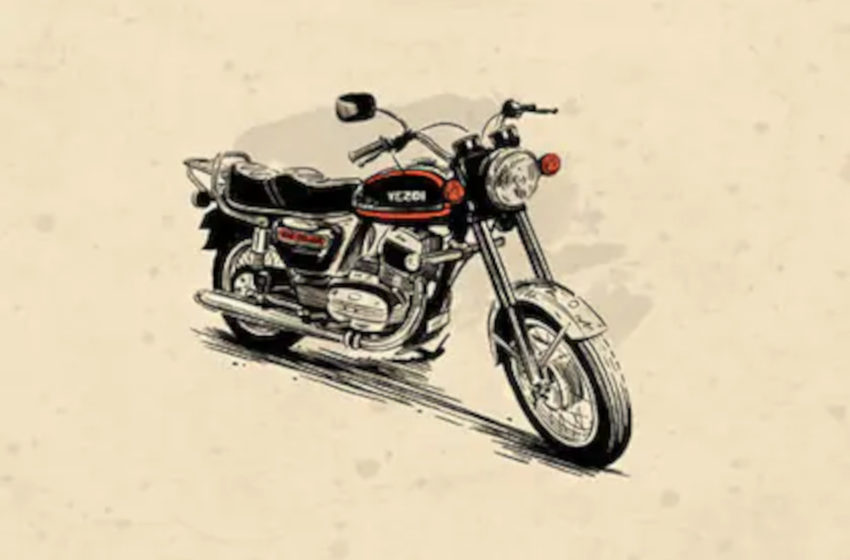 Yezdi is gearing up to launch a new motorcycle, and it's all but ready to show the world.
But Yezdi has turned the tables with a cryptic post on social media that has people talking again. It's teasing an upcoming product, but it's not saying what exactly that product might be.
Just when we thought we'd seen all the cool motorbikes coming out this year, another one comes along: Yezdi.
Teaser
Housed in the same company as Jawa. It seems they will offer Yezdi's new bike independently of the iconic Indian motorcycle brand. According to a recent tweet sent by Jawa, "There's another one waiting in line ;)​ Can you guess?​."
There's another one waiting in line ;)​

Can you guess?​
.#TheMatrixResurrections #BluePill #RedPill #Neo #Morpheus #Trinity #KeanuReeves #PriyankaChopra #YezdiForever #Yezdi #YezdiMotorcycles #RetroCool #YezdiIsBack pic.twitter.com/xDzMYYsIJE

— yezdiforever (@yezdiforever) December 21, 2021
The Indian manufacturer is currently preparing to reveal yet another upcoming model. This time aimed at the rest of the world. 
The teaser hangs a picture of a mysterious motorcycle on the wall of its official Twitter account Yezdiforever.The movie Matrix Resurrections, and the background.
Will the new Yezdi be a true spiritual successor to the classic Jawa, or is it just a rebadged version of bikes already in production? 
Well, it's impossible to tell at this point. We know that both Yezdi and Jawa will be sharing parts — wheels, brakes and frame not withstanding.Which means there will likely be some re-branding happening whether the designs are fully shared or not.
Three models
On the other hand, Indian motorcycle publication Bikedekho has already mentioned on their website about three Yezdi models. 
Apart from Yezdi 300, the other two models are already spied on the Indian roads.
Yezdi Motorcycles Roadking Scrambler

Adventure and

Yezdi 300
These models fall in the prince range from Rs 1 to 2 Lakh, and they are likely to arrive in 2022.
And what makes the component sharing speculation between Java and Yezdi so intense is Jawa already has a 293 cc standard model that makes 27.33 Ps and 27.02 Nm torque. 
And these figures are ideally fit for the third model in the list. Which is Yezdi 300.
Classic Legends has gotten its footing as a manufacturer of showroom-fresh classic motorcycles in India by building on an already-well-liked brand in Yezdi.
Cult
What was once a small group of enthusiasts is now a full-blown cult following. 
Therefore, the original Yezdi offerings were always going to be contenders for being brought back in some shape or form, and with the upcoming model. The game will change entirely.
Founded in the early 1980s by Farrokh Irani.Yezdi Motorcycles is re-entering the market with a commitment to building low-cost, fun-loving motorcycles distinguished by their unique styling.
However, it will be interesting to see what Yezdi is teasing.