Zapp introduces new electric scooter i300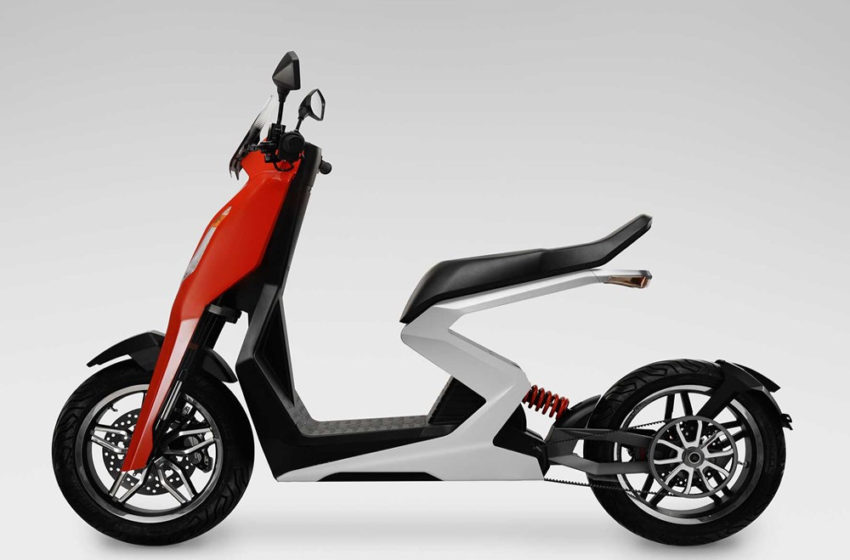 Zapp have unveiled the i300 electric scooter. Zapp's new bike controlled by lightweight lithiumm batteries and a support free air-cooled inside perpetual electric engine. The batteries are made simple to-utilize and can be expelled and connected to any family attachment.
To empower riders to get the best out of this new electric bike, the i300 additionally incorporates the choice to choose 'regenerative braking', which returns vitality when the rider close the throttle. Zapp trust this stopping mechanism will enable the rider to increase additional range for their adventures and increment the life span of the brakes.
Different highlights incorporate a 140/60 ultra low-profile nitrogen-filled back tire, front brakes include a cross-penetrated vented full-drifting plate, four-cylinder caliper and ABS. There are likewise dynamic rate gas-filled topsy turvy front forks with a back coilover pushrod and mono back swing arm suspension motivated by superbikes.
i300 Top Specs
14kW engine powers i300 from 0-30mph in less than 2.4 seconds
Weight: 90kg
Brakes: A 220mm penetrated and vented completely skimming front circle is mated to a four-cylinder brake caliper as the power brake, offset with a 190mm bored and vented completely drifting plate with a one-cylinder caliper at the back
Removable workstation estimated battery packs weigh under 5kg each for useful charging
Rider-selectable regenerative braking charges battery in a hurry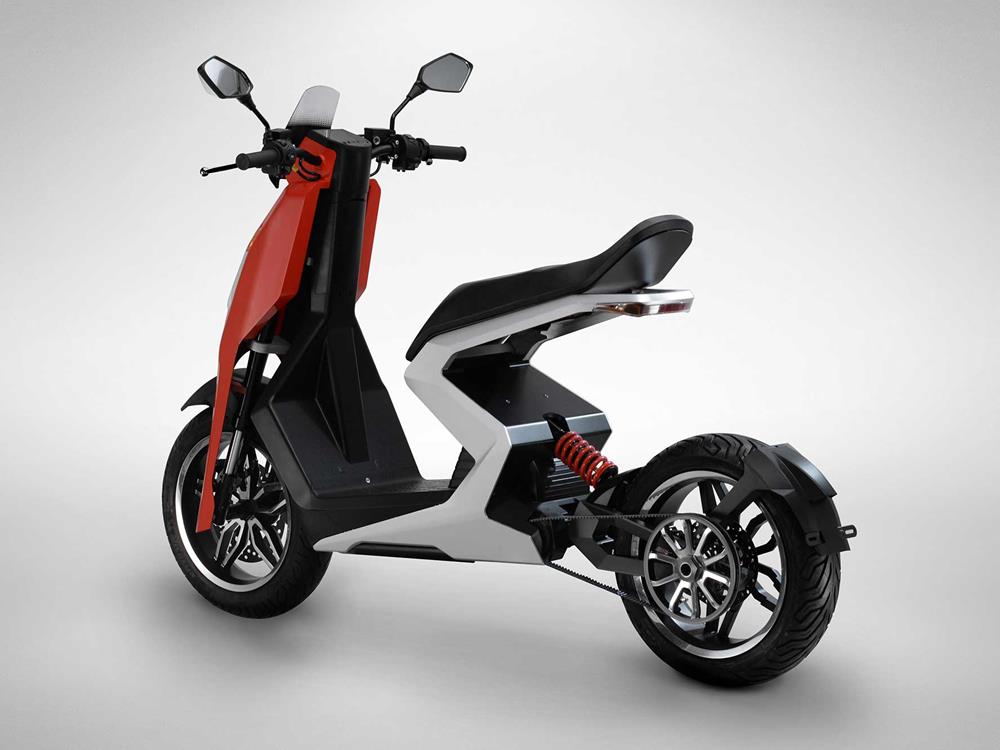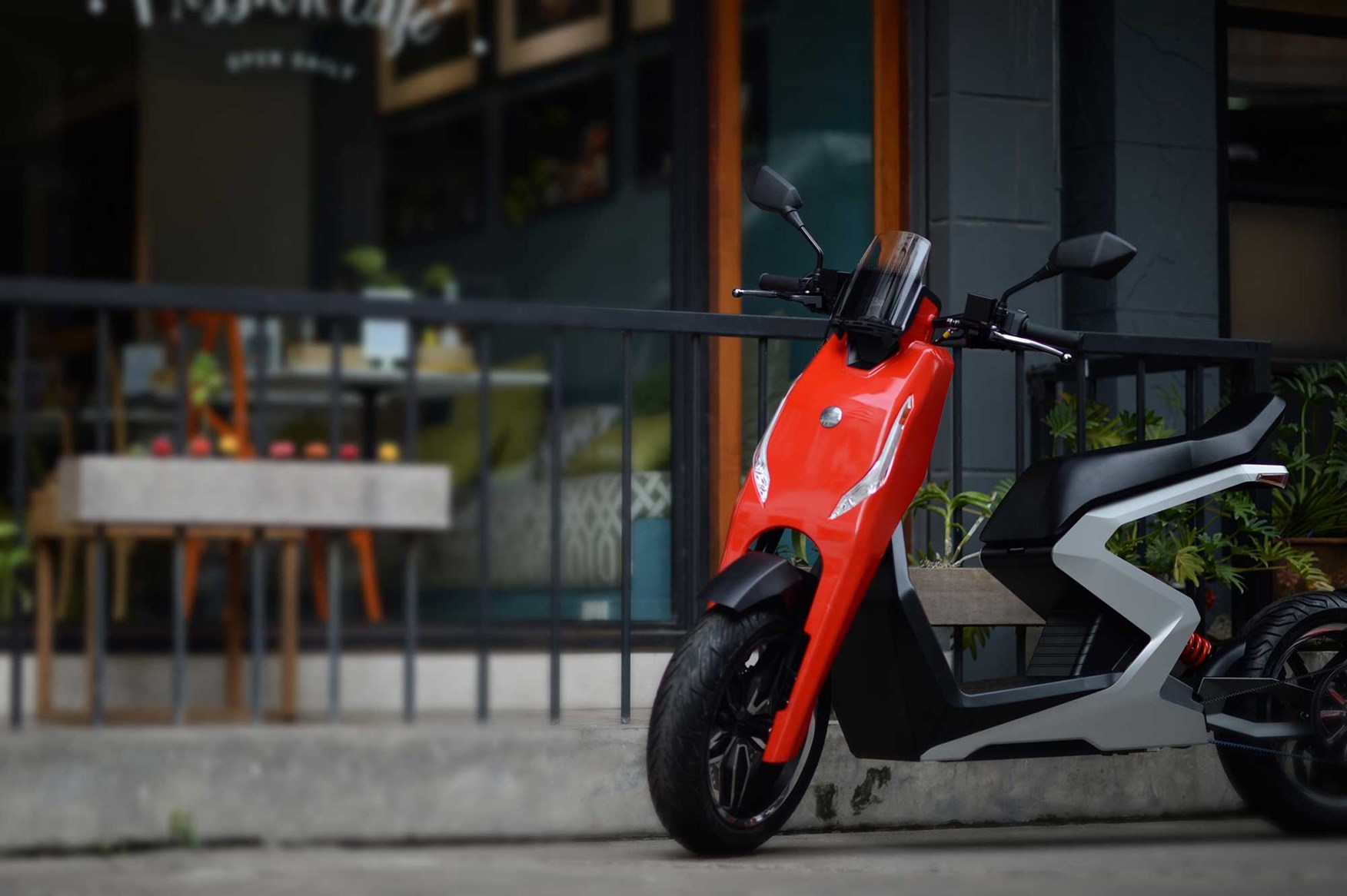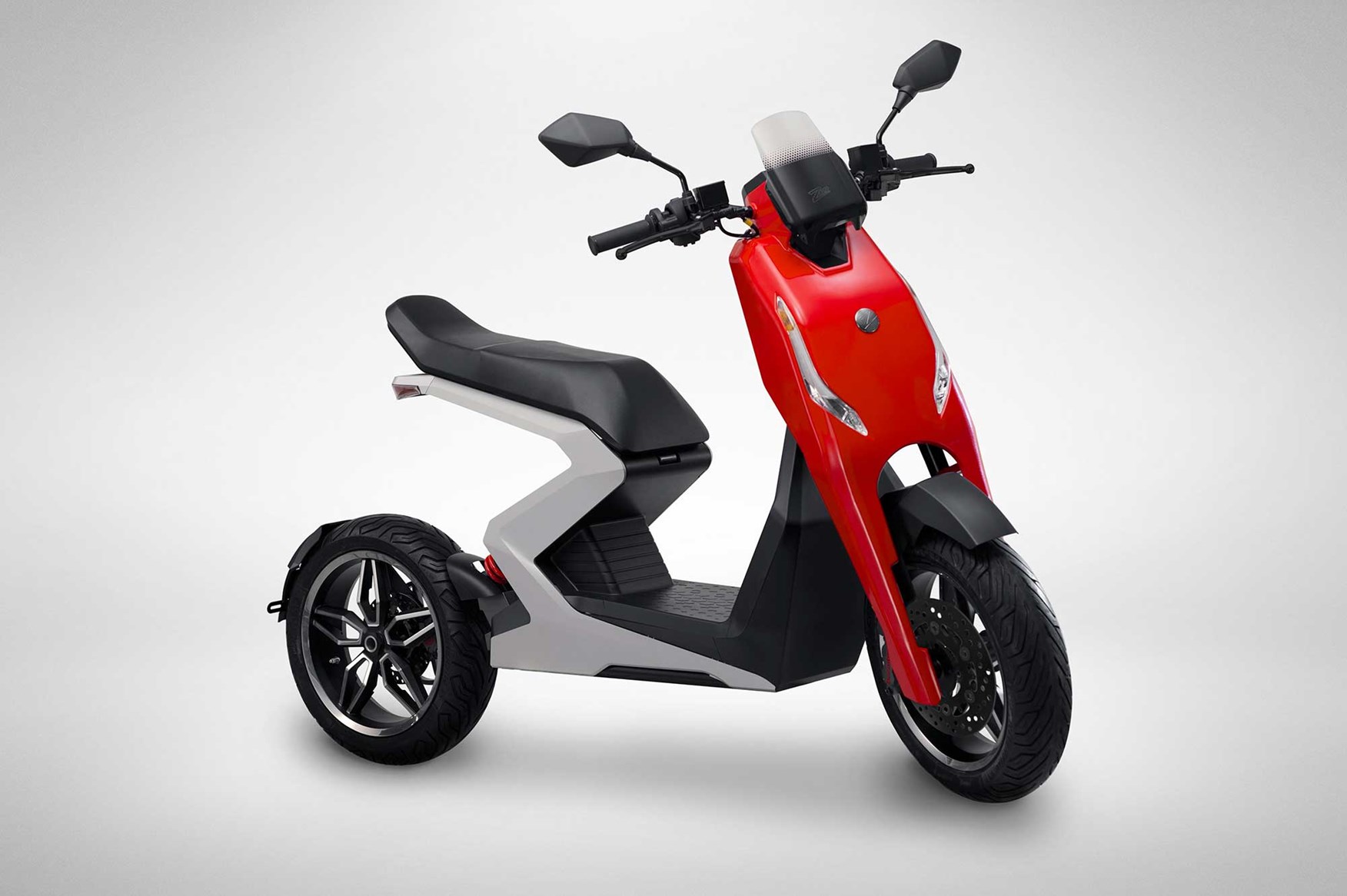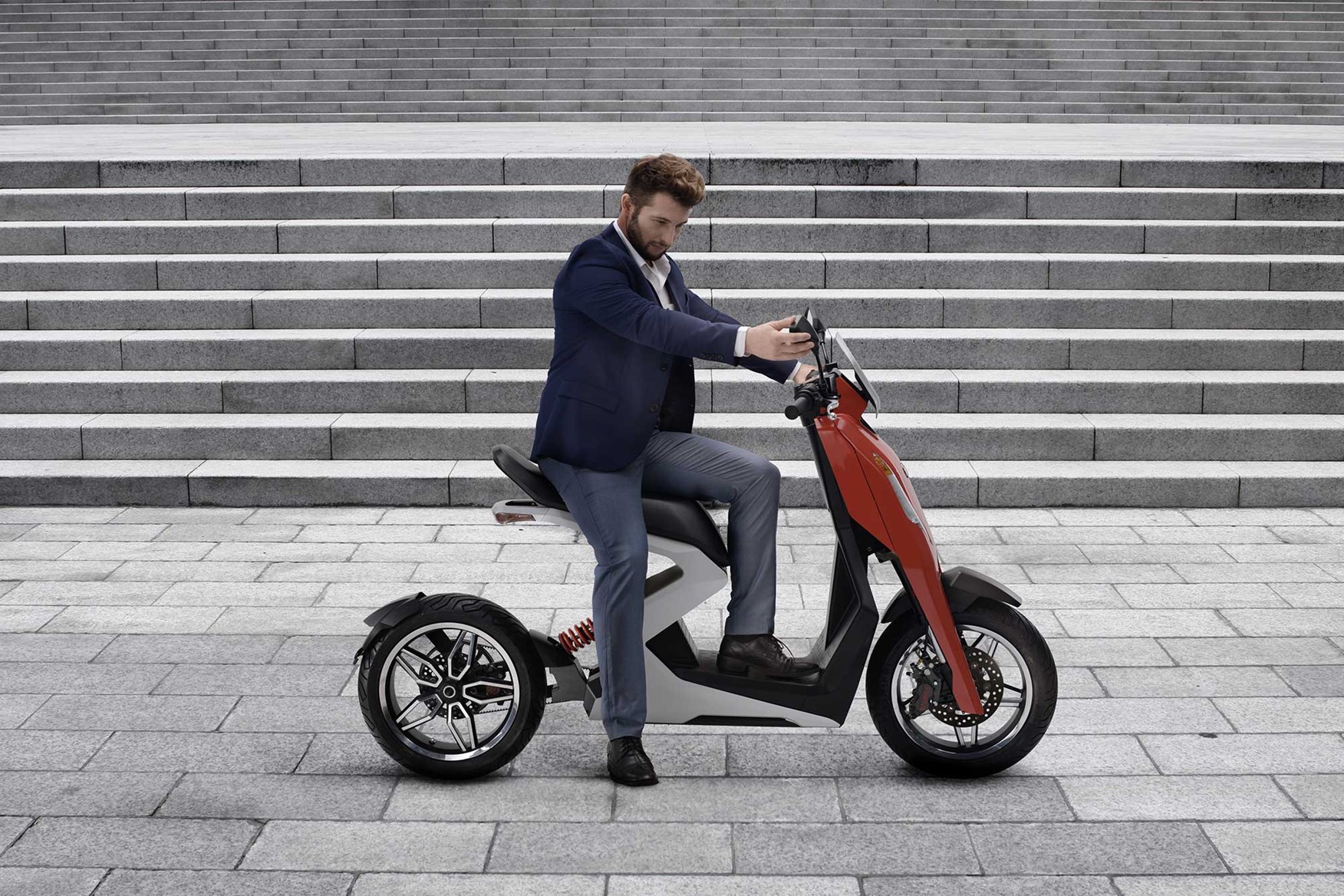 ---
Source : Zapp