Leaked specs of new BMW S1000RR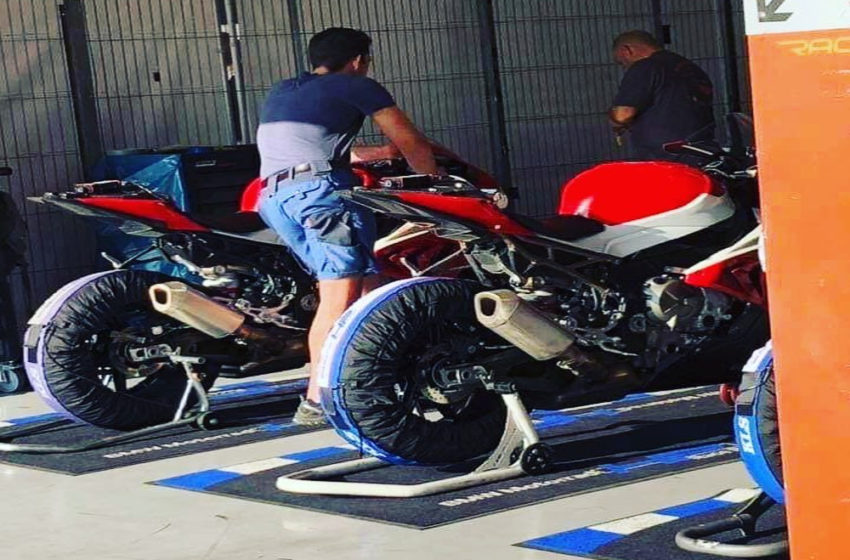 For new BMW S100RR few tech specs are leaked on Facebook.It gets 204hp  with 83 lbs ft of torque.
The most notable is the addition of BMW's variable valve timing system ShiftCam. Just like on the new R 1250 engines, it seems that the S 1000 series will eventually have variable valve timing.
Weight of tjhe bike 434 lbs, when 4.35 gallons of fuel is in the bike.
That weight can be lessened to 427 lbs, when the choice "M Package" is introduced, which incorporates a flock of carbon fiber pieces and produced wheels.There will be also changes in chassis.It gets additional power of 8 hp as compared to its older version.
---
Source : Alphasbk and MaxMotto