Zero updates colours for its 2021 lineup
2021 Street Models
Zero's 2021 Street lineup, which features the FXS, S, SR, transformational SR/F, and is now headlined by the category redefining SR/S. 
Inspired by aerospace design. And crafted with cutting edge computational fluid dynamics (CFD). Its aerodynamic fairing defines the looks of the SR/S.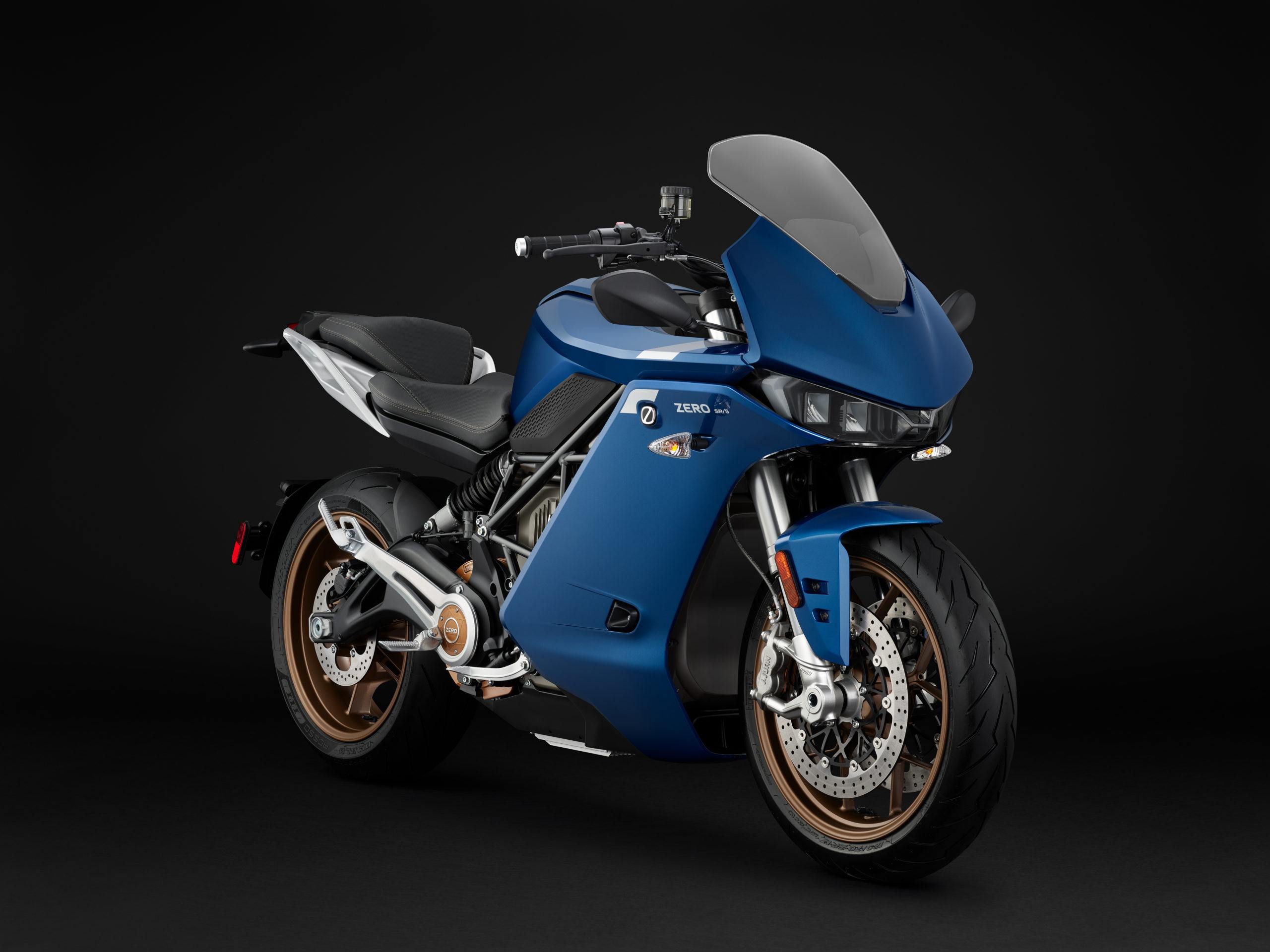 Like all things Zero Motorcycles, form follows function. When a rider leans into the cockpit, the stunning fairing will reward the rider with 13% more highway range. With the SR/S versus its award-winning sibling, the SR/F. 
Sitting up and riding more upright allows riders to enjoy the elevated comfort of the SR/S's. Thoughtfully designed riding posture and custom-tuned suspension. 
The 2021 SR/S is available in both blue and grey. With standard and premium models retailing for $19,995 and $21,995, respectively.
The Lineup 
The award-winning SR/F, which changed the course of the electric vehicle industry. Will be updated with all new colours: black & silver as well as mint & red.
New for 2021, the SR/F standard and premium versions will each come with a low-profile fly screen.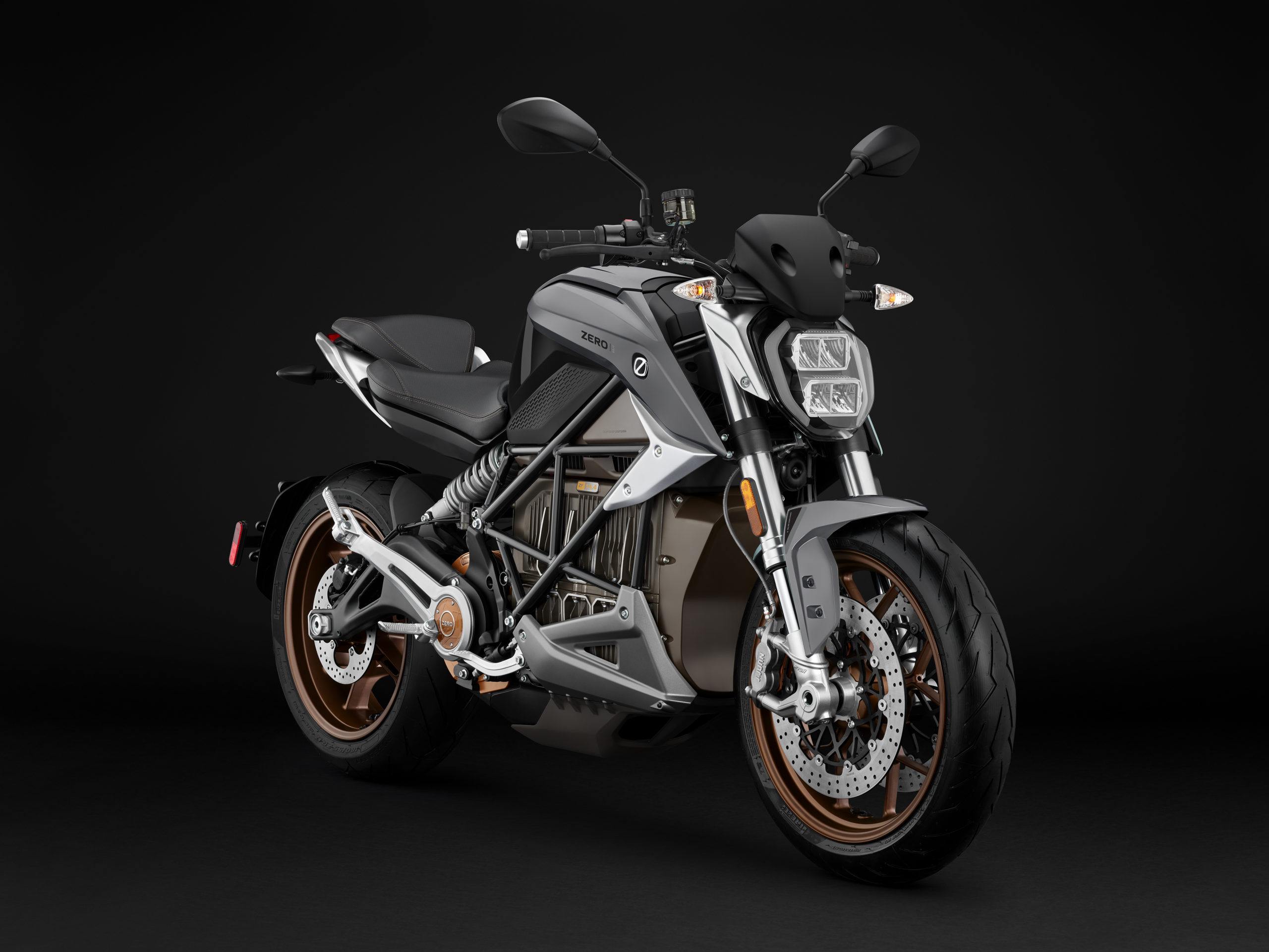 The aluminium bar ends, heated grips and a 6 kWh on-board charger remain part of the premium version. The standard and premium 2021 SR/F retails for $19,495 and $21,495, respectively.
The SR, the original Zero hotrod street bike capable of up to 223 miles of riding with 116 ft-lbs of torque. Will be equipped with a 14.4 kWh power pack and available with new red and black colourway for a price of $15,495.
For the ultimate balance of power to weight for entry-level riding. The S, Zero's original naked electric bike, is available in updated grey and blue colours for $10,995. 
Finally, the agile 2021 Zero FXS is the only companion you need when battling traffic on the city streets. Light, nimble.And obscenely fun to ride, the 2021 FXS comes in a new striking grey and gold colourway.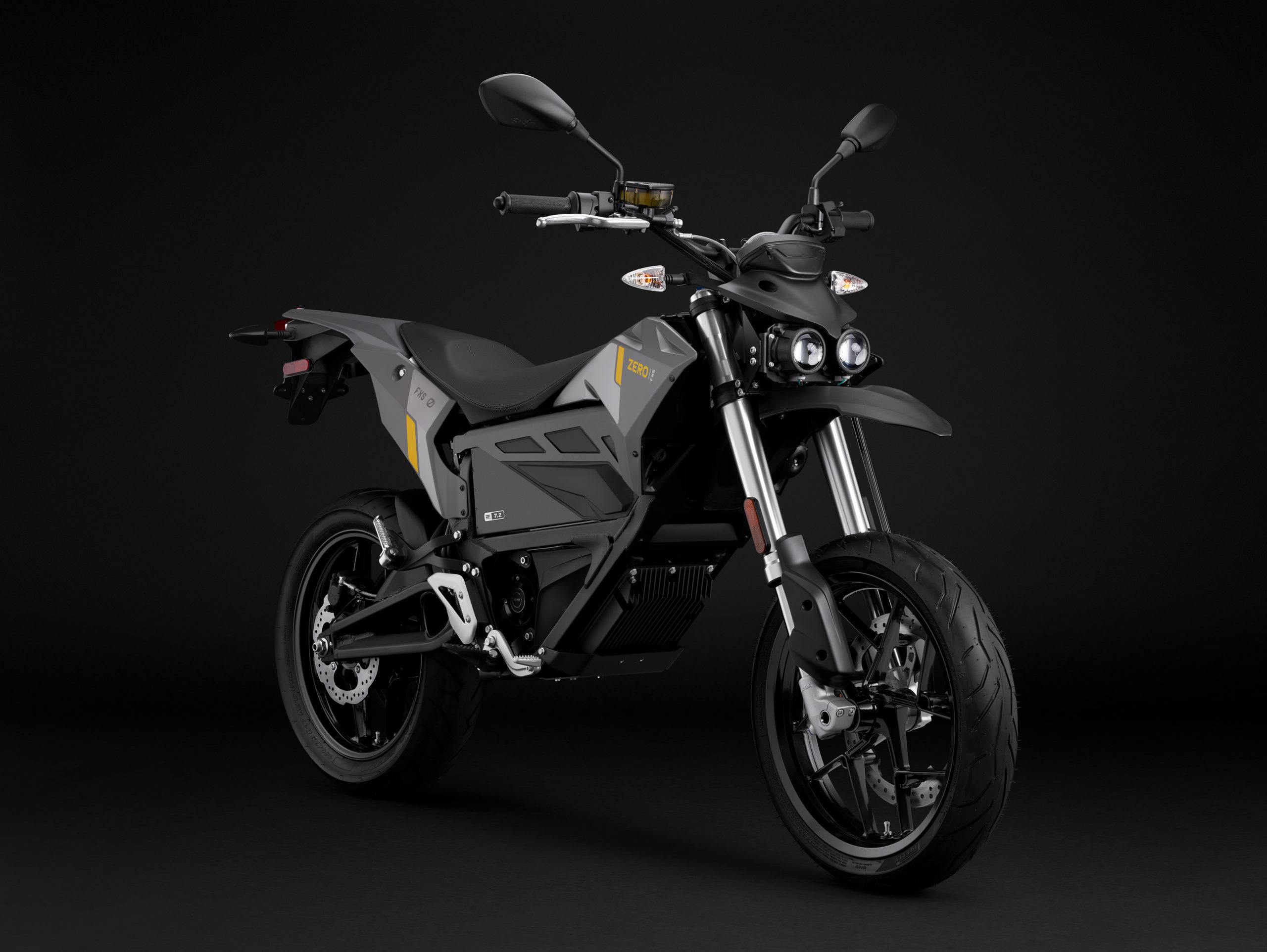 Available with a modular 3.6 kWh power pack for $9,295, or an integrated 7.2 kWh power pack and on-board charger for $11,295. 
2021 Dual Sport Models
Zero Motorcycles is the only electric manufacturer. To devote half of its product line to creating transformational experiences on any terrain.
The cultural importance of dual sport riding is paramount to the company born on the trails of the Santa Cruz Mountains.
Now, with the steadily and rapidly increasing interest in electric vehicles from riders across the globe. The off-road enthusiast has never before had as many options for effortless adventure than Zero offers right now. 
Dual Sport
Zero's 2021 Dual Sport lineup, which features the FX, DS, DSR, and DSR Black Forest bikes in all-new colourways and graphics. Is perfect for the rider looking to unlock adventure, even if that means taking streets to get there.
The 2021 Zero DSR Black Forest leads the pack and is the unequalled option for effortless adventure. Outfitted for any possible trail. The DSR Black Forest is available in all black design for $18,995.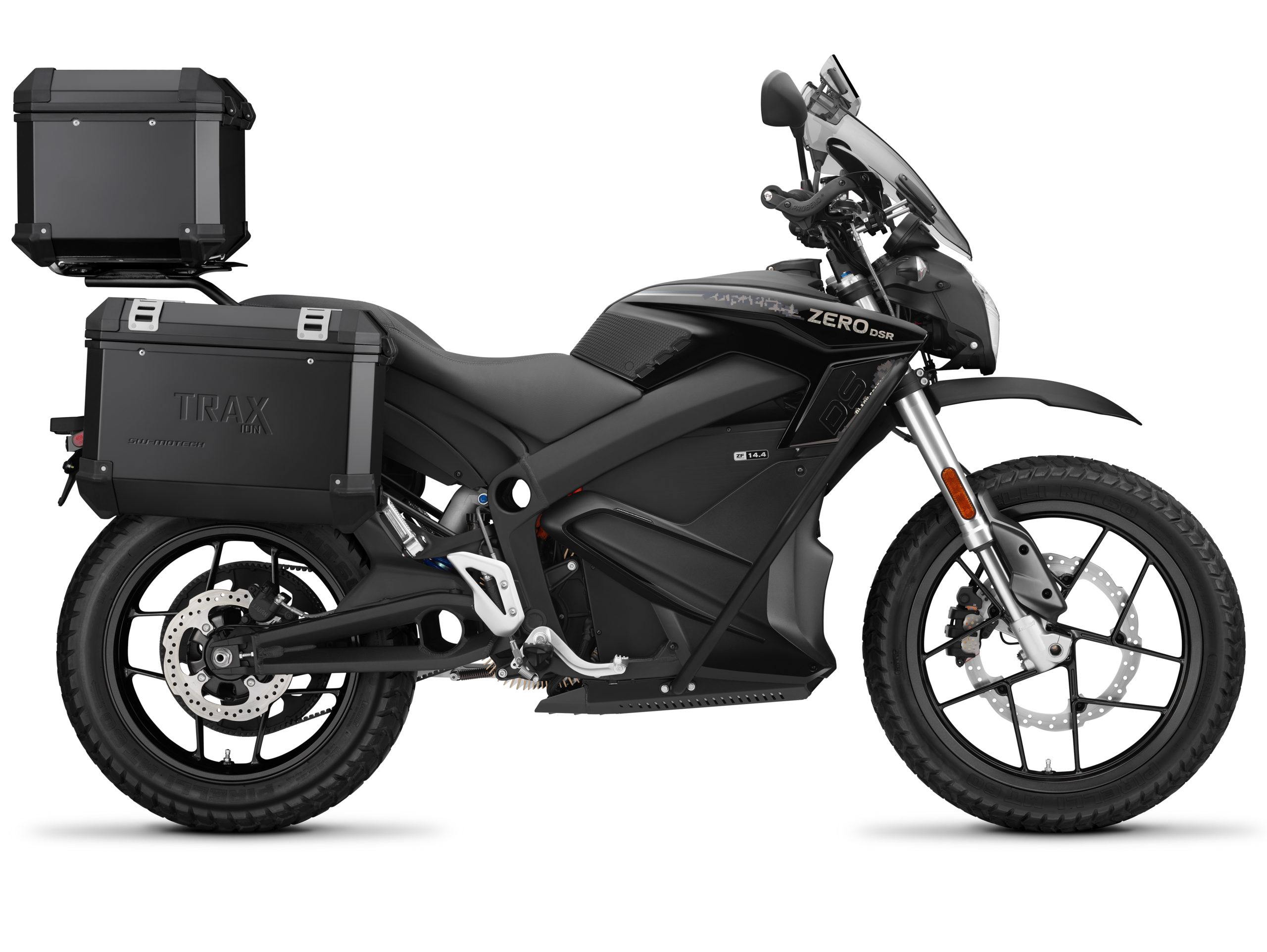 For riders looking for ultimate adventure and the best range available, Zero's 2021 DSR offers up to 223 miles per charge. 
The bike combines thrilling performance with an unparalleled array of parts and accessories for the dual-sport rider. Who wants to be ready for whatever the terrain throws his or her way. 
Available in matte brown and gold, the DSR retails for $15,495. 
Zero's 2021 DS is the perfect entry-level dual-sport electric motorcycle and serves as a gateway into an adventure.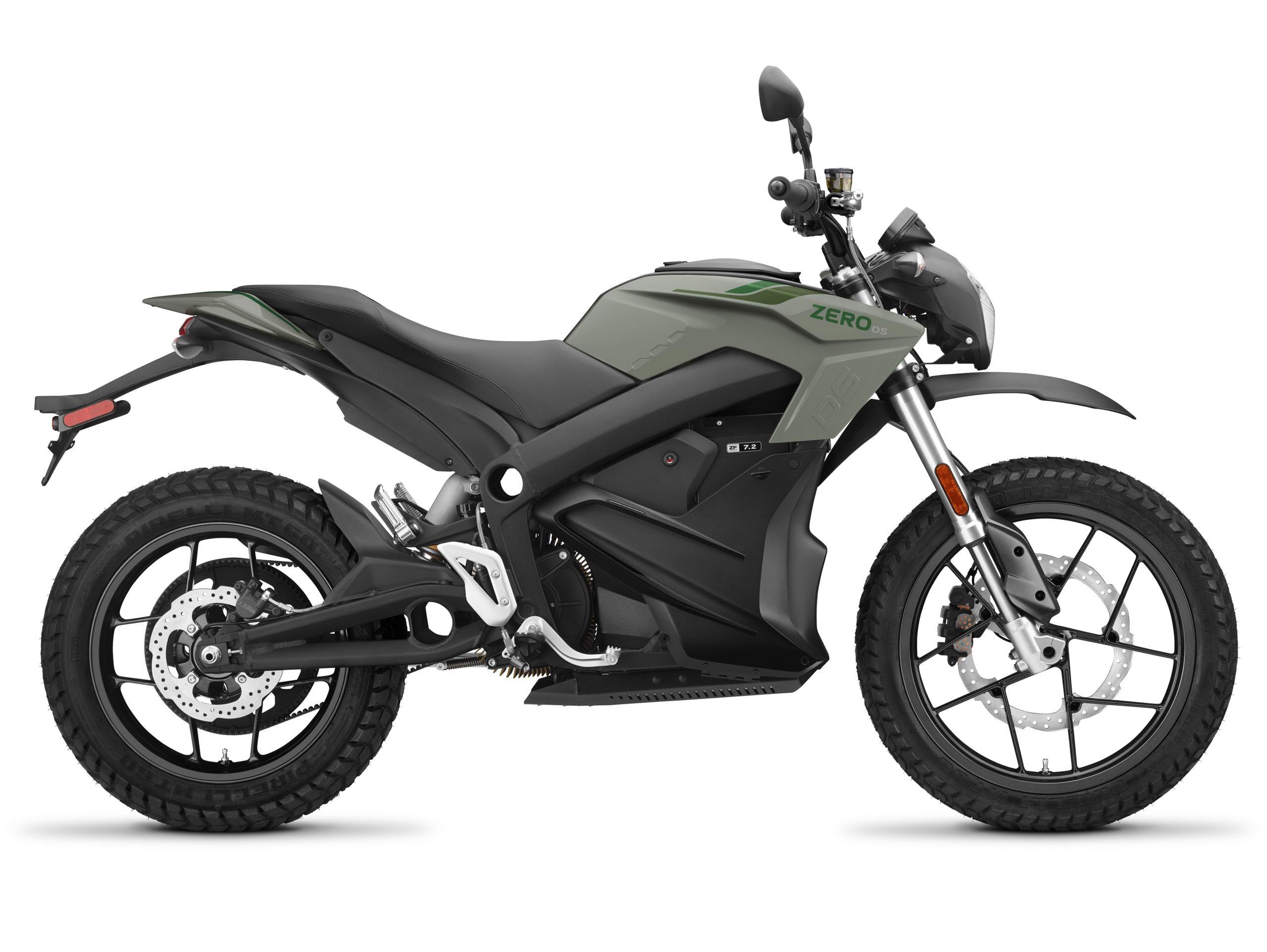 More capable and more customizable than virtually any internal combustion engine competitor with class-leading integrated storage.
The DS will be available in all-new matte grey/green colourway, retailing at $10,995.
Finally, light, fast, and capable. Zero's 2021 FX is the perfect electric bike for finding an escape from the daily challenges presented by this past year.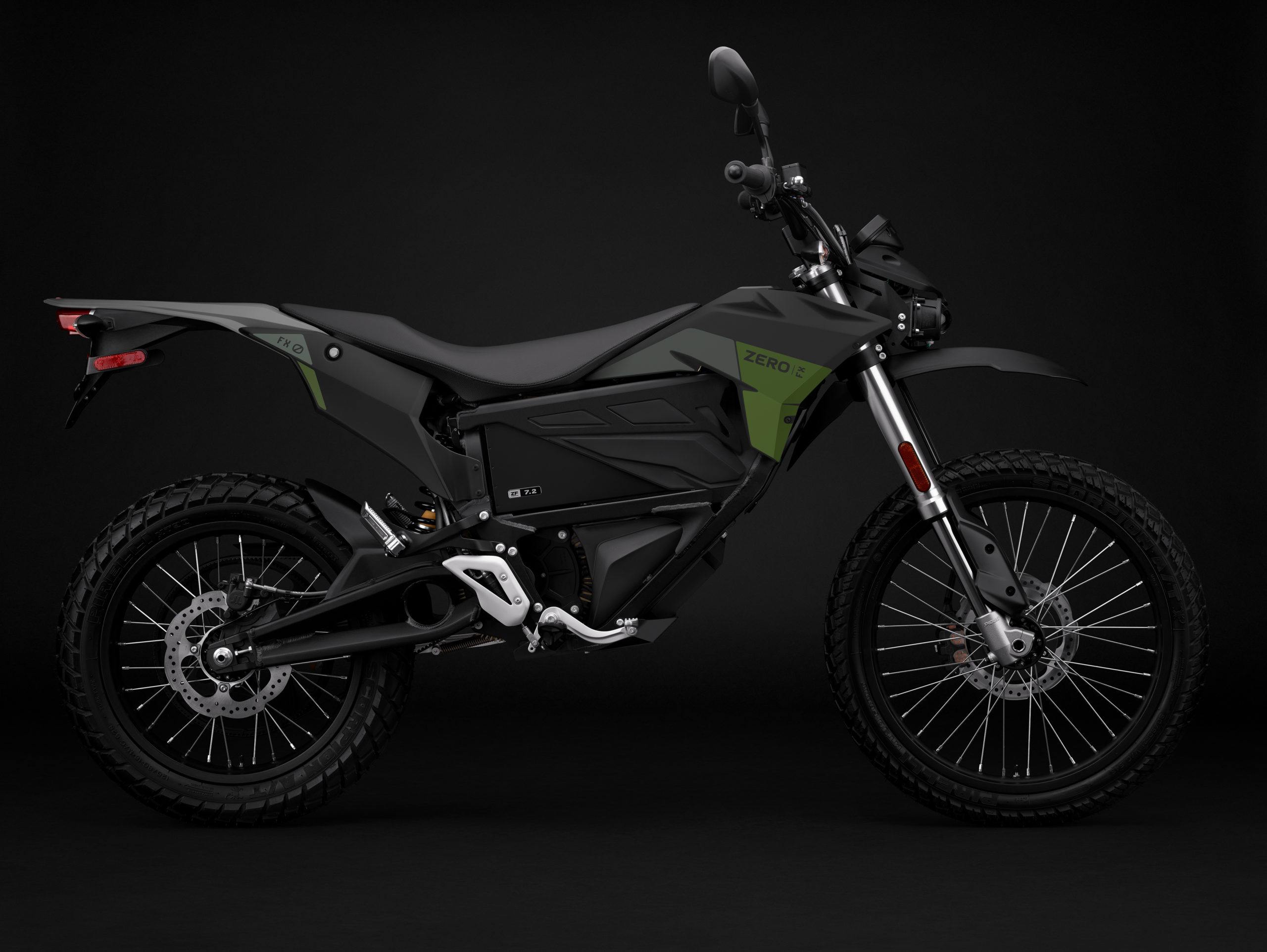 The FX can navigate virtually any obstacle for up to 91 miles and will be available in a new Black/Green colourway. With a modular 3.6 kWh or with an integrated 7.2 kWh power pack and internal charger for $9,295 and $11,295, respectively. 
All 2021 Zero Motorcycles models are available at any one of the hundreds of dealerships across North America and Europe. And are shipping right now from Zero's headquarters in California.
Additionally, effective until December 31, 2020, consumers are eligible for a 10 per cent federal tax credit of up to $2,500 maximum. With the purchase of any bike from Zero's 2021 model lineup in the United States. See the Zero Motorcycles website or your local dealer for details.