How soon do we see the new CB1100X from Honda?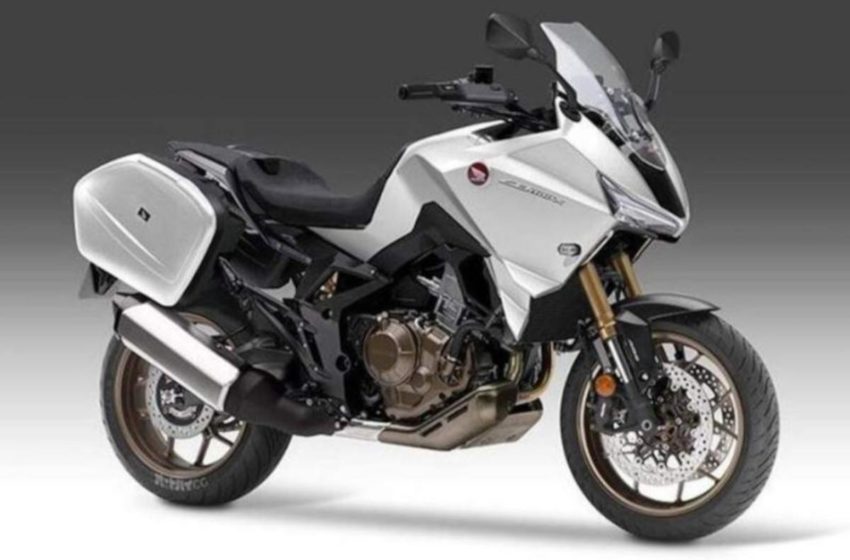 The Japanese website Autoby had revealed few images of the Honda CB1100X now this comes after the launch of Honda CMX1100 Rebel.
The CB1100X may arrive with the same CRF1100L motor which comes in the new launched Rebel 1100.
In the past Autoby made the price prediction of how the Rebel 1100 may look.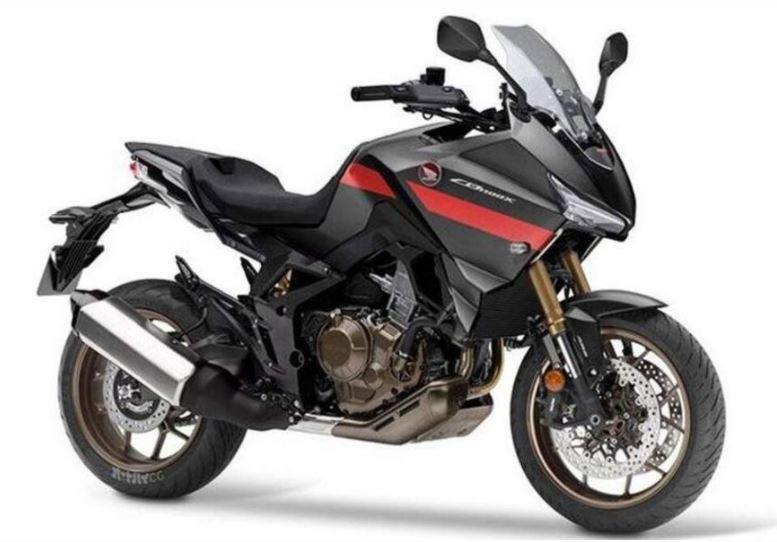 CB1100X image
Well as of now there is no news about the CB1100X. However, Autoby pushing these images on their website does mean there is an immense potential that the new CB1100X may arrive.
Now, this something similar to the components come from other Honda bikes. Like the 1,048cc motor arrives from the Africa Twin CRF1100L. Which as we know is in the new Rebel 1100 and add a new chassis.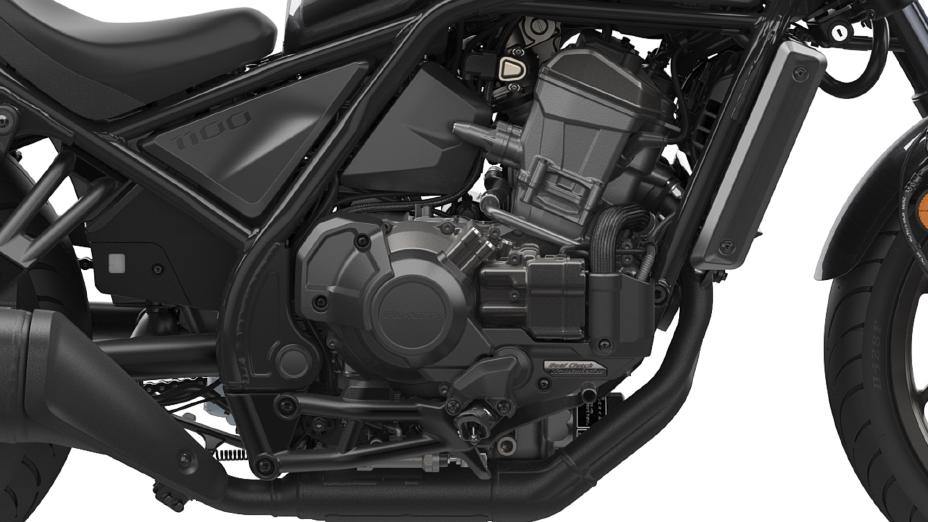 1048cc, a para twin which we see in Africa Twin CRF1100L and new Rebel 1100
We do see something similar in the new Honda CB250 patent. Where in the engine comes from the CB300R. And the other components like a seat, wheel, rear they look identical to elements in  CB400F.
However, this is not a new strategy, but it is interesting. The design we see is similar to the CB4X.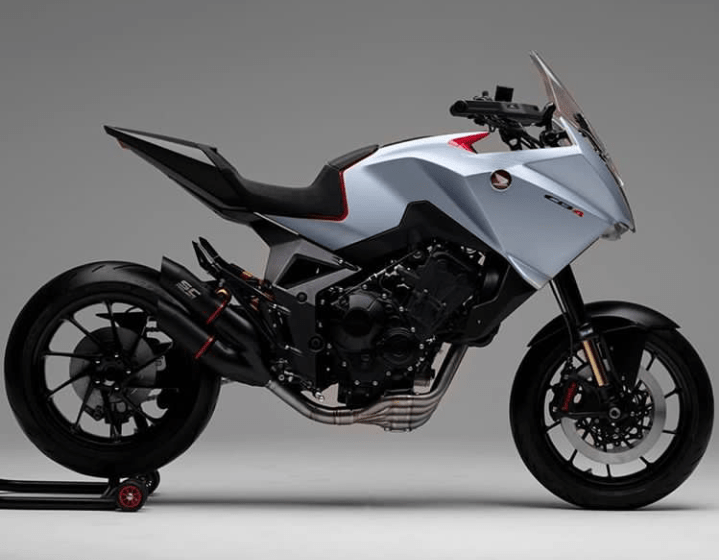 CB4X  which was revealed during the EICMA 2019
However, with the integrated DCT, the bike will be a great success.