Norton to bring 2021 V4RR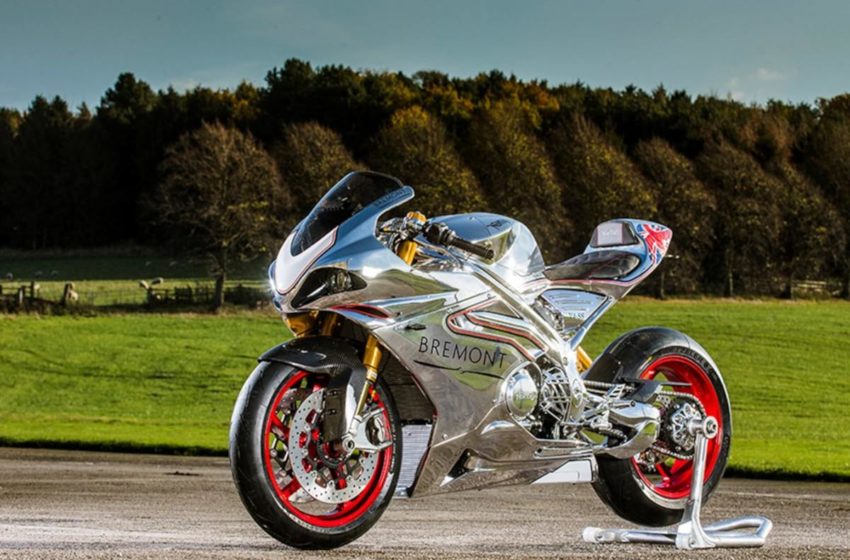 Norton has confirmed about the new 2021 V4RR. Since its acquisition by Indian motorcycle manufacturer TVS. 
In January 2020 the Norton went into administration and was rescued by TVS by acquiring it for a $29.1m (£16 million).
The communication comes from the Norton CEO, John Russell. There are very few details of the new V4RR.
However, the new Euro5, 1200cc, V4 engine will calibrate to make to149kW/130Nm. The new V4RR may arrive at the end of 2020.
Plus the bike will also arrive with Carbon fibre components. 
Interview with John Russell, CEO of Norton Motorcycles.
To find out more visit https://t.co/mpwLK2dGVY#nortonmotorcycles#MotorcycleLive pic.twitter.com/1CDMd8tlYa

— Norton Motorcycles (@Norton_Moto) November 21, 2020
Talking on its official Twitter handle Jonh Russell said.
"TVS bought Norton because it was a once in a generation opportunity to buy one of the great brands of the motorcycle industry.
It's our job, our goal, to make sure the foundations we create now, create the real potential for us to unlock this brand and deliver its potential long term.
Much of what we are working on is invisible to our customers and enthusiasts but at the heart of what we're doing is this bike, which will be the first one available from the new Norton at the end of this year."