Damon brings two additional SX and SE variants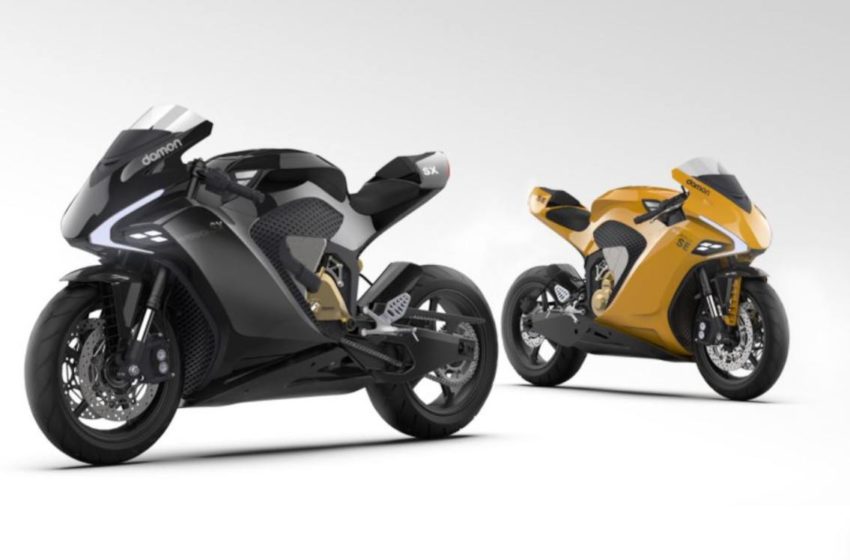 The Canadian electric motorcycle manufacture Damon Motorcycles has added two more editions in their portfolio SX and SE.
Although littler lower on the price. These two editions will go along with Damons Hypersport DNA.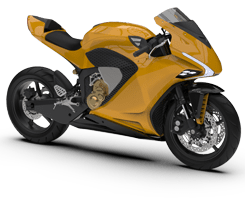 SE
The SX and SE both combine the power of next-gen electric tech. The Hypersport electric models are special meaning when it comes to performance, not only they are powerful, but they look sharp and cool.
SX
That makes these models expensive.
Premier starts from 39,995 USD which is around Rs 29.66 Lakh.

The HS starts at 24,995 USD which is around Rs 18.53 Lakh.

SX starts at 19,995 USD which is Rs 14.82 Lakh and

The lower flavour SE comes with 16,995 USD which is Rs. 12.60 Lakh.
The copilot technology
During the launch, we were able to observe the CoPilot safety technology which is responsible for warning the vehicle movements, as well as the Shift mechanism, changes the aerodynamics of the bike.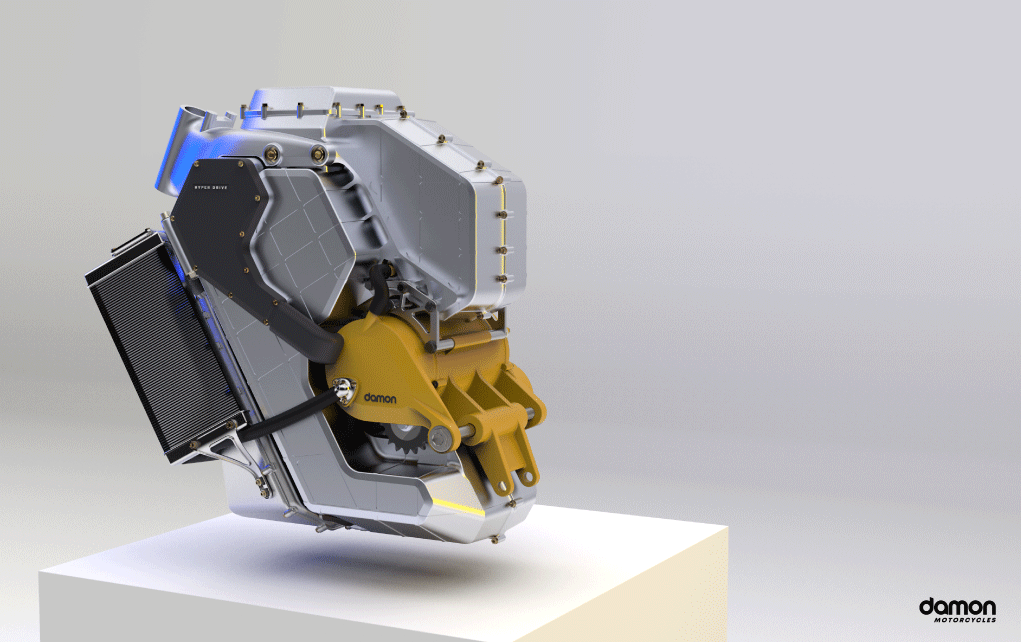 Powertrain hyperdrive
The introduction of two new SX and SE editions at lowe price meant now you can own one.
The prices both these models are almost half when compared with the high-end Premier.
The SX variant comes with 15kW motor, 150hp, and has 155mph(249 kph) top speed.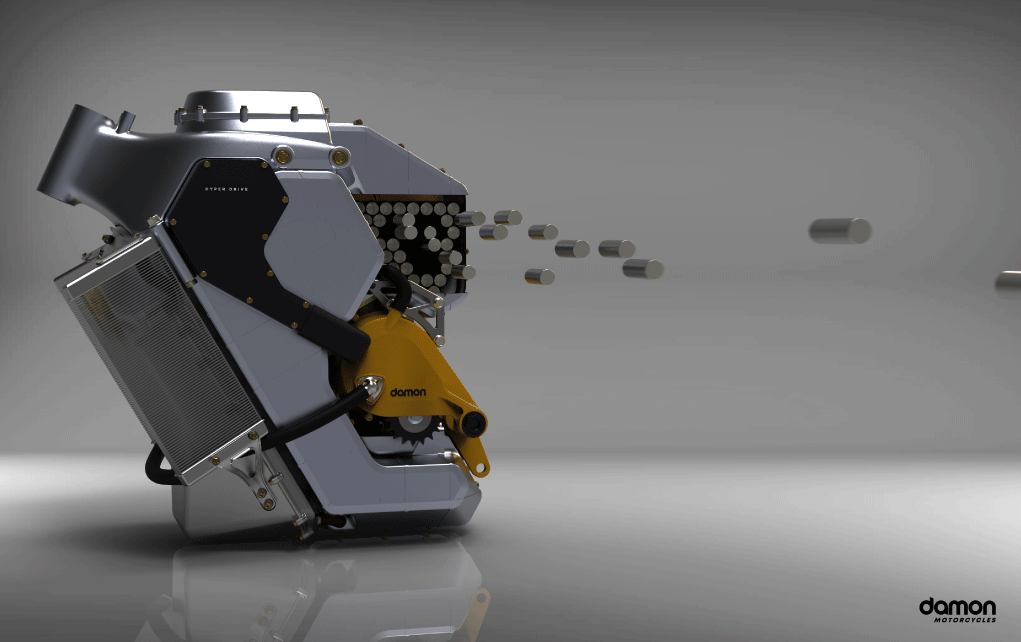 The SE comes with 11kW motor, 100hp, and has 120mph(193 kph) top speed while the two high-end versions Premier and HS get the same power 200hp and 200mph(321kph) as top speed.
The three significant differences between the Premier and HS we see are 
Premier comes with Ohlins suspension whereas HS gets a standard suspension.

Second difference Premier arrives with Brembos while the HS gets standard brakes and

The third Premier comes with the single-sided swingarm, and the HS has double-sided.
Founders edition
While the 25 limited copies of Founders edition are already sold out
Comparison between four models.