2021 Benelli 302R gallery and more information
Benelli India is a wholly-owned subsidiary of Benelli, an Italian manufacturer of high-performance two-wheelers.
The company entered the Indian market in 2010 with its flagship 302R model, which had its fair share of admirers for its symphonic exhaust note and other popular features.
However, like many other elder sibling models from the same category, the 302R had to face the brunt of emission norms because it was not BS6 compliant.
Benelli BS6 engines
It meant that Benelli India had to discontinue the model while waiting to update it with BS6 components. The launch date for BS6 engines is set this year.
And so we got impatient even though we understood the importance of going by the book.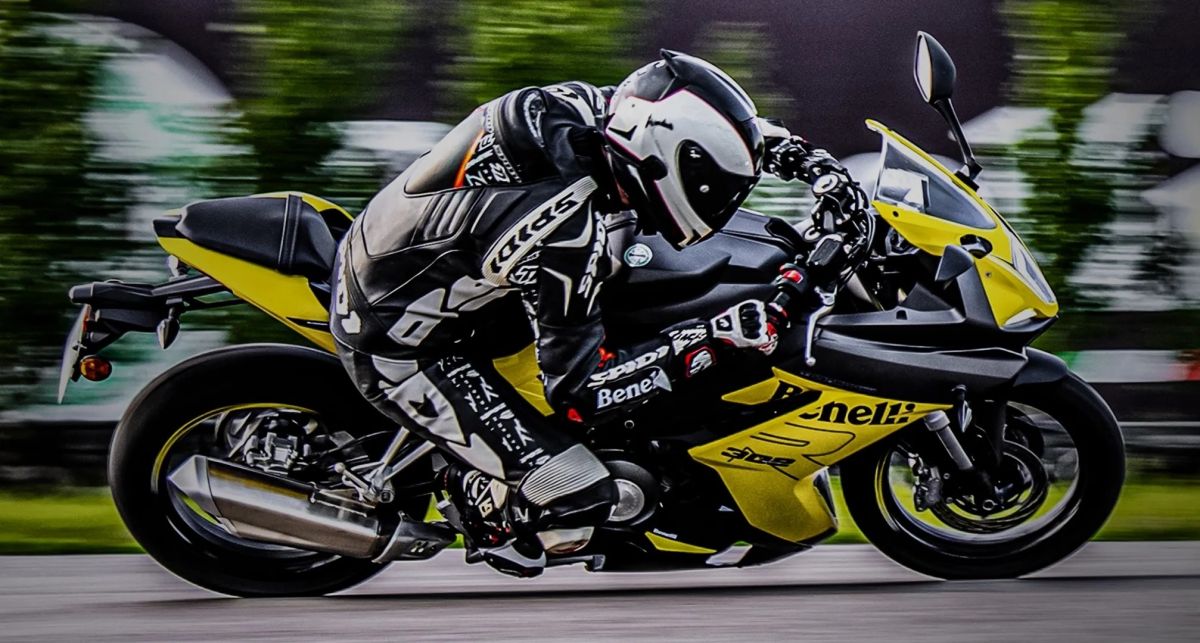 However, at least now, we get to see the new 2021 302R version in China now arrives with the Euro 5 motor and other aesthetic changes.
Yes, the Benelli 302R comes redesigned with a more sporty and aggressive design. The face of the bike has now been equipped with a convex LED headlamp.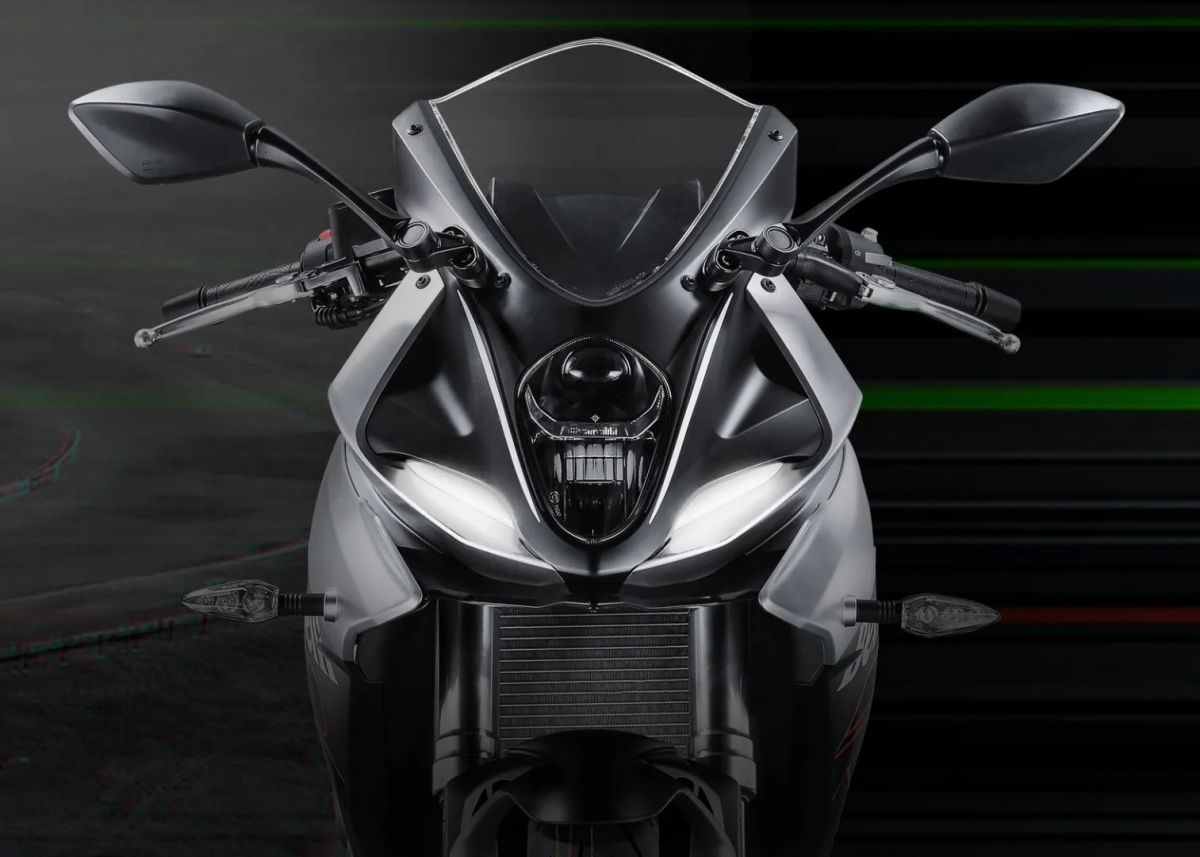 It is very bright and looks aesthetic. Lastly, the tail section has a new taillight that is modern in style.
New style and graphics
Combined with the new graphics, the overall design of the motorcycle is mega cool.
The Benelli 2021 302R's digital dashboard is a welcome change. While there are also changes in the performance specs, the addition of a digital dash is undoubtedly going to keep a few riders happy.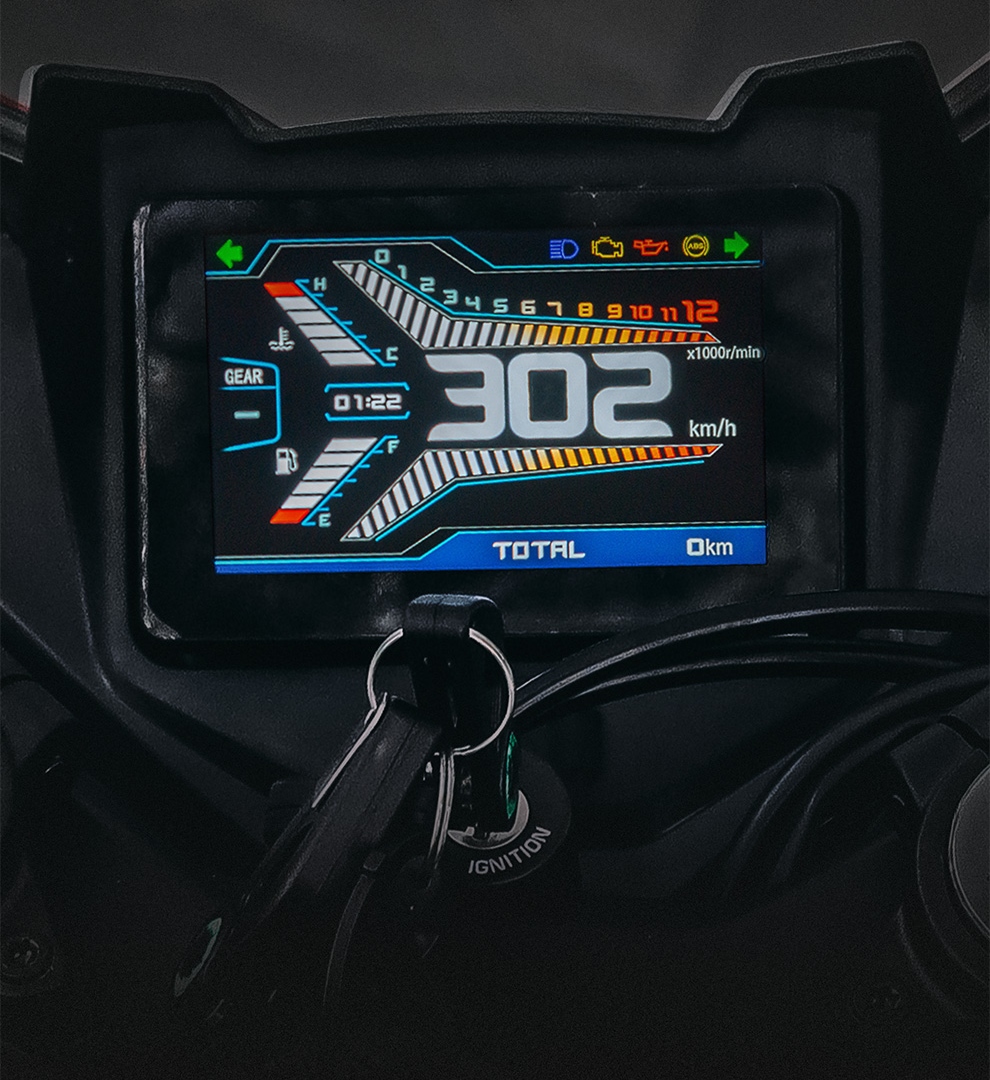 It will be interesting to see how many riders look forward to having this on their motorcycle someday and prefer the classic analogue needle design.
We don't see any change in the suspension and the brakes when compared to its predecessor.
The new engine now obeys the Euro 5 norms, which has made the power and torque less than its predecessor.
The new engine makes 35PS of max power and 27Nm of peak torque, while the outgoing model made 38PS and 27.4Nm.
The 2021 Benelli 302R has been on the drawing board for the past two years.
Since its rebirth several years ago, the bike has been able to deliver class-leading performance.
And now, with a modernized look and better components, the motorcycle is ready to take on the competition.
However, we are keen to see the new 2021 302R in India.